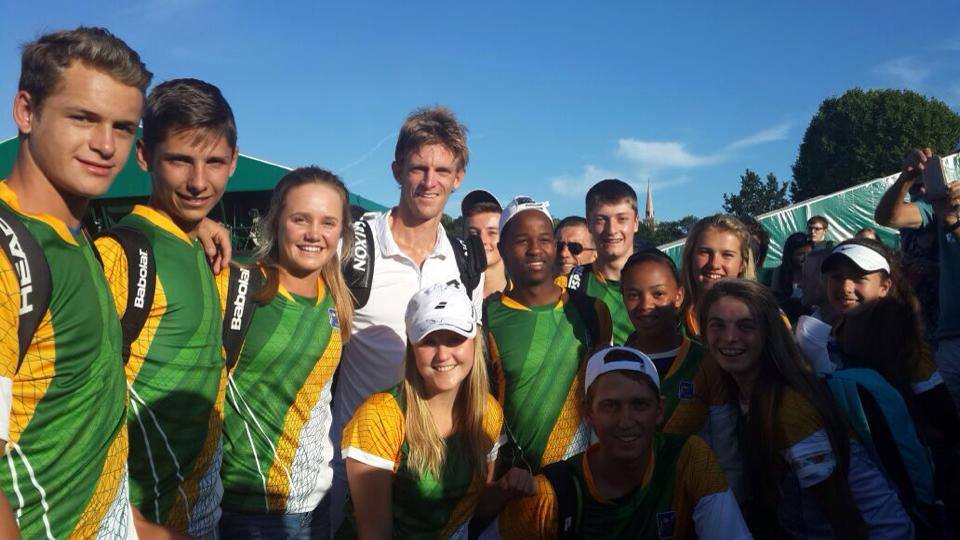 South African tennis player Kevin Anderson – who will play in the Men's Finals at Wimbledon on Sunday afternoon – is still dogged by rumours he 'denounced' South Africa, or by South Africans who say they refuse to support him because he wouldn't "represent his country" and play in the Davis Cup. As Kevin explained in 2015, their feelings are fuelled by what he considered an inaccurate press release by Tennis South Africa. He says he is able to represent South Africa more by achieving success on the international scene – as he is doing this weekend – than by playing in a team for the Davis Cup, which would greatly infringe on his chances to prepare for tournaments such as Wimbledon. Read Kevin's full article below (which he kindly gave SAPeople permission to republish in 2015):
WHY I FEEL LET DOWN BY 'TENNIS SOUTH AFRICA'
– by Kevin Anderson, 2015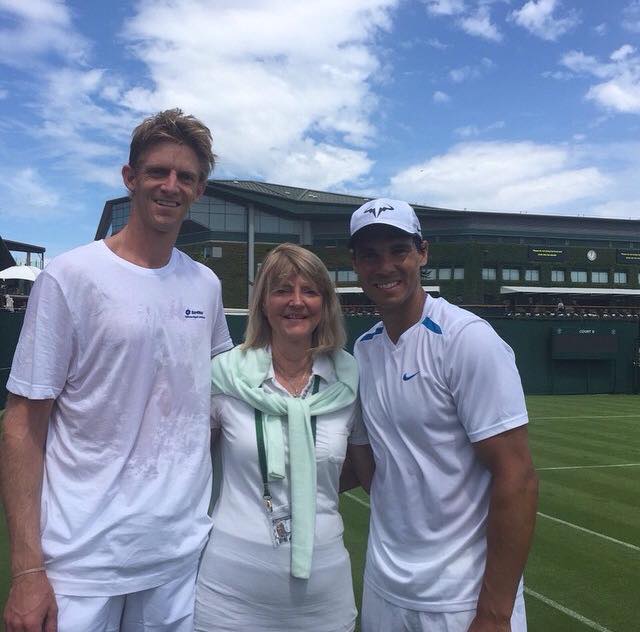 I feel bitterly disappointed and let down by Tennis South Africa, who issued a press release last Monday that was a very inaccurate portrayal of my stance on Davis Cup competition.
In reality, TSA called my team early last week to report they had found a company willing to pay me a sum of money to play the Davis Cup.
Out of respect, we said of course we could consider the offer and sent the following reply: "He (Kevin) very much appreciates the 'expression of interest' but is conscious of managing expectations and doesn't want to let anyone down if the scheduling and calendar does not co-operate."
Moreover, at the same time, I was asked by TSA to participate in a conference call with the South African press on the Tuesday – which I was told was to congratulate me on reaching the final of Queens and achieving a career-high ranking.
However, when I got on the phone, the majority of the questions were about a TSA press release that had come out a few hours earlier, and which I had not seen at the time.
Firstly, the release was incorrect and secondly, even if it had been accurate, it was a breach of confidence.
As a result of ongoing speculation, I have decided to offer some closure in this blog post.
I have tried to evaluate each Davis Cup, tie by tie, and the reasons I haven't played since 2011 have been addressed multiple times before on kevinandersontennis.blogspot.com.
"…my South African pride is most proudly on display when I achieve success on an international scene"
After further examination of the current situation (and others) I have decided that I will be indefinitely unavailable for Davis Cup selection moving forward. My hope is to finally put an end to the constant hearsay that has surrounded my participation in Davis Cup.
The unfortunate reality is that the current scheduling and format of the Davis Cup would require me to make major sacrifices in the way of travel, training, rehabilitation and preparation for major tournaments, like Wimbledon.
Ultimately, such a sacrifice would compromise my results and any hope of competitive representation for South Africa at Grand Slam tournaments.
I recognise that many South Africans associate a team competition against other nations as the ultimate way to show national pride. Although this is the case in rugby, cricket and soccer, I can assure you that, as a tennis player, my South African pride is most proudly on display when I achieve success on an international scene, much like I did last week at the Aegon Championships in London.
Nothing made me more proud than hearing my name as a representative of our great South African nation announced in front of a packed stadium full of enthusiastic fans.
I will be flying our flag proudly next to my name at Wimbledon this week, and my greatest hope is that the people of South Africa will continue to support me as I continue to represent our spectacular country.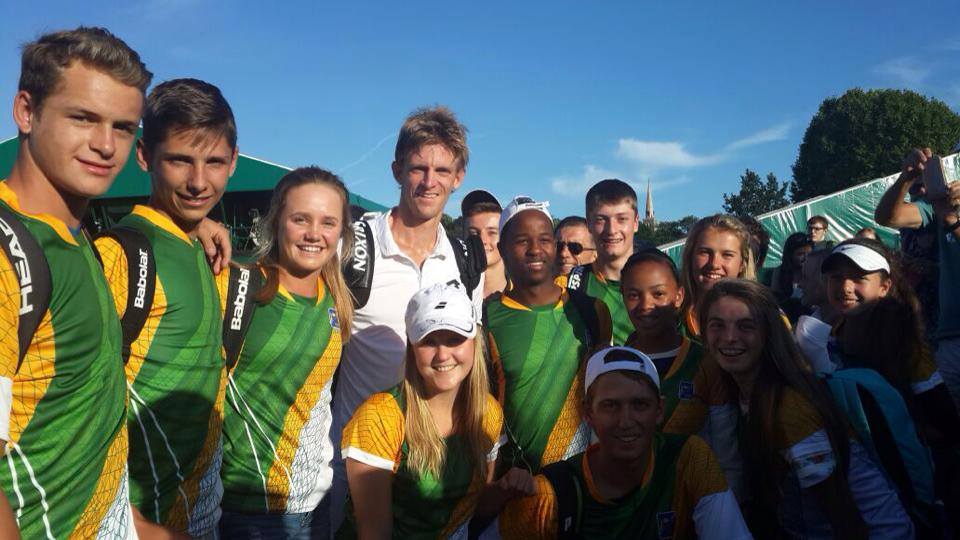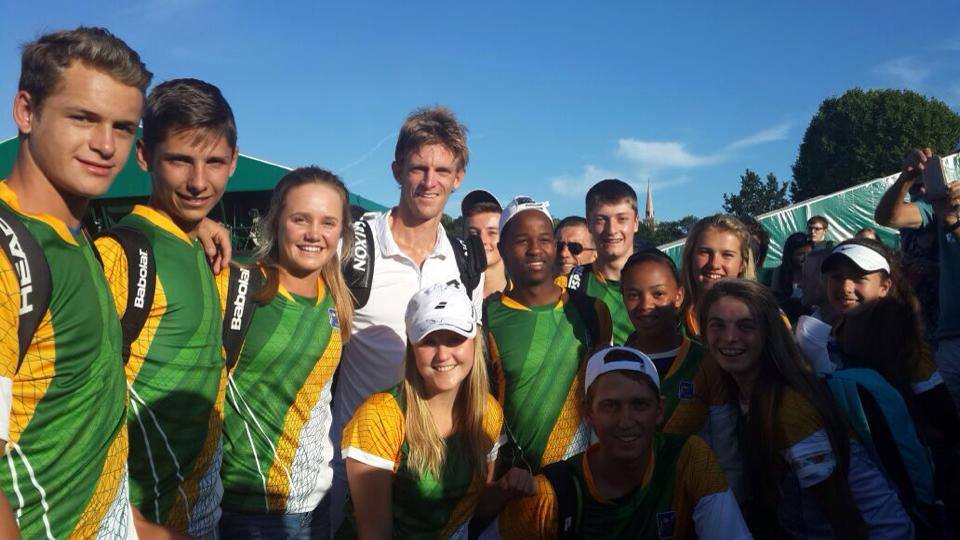 ***
Read Kevin's full blog post here. This post originally appeared on SuperSport and is republished here with Kevin Anderson's kind permission.
Kevin is not a dual citizen. At this stage his application for an American citizenship is "in the process" (he told reporters this week at Wimbledon). He lives in Florida, USA, with his American wife, where he trains. He is VERY proudly South African!
MORE INFO
Follow Kevin Anderson on Twitter @Kevinanderson18