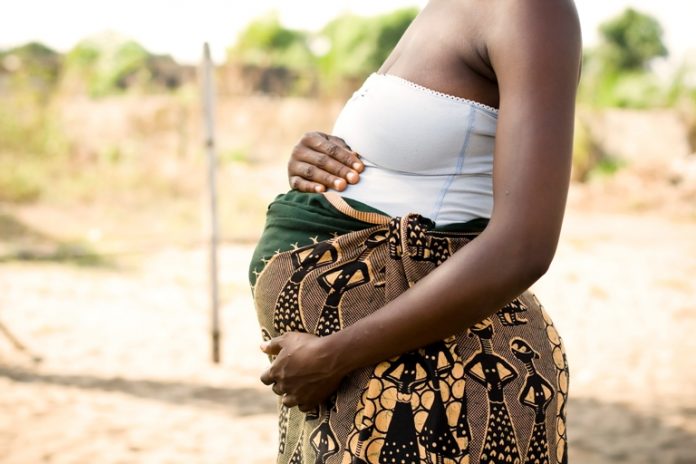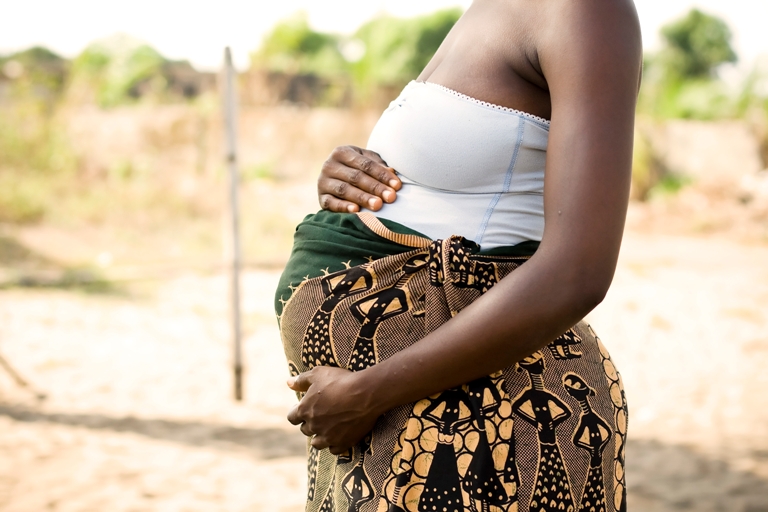 Last night a young woman in Gauteng, South Africa, went into labour. The CEO of the orphanage she used to live at, went to visit her in hospital… and was horrified by what she saw.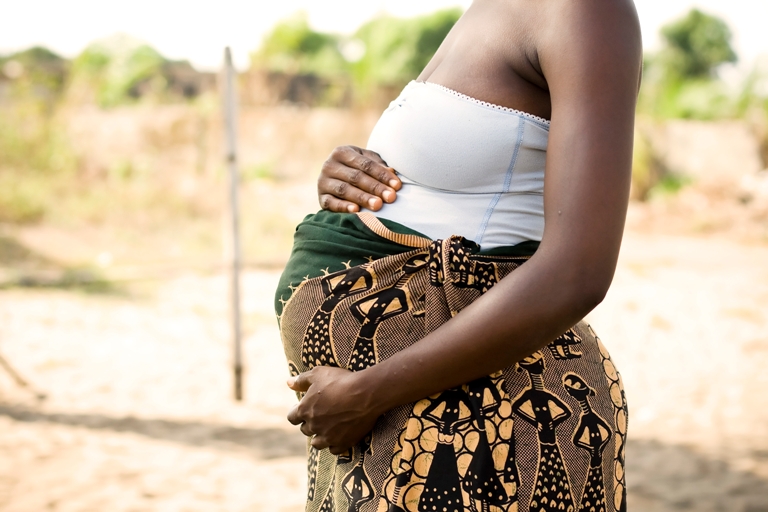 UK-based Lisa Ashton MBE, who is in South Africa at the moment, told SAPeople: "Lenasia South Clinic was HORRENDOUS."
Lisa, CEO of the Winnie Mabaso Foundation for orphaned and vulnerable children, said it had been a hard update for her to post.
The woman who went into labour was Nomthandazo – "my first Mabaso baby". Last year, Nomthandazo ran away from Ilamula "to live in a shack with her boyfriend.
"She fell pregnant and is now about to have her first child. As you can imagine this has been a very tough situation for all of us. She's not the first 17-year-old to get pregnant and she won't be the last but I wanted more for her…"
What upset Lisa even more though was the state of the hospital her beloved Nomthandazo found herself in, about to give birth to her first baby.
Posting an update from the hospital yesterday late afternoon at 16h44, Lisa said: "She is scared and in pain. She was admitted at 1.30pm and a midwife checked her.
"Since then not one member of staff has been in to see her. The room is dirty. The sheets are torn.
"The hot water tap doesn't work and to top it all there is no pain relief on offer AT ALL and there won't be…"
Lisa posted the following photos from the clinic: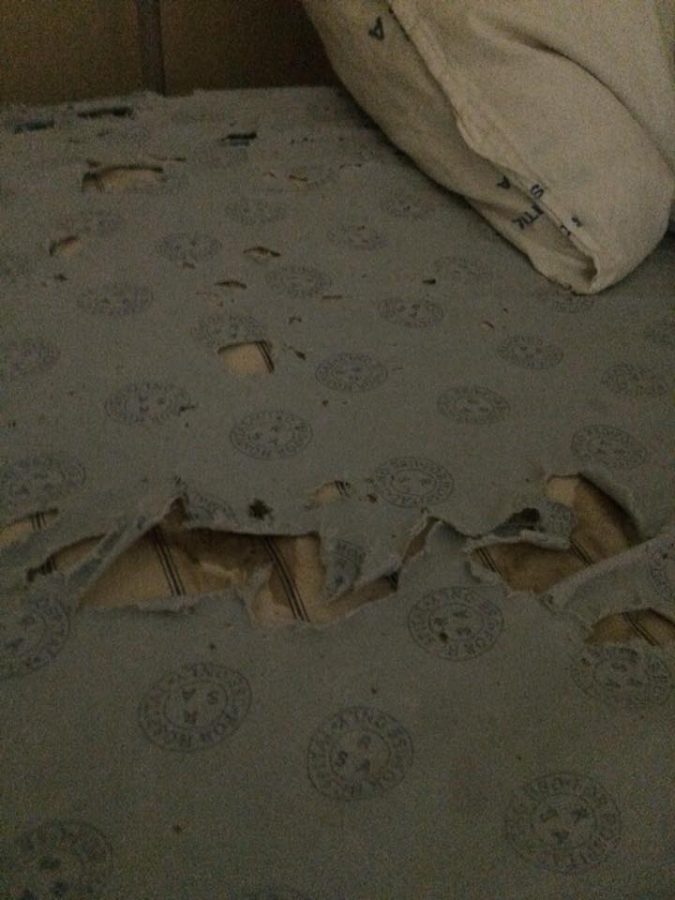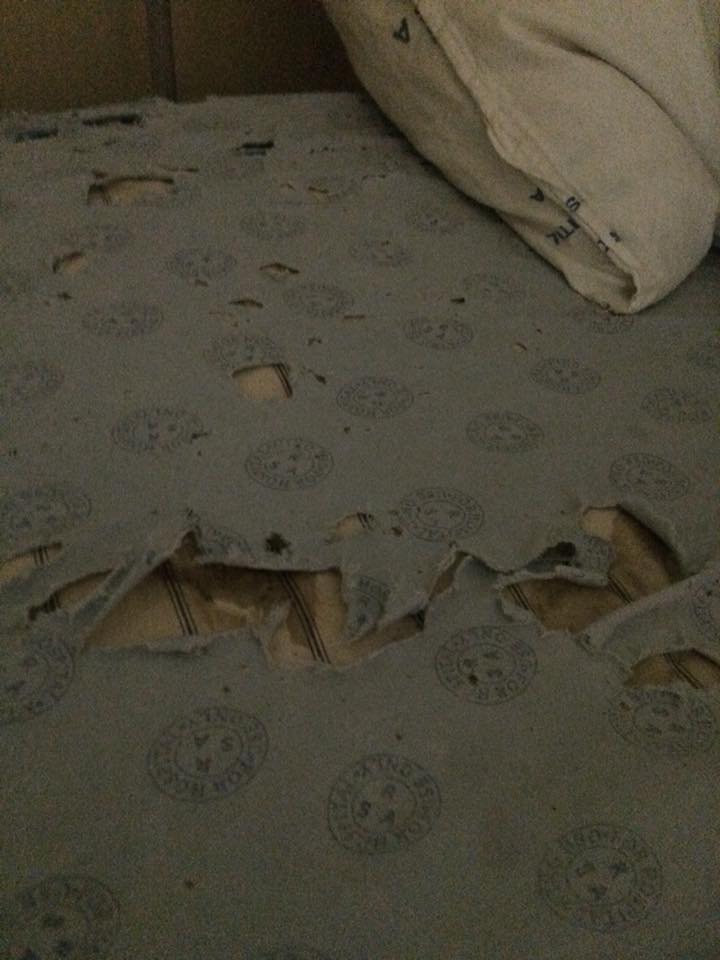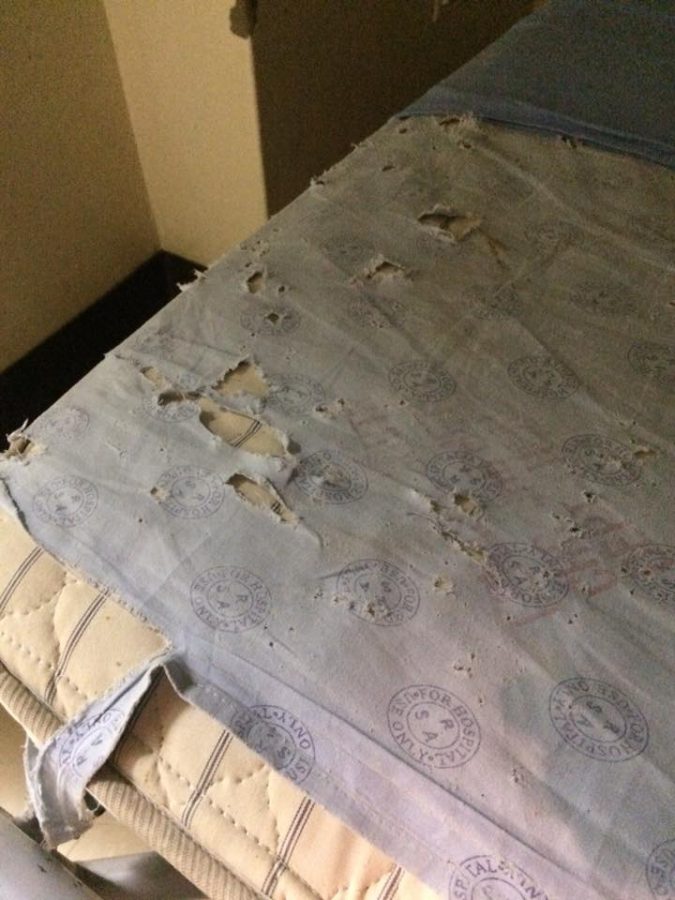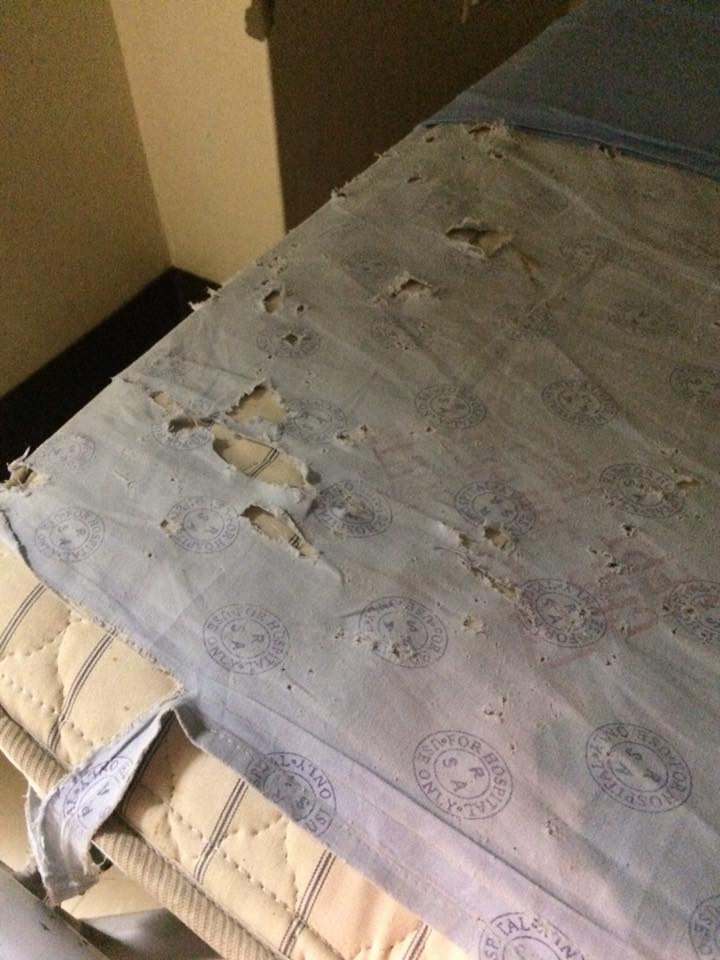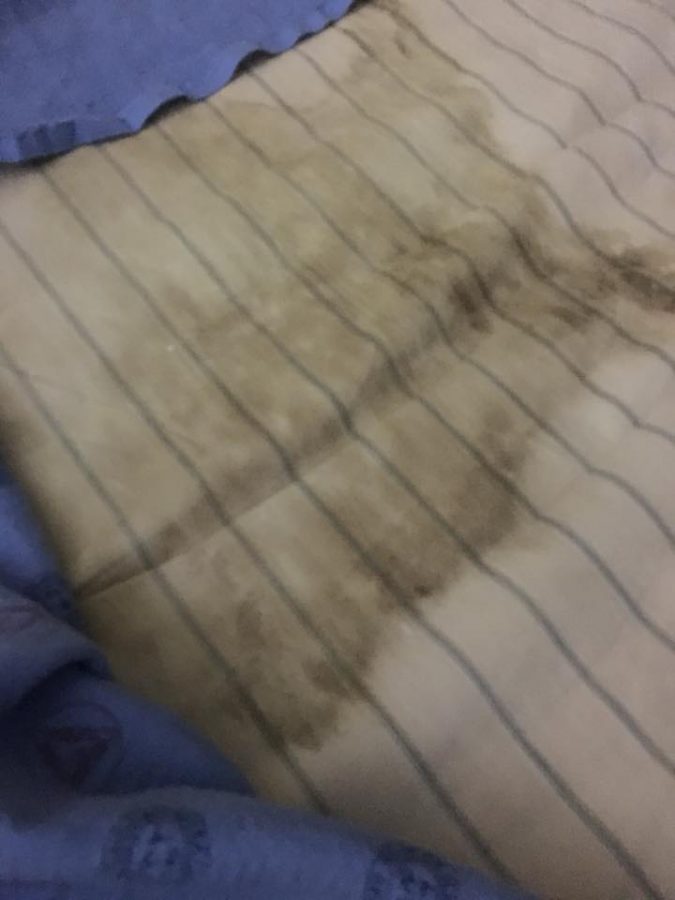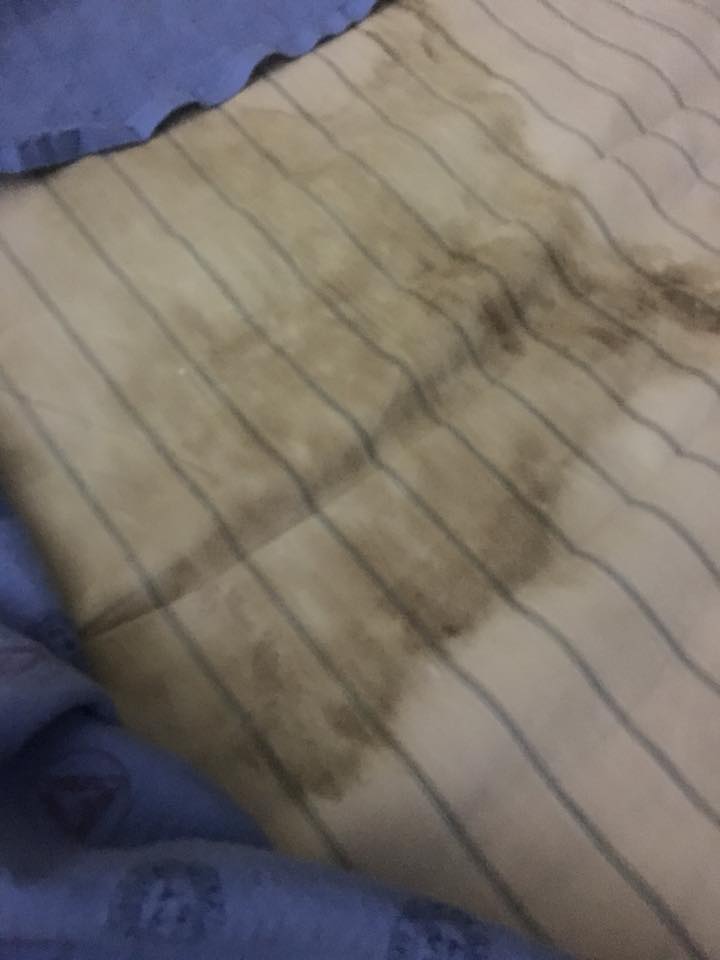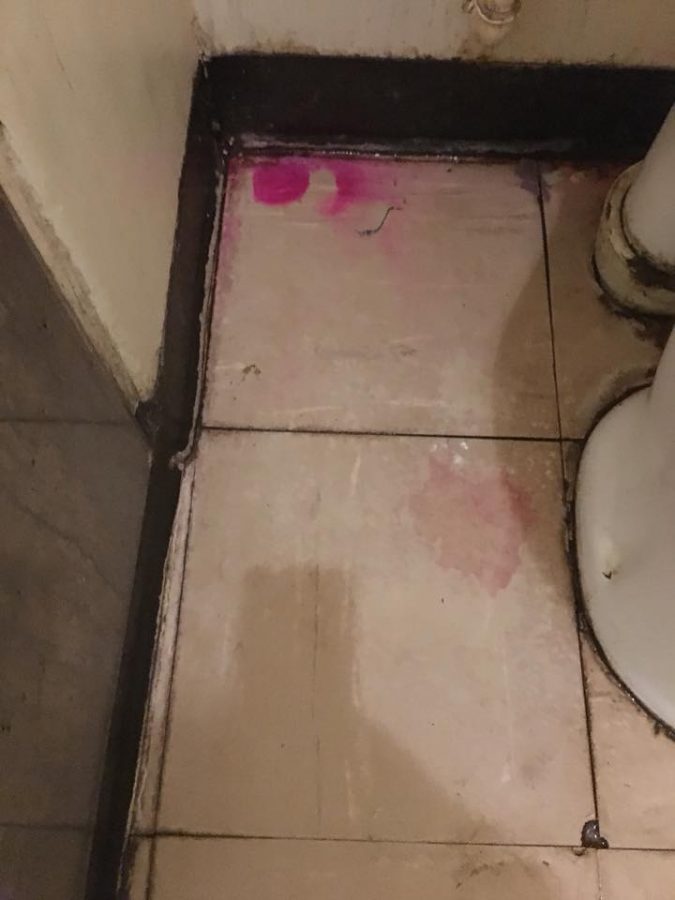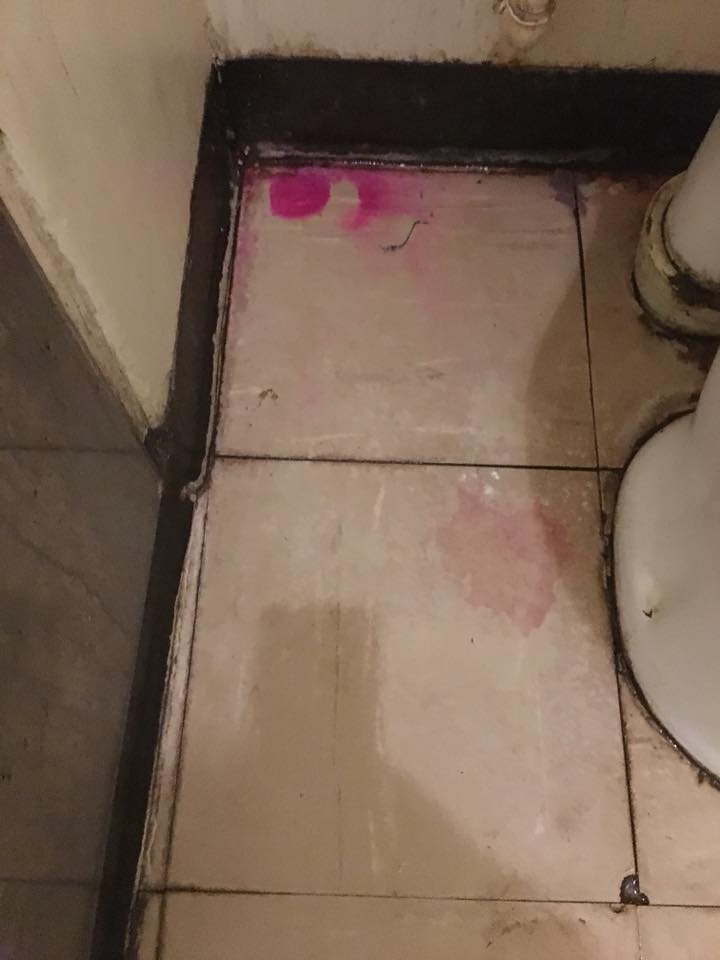 Lisa was allowed to sit with Nomthandazo until visiting hours ended at 17h00.
"After that she must stay alone and nobody is allowed to be with her when she delivers the baby.
"This is NOT unusual. This is how government hospitals run in South Africa. I am absolutely disgusted.
"How can this be happening in 2018?
"Something has to change."
Today, Lisa told SAPeople Nomthandazo has been moved to Baragwanath hospital because there were concerns about her labour.
"We are still awaiting the arrival of her child… but having a much better experience at Bara thanks to Dr Ota on the admissions ward."
Meanwhile there are other teenagers and women of all ages lying in some dirty state hospital beds tonight – who don't have a guardian angel like Lisa to take care of them – who are waiting scared and in pain, to give birth all alone…
The health crisis – which mainly affects the poor – has resulted in the tragic death of a child in Mpumalanga. The 8-year-old girl – Nompumelelo Masombuka – "died from TB meningitis while being transported from Mmametlhake Hospital to Witbank Hospital in a rickety old bus", according to the DA. She was accompanied by only a nurse, who could do nothing more than administer CPR when Nompumelelo's condition changed for the worse. There was  apparently no form of emergency life support equipment on the bus for the young child.
Earlier this month, Carte Blanche did an expose on the state hospital health crisis in South Africa.  While the Health Ombudsman says the Public Healthcare System is "in crisis", the Minister of Health says it's only "distressed"… but doctors on the ground say the situation is so dire that State hospitals are becoming death traps. (If you're overseas, you can watch Carte Blanche by streaming it on Showmax here.)
Tonight Lisa reported from Bara that "this feels like the longest labour in history! Nomthandazo is being very brave and sends her love to you all ❤"