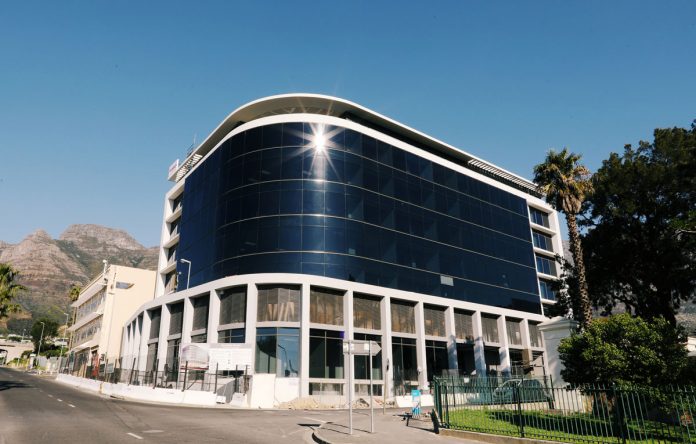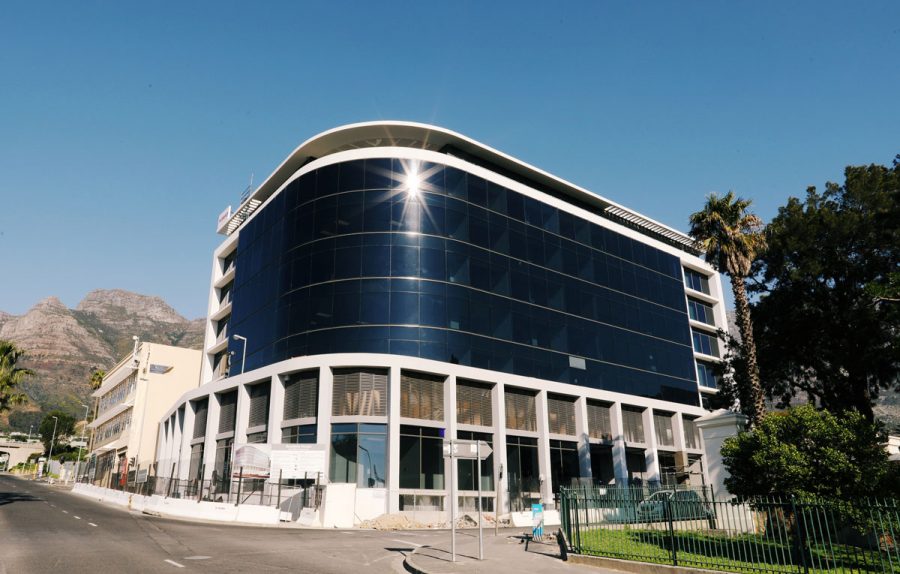 CAPE TOWN – There's an ultra-modern new building in Cape Town… which appears to be for Amazon.com. Inc, as the company ups the ante in its regional cloud battle with rival, Microsoft Corp.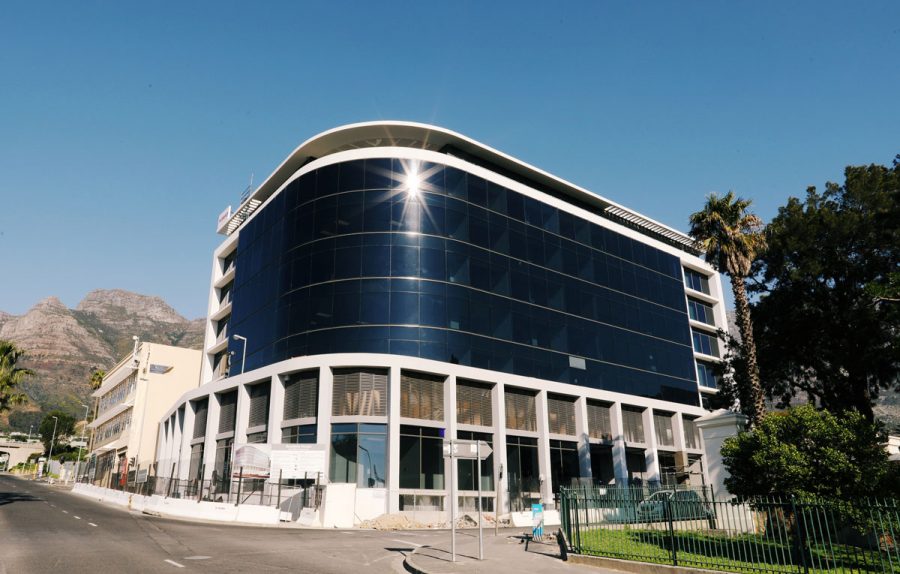 Amazon will be the sole tenant in the new, eight-story office building that's nearing completion in South Africa's Mother City, multiple sources familiar with the project told Reuters.
Amazon's presence in Cape Town is a nod of approval for the city which played a key role in the early development of its Amazon Web Services (AWS) cloud-computing business.
It was two South Africans – Chris Pinkham and Willem van Biljon – who led a small Cape Town-based team that developed the key technical underpinnings of AWS, a software architecture known as EC2, and helped build the business plan for the service.
"We knew it was going to have a large impact," Van Biljon, who left Amazon more than a decade ago and still lives in Cape Town, told Reuters. "The rate at which the growth occurred outstripped even our best expectations."
It's not surprising that Amazon would want to expand in Cape Town.
Famous for its iconic Table Mountain and beautiful sandy beaches, Cape Town is emerging as a continental tech hub, with some 35,000 people employed in the sector, according to Wesgro, a trade and investment agency.
The city boasts one of the largest publicly available fibre optic networks in Africa, local economic development officials say.
Amazon is currently advertising dozens of jobs in Cape Town – including one for a software development engineer that says Amazon is assembling a team for a "green-field project" dealing with machine learning, big data analysis and cloud computing, which are among the fastest-growing areas in the technology industry.
The company's expansion shows how fierce competition in the cloud business and rising demand for computing power are driving activity even in relatively undeveloped corners of the technology universe.
AWS is the global leader in cloud computing with 32 percent of the market, versus 16 percent for second-placed Microsoft in the first quarter of 2018, according to research firm Canalys. Microsoft has been growing faster.
The global cloud infrastructure services market was worth nearly $55 billion in 2017 and is expected to exceed $155 billion by 2020, Canalys said. AWS accounted for 73 percent of Amazon's $1.9 billion operating profit in the first quarter, but just 11 percent of its revenue.
Amazon's new Cape Town building is due for completion in August, according to a source familiar with the matter. It sits near an existing Amazon technical centre and customer support operation.
Amazon did not offer details about the new building in Cape Town, or what its function might be.
"As more South African customers and partners continue to choose AWS as their cloud provider we continue to hire more staff into our offices in Cape Town and Johannesburg," Geoff Brown, AWS' Sub-Saharan Africa regional manager, told Reuters in a statement.
In another sign of Amazon's cloud-computing drive in South Africa, it is offering start-ups free cloud trials for one year, according to local entrepreneur Tumi Menyatswe – a deal that prompted her to switch to AWS from Google's cloud.
"This allows me to focus on my business and to grow until I can pay them," said Menyatswe, CEO of two-year-old business Minderz, which pairs pet owners with people able to look after cats and dogs during holidays.
EDGE IN AFRICA
It is difficult to measure the relative success of the big cloud-computing players in Africa, as they do not break out financial results for the continent. However, according to analysts, data centres are one measure of growth.
Despite its history on the continent, Amazon has yet to build a data centre in Africa. Microsoft, by contrast, announced last year that it was building two data centres in South Africa, one in Cape Town and one in Johannesburg, both due to launch later this year.
Microsoft said in a statement that the plans were on track but would not specify when the data centres would be launched in 2018.
(Additional reporting by Jeffrey Dastin and Sal Rodriguez in San Francisco; Editing by Jonathan Weber, Pravin Char and Jenni Baxter)