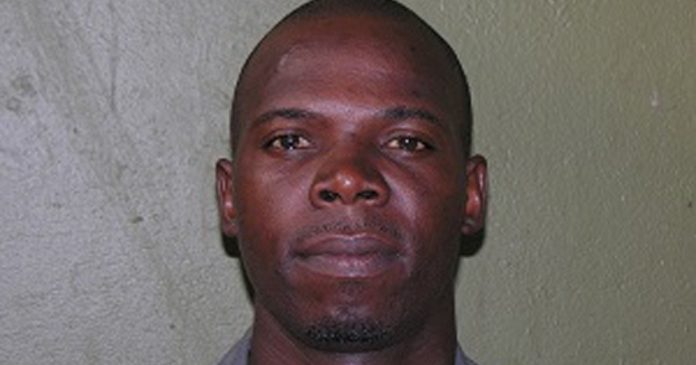 The name of the Field Ranger who was killed by poachers in the Kruger National Park last week has been released. South African National Parks (SANParks) said yesterday that it was with "deep sadness" that it learned of the passing of Field Ranger Respect Mathebula on Thursday, 19 July 2018.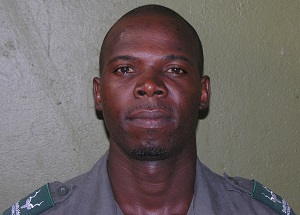 SANParks Chief Executive Officer Fundisile Mketeni paid tribute to Respect in a media statement, issued yesterday.
The father of four was based at Crocodile Bridge Section, and was killed during a shoot-out between rangers and suspected poachers. Respect had been part of a team who had been tracking the poachers. Upon confronting them, the shoot-out ensued.
Respect had joined SANParks in February 2015 as Field Ranger at Shangoni Ranger Section.
In July 2016, Respect moved to Crocodile Bridge Section in the same position and worked there until his tragic passing.
During the altercation with the poachers, Respect was injured in his upper body. A doctor was reportedly flown in and able to stabilise him but he sadly passed away en route to the hospital.
Mketeni paid tribute to the brave Ranger who paid the ultimate price while trying to protect South Africa's wildlife: "Very few people have the courage and necessary skills to perform this important task other than Rangers, in which Respect was and will forever be part of.
"Etlela hi kurhula Respect – May your soul rest in peace. You upheld the Ranger values and flew the SANParks flag high with honour.
"We are poorer with your absence but will continue where you left off."
Respect leaves behind his wife, Wisdom Ndlovu, and their four children; as well as his five brothers, two sisters and all other family members.
Two – possibly three – poachers were killed by lions on a lodge in the Eastern Cape earlier this month.
Carte Blanche recently did an expose, together with an arms trafficking investigator, on the suppliers and manufacturers of guns and bullets recovered at rhino poaching crime scenes. The programme unmasked the real – and sophisticated – architects behind the poaching of rhinos in the Kruger National Park. (If you're overseas, you can watch Carte Blanche by streaming it on Showmax here.)
It sadly is a war, and tragically one of our best soldiers has fallen.
The funeral service for Respect Mathebula will be on Saturday, 28 July 2018 at Clare A, a village near Hluvukani in Bushbuckridge at 06h00.