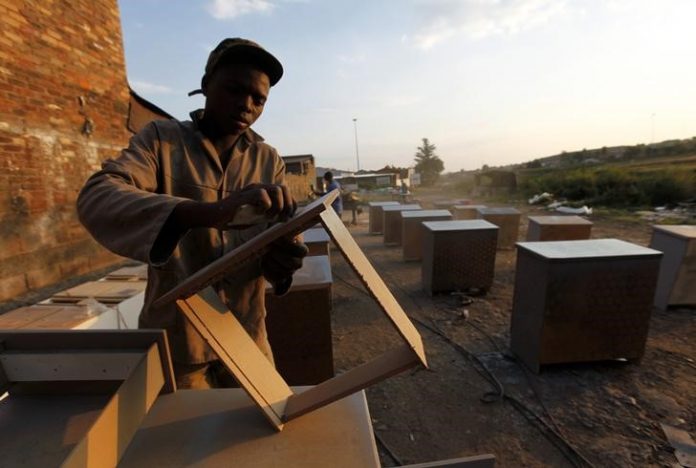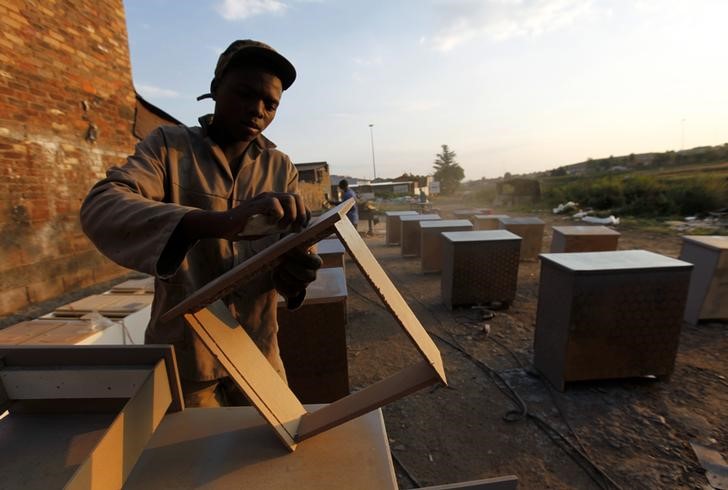 Statistics South Africa (Stats SA) has announced the unemployment statistics of the second quarter, revealing that South Africa's unemployment rate has increased to 27.2%…with the Free State being the hardest hit with an unemployment rate now of 34.4%. In the first quarter of this year the unemployment did not change – it was 26.6%.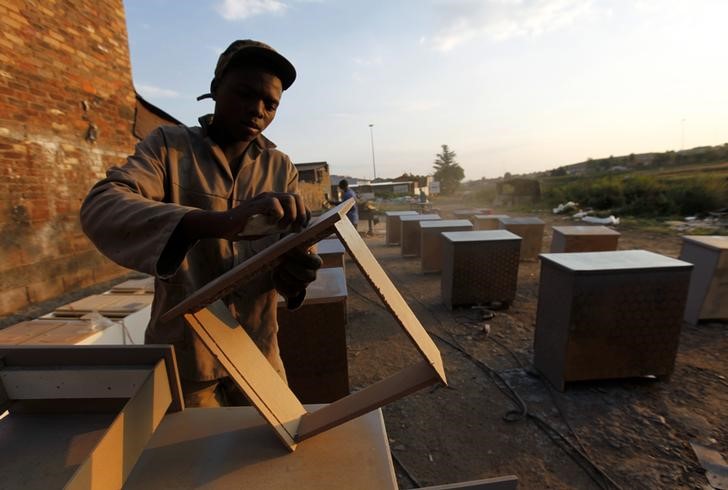 Stats SA said the Quarterly Labour Force Survey (QLFS) found that in the three months to the end of June, there were now 6.1 million people without jobs in South Africa.
According to Stats SA, unemployment amongst young people (15-24) continues to escalate and it is now nearly at 54 percent.
"Irrespective of their level of education, it remains significantly higher than the other age groups," said Statistician General Risenga Maluleke.
The main job losses were recorded in the manufacturing, services and trade industries.
According to Stats SA Black Africans and Coloureds remain the most vulnerable in the job market, with black women being the worst affected (with an unemployment rate of over 30%).
"Generally black Africans do struggle with unemployment followed by the coloureds and lastly the whites sitting at 8%," said Maluleke.
In Limpopo and Kwa-Zulu Natal – which have low unemployment rates – the survey showed less than 40% of the working age population employed in these provinces.
The official unemployment rate increased in five of the nine provinces. The largest increase in the unemployment rate was recorded in Free State (up by 1,6 percentage points), Gauteng (up by 1,2 percentage points), and Western Cape (up by 1,0 percentage point).
Opposition DA leader in the Free State pointed out that the agricultural sector, which is a key economic driver in the Free State, recorded the largest number of job losses with 20 000 losses over the last three months.
"Clearly this industry continues to struggle under hostile conditions with high input costs, the political threat of expropriation without compensation and a violent rural crime wave," said Dr Roy Jankielsohn.
According to the expanded definition of unemployment – which includes those who've stopped looking for a job – the country average has risen from 36.7% to 37.2%. (In Free State it's over 40%.)
According to the data, there were 37.8 million people of working age (15 to 64 years) in SA.
The unemployment rate in South Africa has fluctuated between 20% and 30% for the past decade.