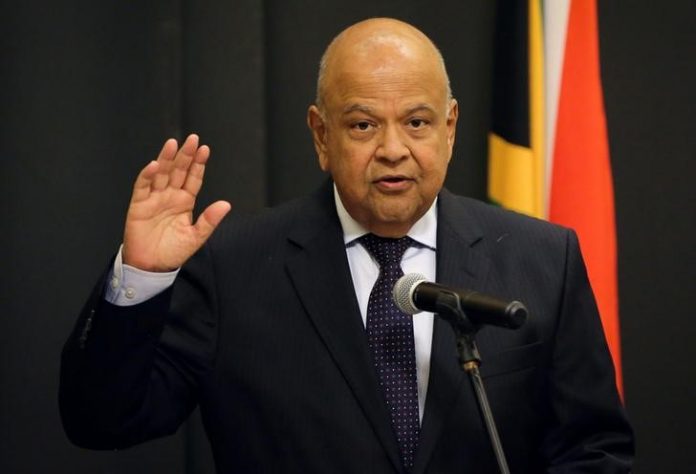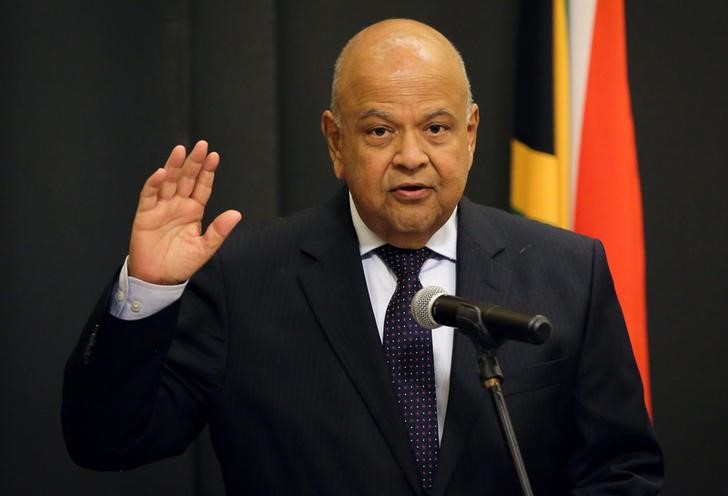 President Cyril Ramaphosa has handed over the oversight of South African Airways (SAA) to his close ally, Pravin Gordhan, which many will see as a step in the right direction for the national airline.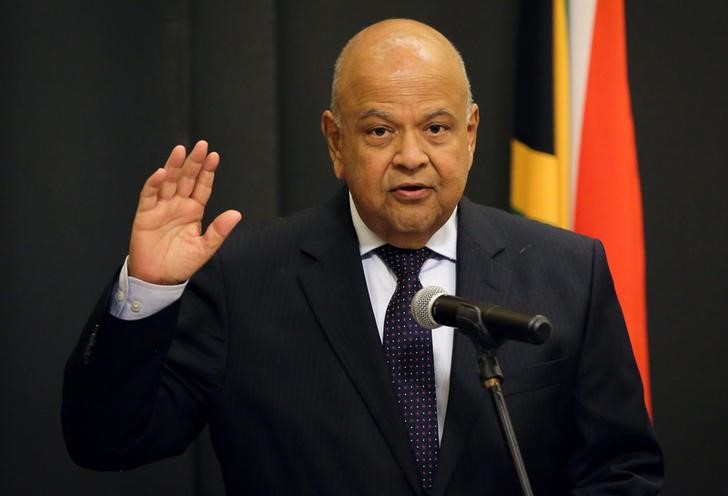 Ramaphosa on Wednesday transferred the responsibility of SAA from the Finance Ministry to the Public Enterprises Ministry, which is led by Gordhan.
The airline has been struggling financially and has not generated a profit since 2011.
Gordhan, who was former Finance Minister of South Africa – before he was ousted by former President Jacob Zuma – is liked and trusted by most South Africans for having the country's best interests at heart.
He is currently leading efforts in South Africa to clean up other cash-strapped state firms, including power utility Eskom, where a culture of alleged corruption had been allowed to flourish under Zuma's rule.
Alf Lees, DA Deputy Shadow Minister of Finance, says the transfer comes as no surprise but claimed simply changing the department will not make the airline profitable.
(Reporting by Alexander Winning/Reuters and Jenni Baxter/SAPeople; Editing by James Macharia and Jenni Baxter)