It was 30 years ago today, 8 August, that the guns in Angola finally fell silent and a ceasefire came into effect, ending the hostilities between South Africa, Angola and their Allies, including the Cubans.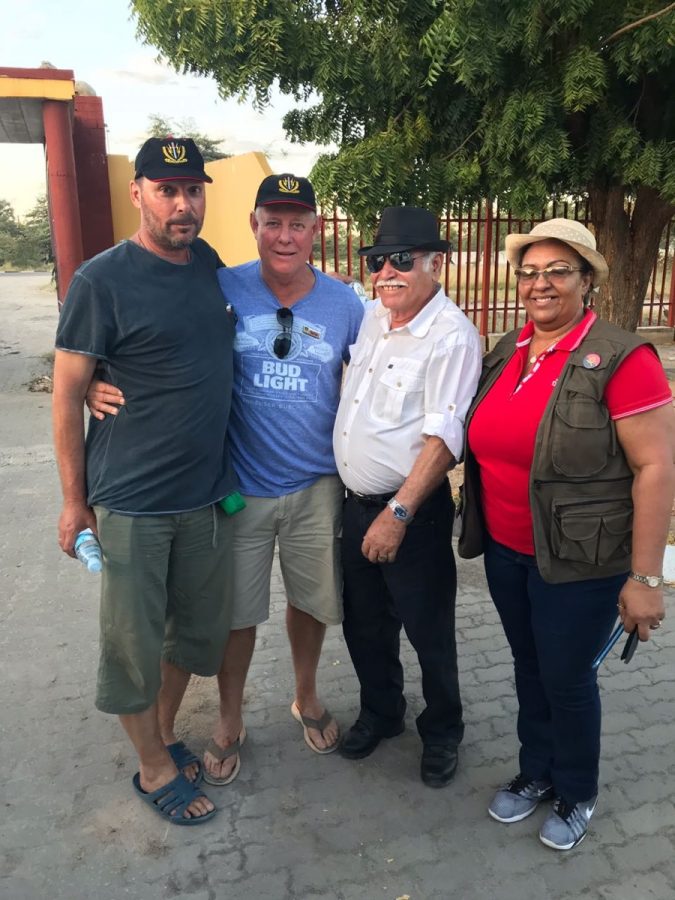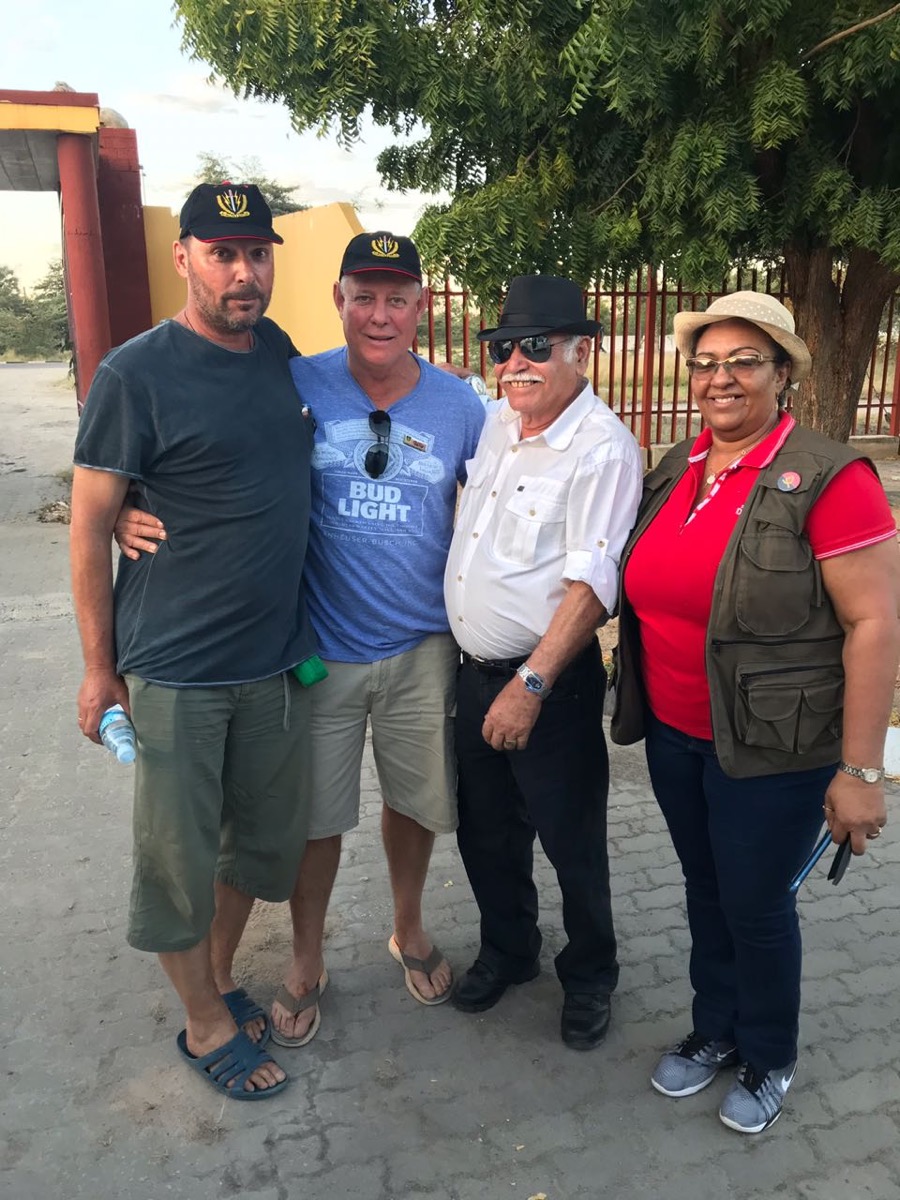 Earlier this year, in May, almost 100 South African military veterans travelled in convoy to revisit battle sites that have haunted them since they were youngsters… and to "say cheers to the brothers".
Defying expectations Angolan citizens greeted them with open arms… like allies, not foes. The amazing pilgrimage was featured on Carte Blanche in June (available to South Africans abroad with Showmax.)
Gregory de Ricquebourg (in blue in the above photo) – a South African Lt General during the army – kindly shared some of his photos of the unforgettable trip to Angola with SAPeople.
He reported on how well the South Africans were received in Angola… like "returning heroes". They were escorted by police wherever they went, and treated by every village to a huge welcome party.
But one of the most special moments is captured in the photo on this page.
"During the Sadabadeira attack, the guy on the left was the Russian advisor and the guy with the white shirt was the General Officer commanding the whole area," explains Greg.
"He was wounded, and we took him prisoner."
When they met again three decades later back in Angola, Greg was blown away by the man's words to the South Africans.
"He thanked us… for the excellent treatment he received as a POW (prisoner of war)."
The lady in red in the photo was the Commander Lt Col of the MPLA in this town.
Greg says it was "historic like you can't believe… We were all hugging and crying."