Controversial South African film, Treurgrond, about the impact of a farm murder on the local community, has won a top award at the Film Fest International in Amsterdam, the Netherlands… whilst also raising awareness about the plight of some farmers in SA.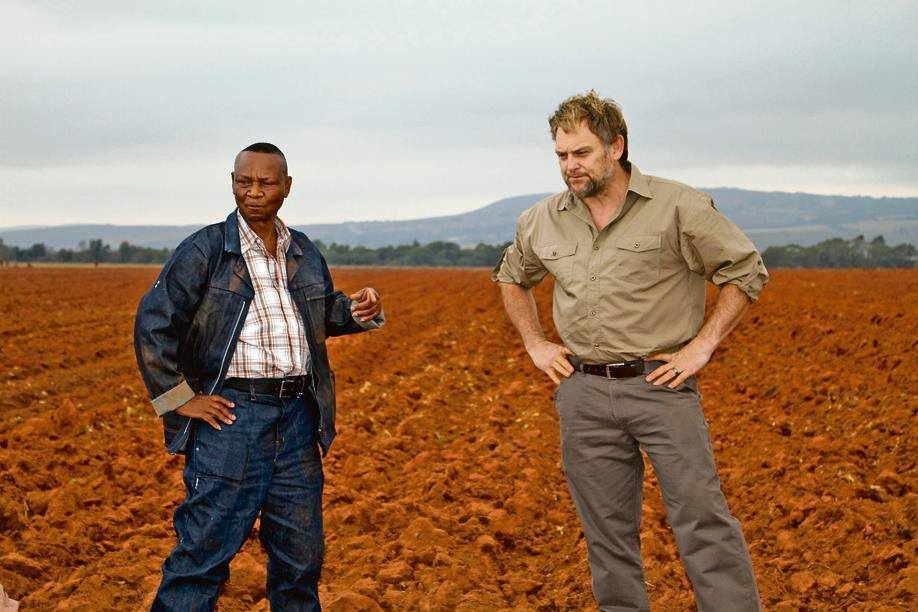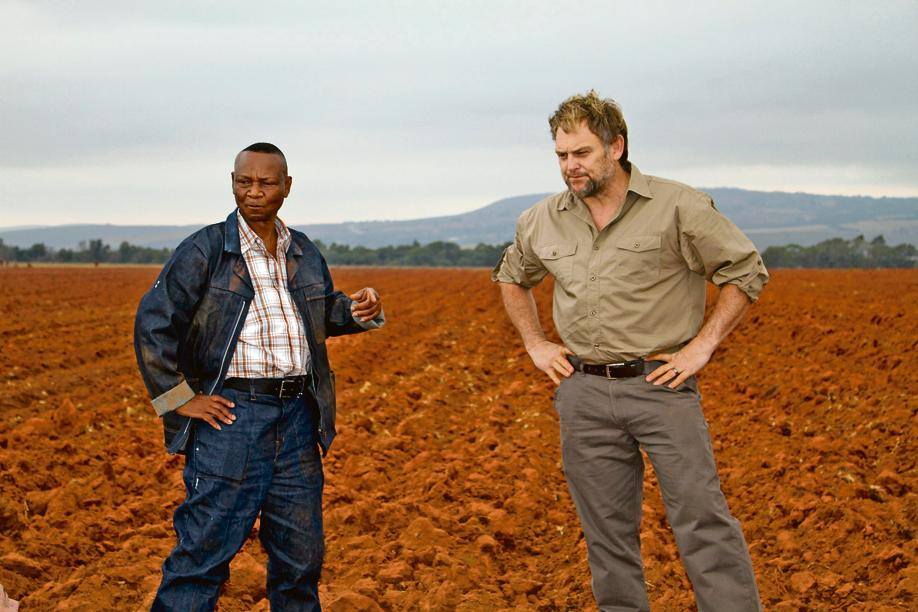 The film, which is in Afrikaans with English subtitles, won Best Foreign Language Film.
The producers of Treurgrond said on Facebook: "We couldn't be prouder! Well done and congratulations to everyone involved in making this film. We're so blessed!"
The movie stars somewhat controversial South African entertainer Steve Hofmeyr, and was directed by award-winning Darrell Roodt (Sarafina!, Cry the Beloved Country, Winnie Mandela, Yesterday and Little One).
According to the producers, Treurgrond – which was first released in 2015 – tells the "painful story of a farming community in South Africa trying to survive the numerous farm attacks confronting farmers almost every day.
"These gruesome acts affect not just those closely related to the victims, but set in motion a chain of events. Amidst the pressure and anxiety increased by the growing number of farm murders, Lukas Van Staden tries to protect his family, his friends and his farm.
"Treurgrond digs deeper into a world where relationships, regret, revenge and forgiveness are brought together by one circumstance from which hope and healing rises.
"The question begs – If one farm attack has such a massive impact on a community, what about all those we never hear about?"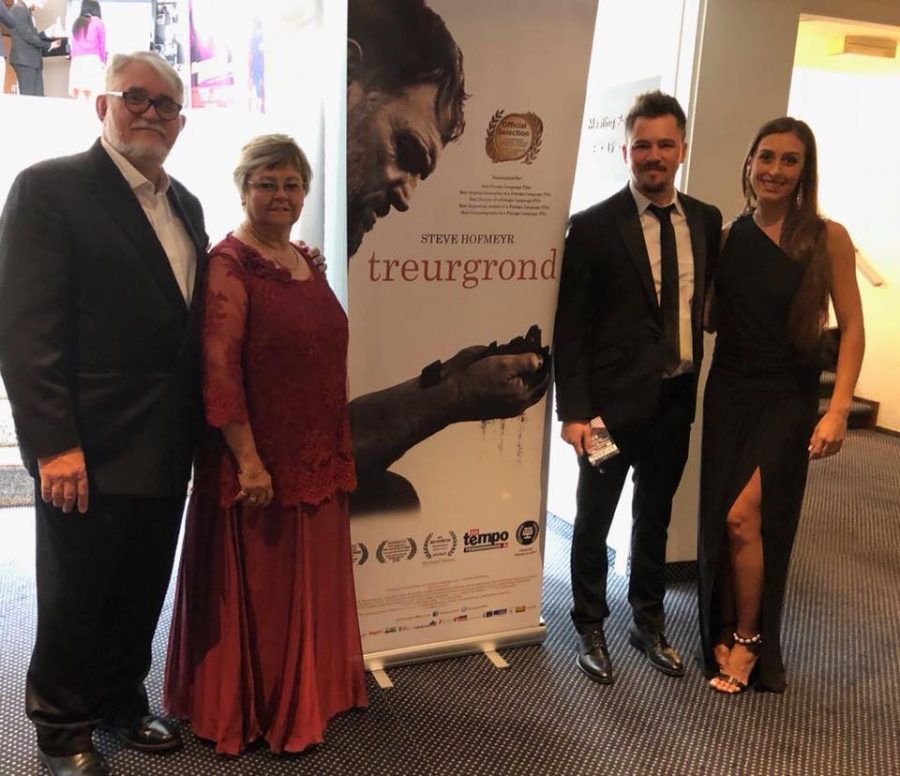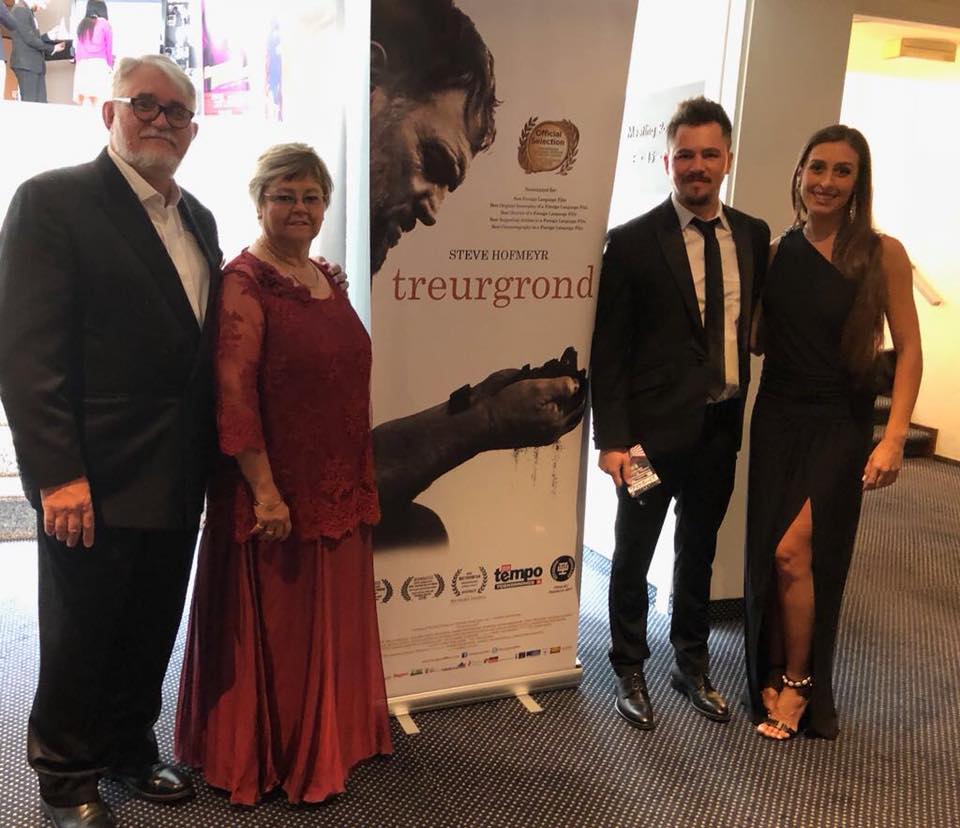 The film also won Best Cinematography in a Foreign Language film with the incredible work of Pierre Smith.
Alongside Hofmeyr, the film's stars include Erica Wessels,  Jana Strydom, Shaleen Surtie-Richards, Andre Frauenstein, Barbara-Marie Immelman, Boikie Pholo, Richard Lukunku, Graeme Kriega, Deon Coetzee and Richard van der Westhuizen.
Treurgrond Trailer:
If you're living abroad and missing South African movies – you can subscribe to Showmax (14-day free trial) to watch thousands of SA TV series and films.
Treurgrond nou aflaaibaar op Showmax… Uitvlucht MOVIE Noem My Skollie / Call Me Thief Sy Klink Soos Lente

Posted by Treurgrond on Friday, August 11, 2017
During the Festival the film has attracted a lot of attention from fellow nominees who were unaware of 'farm murders' in SA. Here's feedback from just one:
Reem Kadem is an actress from the Middle East nominated for best actress in a leading role in the movie Nawal the Jewel at the Film Fest International Amsterdam. Here's what she has to say about Treurgrond and the farm murders in South Africa. Thank you for your support, Reem!Steve Hofmeyr AfriForum kykNET RapportWeb Free Dolphin Entertainment

Posted by Treurgrond on Friday, August 17, 2018