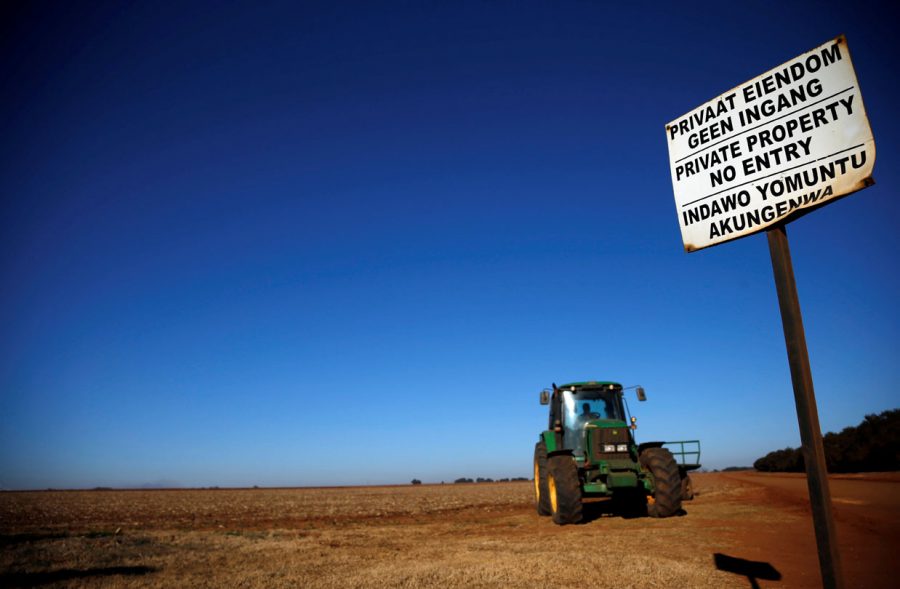 According to reports in City Press newspaper, which have been broadcast around the world, the first farm seizures in South Africa may have already begun.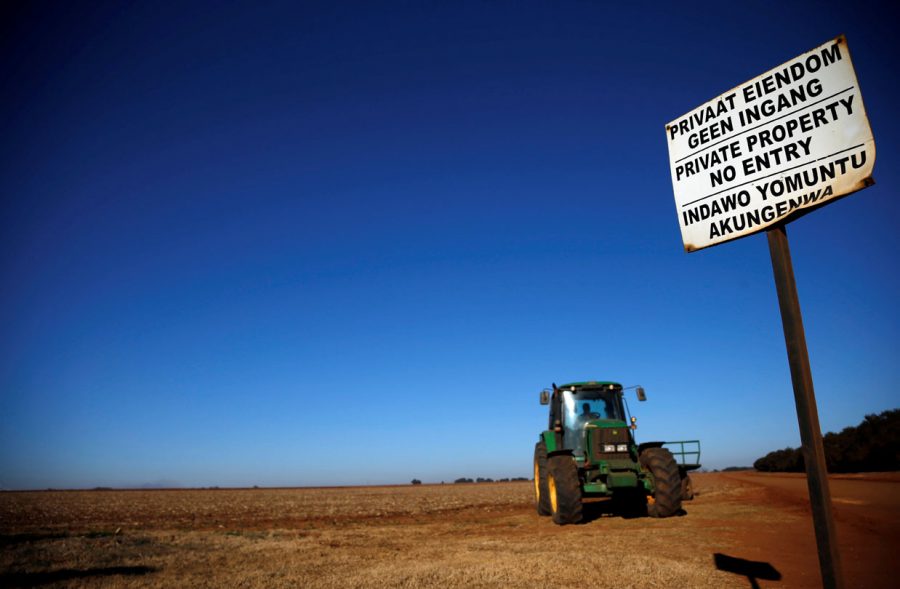 The UK's tabloid Express newspaper ran with an inflammatory headline today saying "South Africa farm seizures BEGIN: Chaos as first expropriation of white-owned farms starts", while Australia's News.com.au went with a more toned down, but still inflammatory, "South Africa begins seizing white-owned farms".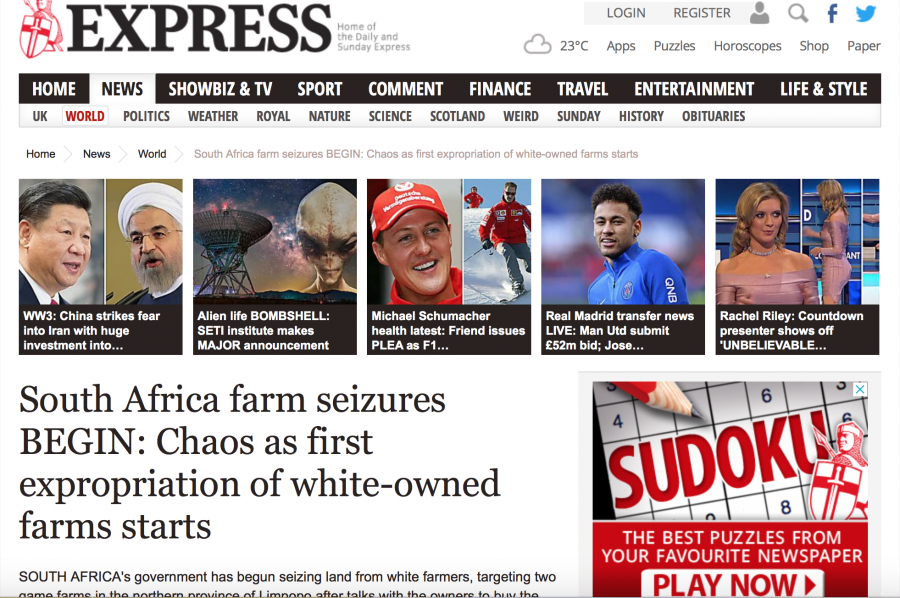 Meanwhile in South Africa headlines were as sensational: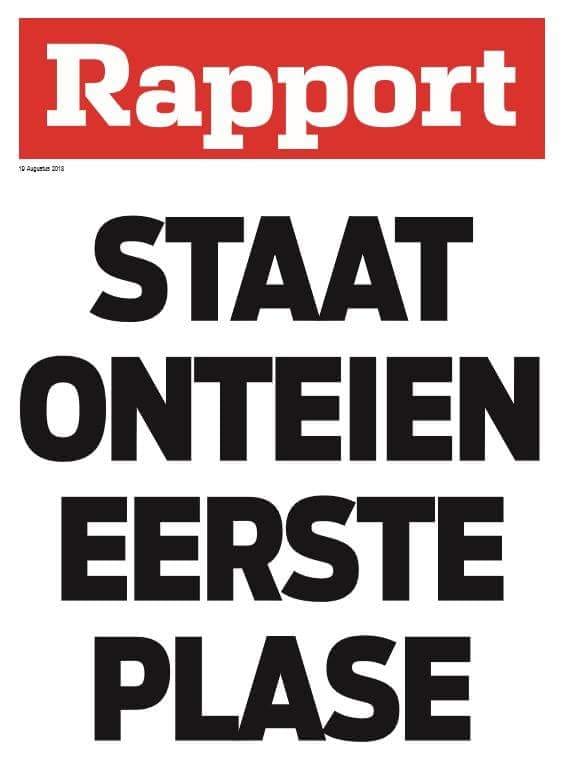 The headlines are based on City Press' report yesterday, titled "Dispute after state authorised expropriation of farm".
The reports claim that South Africa has targeted the first two farms for "unilateral seizure after the owners refused an offer of one-tenth of the land's value".
If these seizures go ahead, it will be the first time the SA government takes land without paying market value.
The farms are both game farms in the northern province of Limpopo. The owners – named in reports as Akkerland Boerdery – allegedly wanted R200-million but were being offered just R20-million.
Akkerland was allegedly served notice earlier this year that a terrain inspection would take place on 5 April 2018. They obtained an urgent injunction to prevent eviction taking place until a court had ruled on the issue… but apparently the Department of Rural Development and Land Affairs has opposed their application.
These alleged seizures are apparently intended to test the government's ability to take land under existing laws as the ANC forges ahead with land expropriation without compensation (LEWC).
The two farms are apparently on the leaked list that AfriForum published of 190 farms allegedly targeted for LEWC (a list which the government had denied existed).
AgriSA said on its Facebook page yesterday that it will protect owners again LEWC and that "no expropriation possible without legal process. Land claim & process can be challenged in court."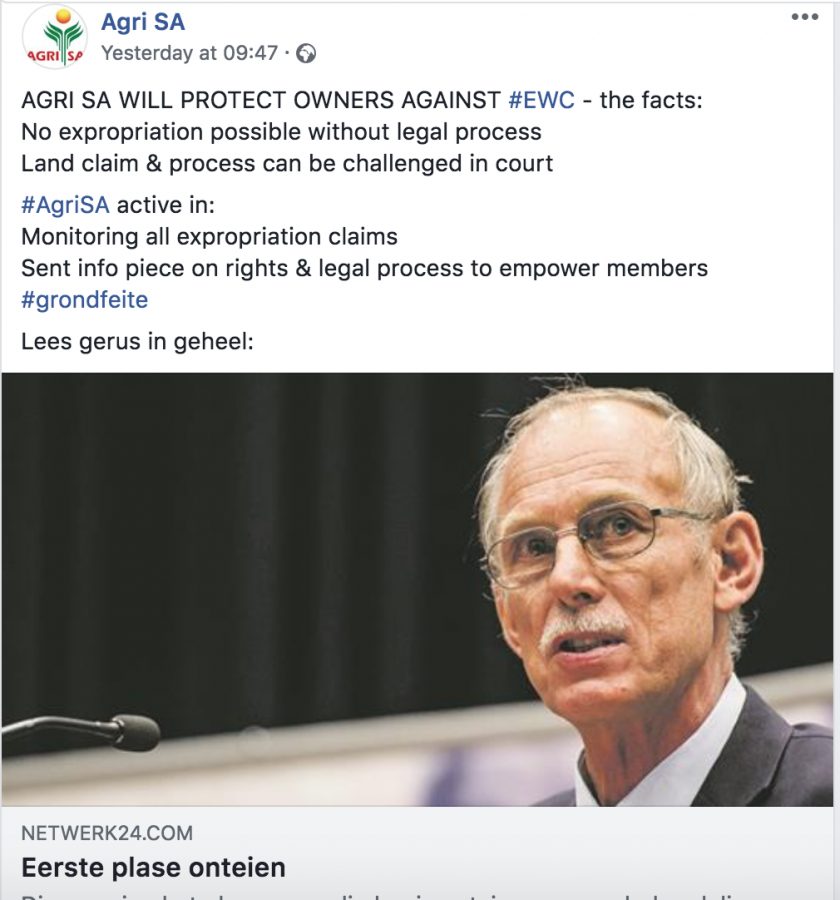 AgriSA has also published the following update on the facts concerning the farms and expropriation. AgriSA says: "Agri SA wants to point out that this is not expropriation without compensation and there are legal remedies available to the landowner."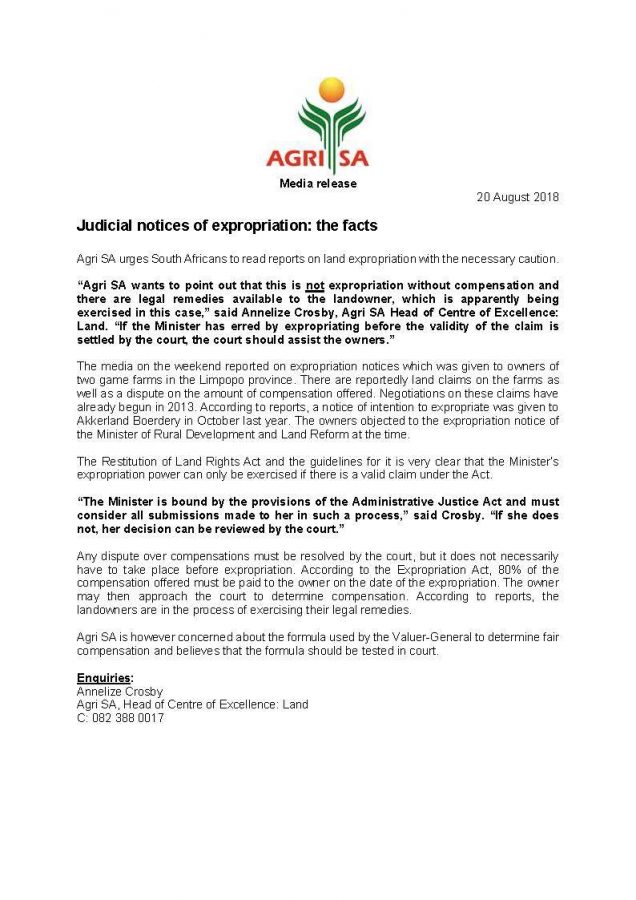 White people in South Africa reportedly make up 8.9 % of the population (2011 census), but own 72 % of private farmland (2017 government statistics).
Some farmers have already complained to Australia's ABC that with the threat of LEWC hanging over their land, their farms are now "worth zero" and impossible to sell.
"Why would you buy a farm to know the government's going to take it?" one cattle farmer told ABC's Foreign Correspondent.
ANC spokesperson Zizi Kodwa told City Press: "Over time I think the markets as well as investors will appreciate that what we are doing is creating policy certainty and creating the conditions for future investment."
President Cyril Ramaphosa announced three weeks ago that the ANC will support an amendment to the Constitution for LEWC.
Ramaphosa has stressed the intention is "to promote, redress, advance economic development, increase agricultural productivity and food security" and that it will bring more land into full use, and enable the productive participation of millions more South Africans in the economy… which means less unemployment, which means less crime.
Read the full City Press article here:
www.news24.com/SouthAfrica/News/state-takes-first-farm-20180818
These farms are on the goverment's #farmlist that ⁦@afriforum⁩ exposed. And yet government still denies that the list exists… but it is now clear that government is lying to the public. https://t.co/U40G0U1GIv

— Kallie Kriel (@kalliekriel) August 19, 2018