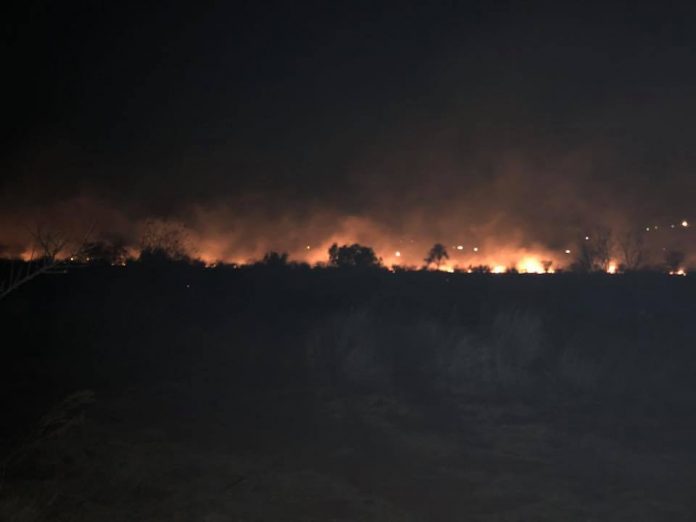 South Africans have welcomed a post by a South African farmer highlighting that the neighbours who came to help him put out a fire, were Afrikaners.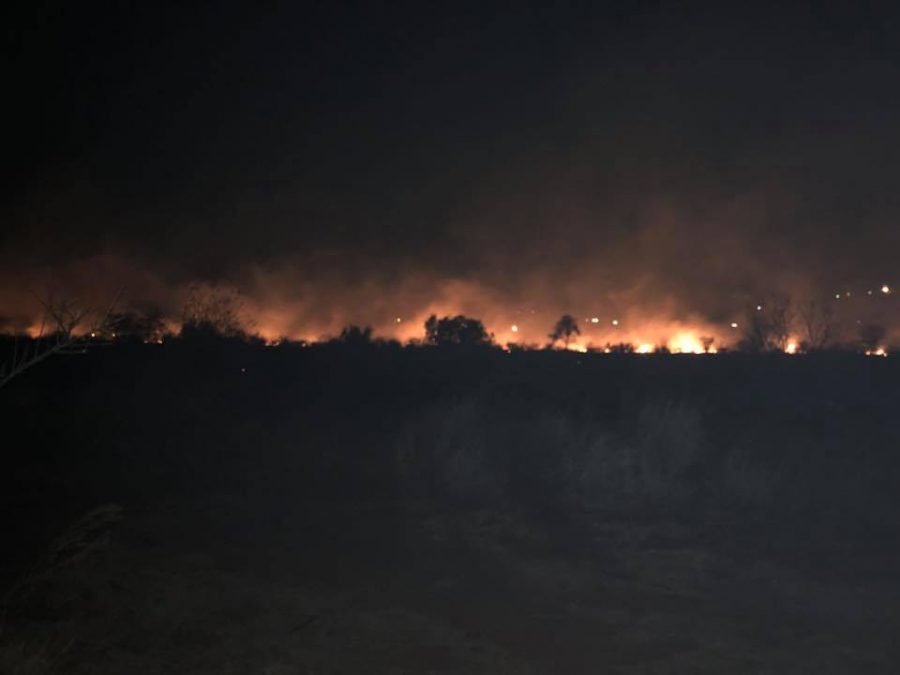 SA farmer – and former Mogale City (Krugersdorp) Mayor – Advocate Lentswe Mokgatle, posted photos late last night on Facebook of a fire raging across his farm.
He said: "My farm's been on fire tonight. I don't know who started the fire but, as things happen out here, my neighbours came rushing in in their bakkies and helped the fire brigade to douse it before it caused greater damage.
"Guess what, they are all Afrikaners."
Thousands have shared the post and commented.
Frida J Willis-De Kock said: "The politicians are the only ones who want division. The rest of us want to be like this! 😍"
Thandeka Khoza said: "There was a train accident some time last year and guess who came out with their bakkies to help the injured and the lil babies who needed milk and disposable nappies? The same Afrikaners!!!!"
Linnea Bester wrote: "We help our neighbours. It's what South Africans do. Thank you for sharing the good truth."
Stephan Venter said: "Thank you to those farmers. Thank you for the post in honouring them. Let's unite and push forward…"