The Democratic Alliance (DA) says today was a victory for "good governance and service delivery" in Tshwane, as the motion to remove Mayor Solly Msimanga failed (the ANC withdrew its motion of no confidence, and said it's going to court)… but that it will request an urgent meeting with the Economic Freedom Fighters' leaders.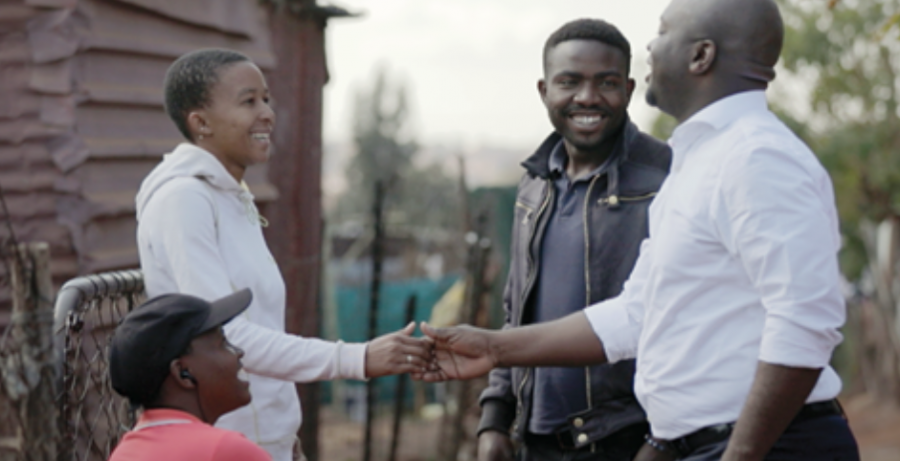 In a statement issued by Solly Malatsi, DA National Spokesperson, the DA said: "We are pleased that the clean, transparent and service delivery orientated DA-led coalition government will continue its work in serving the people Capital City…"
He also announced that DA Leader Mmusi Maimane will write to the EFF national leadership requesting an urgent formal meeting to discuss the EFF's "ongoing co-operation with the ANC in attacking coalition governments across the country" (just days ago, it was Nelson Mandela Bay's Athol Trollip), and to seek solutions that are in the best interests of the residents of these cities.
The DA said the Tshwane coalition will continue to cut corruption and grow the economy.