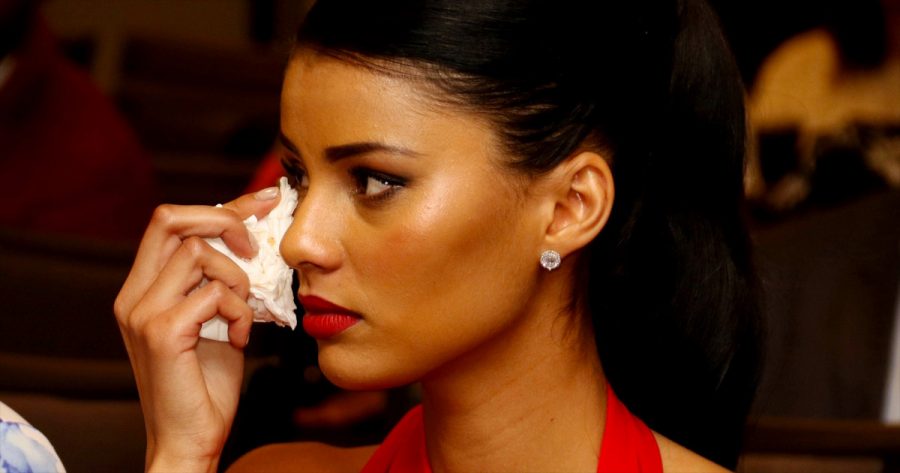 Tearful Miss SA Tamaryn Green Reveals Her Battle with TB, to Lift Stigma
Reigning Miss South Africa 2018, Tamaryn Green, has bravely spoken about her battle with Pulmonary Tuberculosis (TB) after staying silent for years, fearing the stigma that surrounds the illness. "It was the 23rd of June 2015 when I was diagnosed with pulmonary Tuberculosis," she says, "and just like that my life changed." In a campaign […]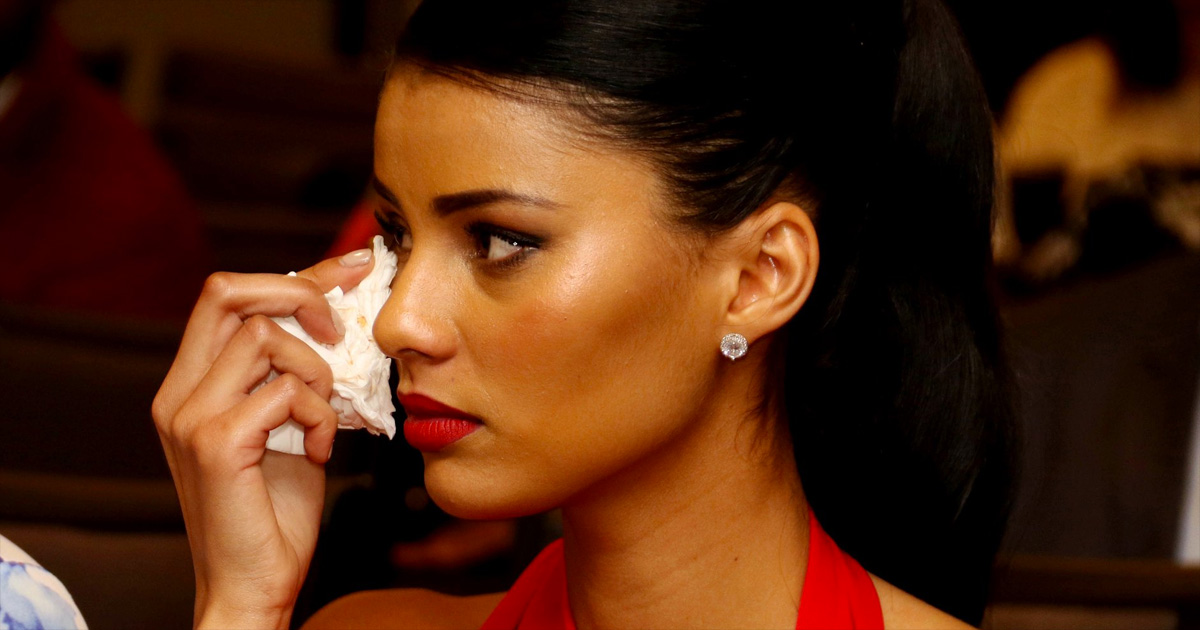 Reigning Miss South Africa 2018, Tamaryn Green, has bravely spoken about her battle with Pulmonary Tuberculosis (TB) after staying silent for years, fearing the stigma that surrounds the illness.
"It was the 23rd of June 2015 when I was diagnosed with pulmonary Tuberculosis," she says, "and just like that my life changed."
In a campaign to raise awareness about TB and to break the stigma, Tamaryn speaks openly – and often tearfully – about what she went through while she was a third year medical student.
In 2017, she says 1.7 million people around the world died from TB – the majority being women and children (with 239,000 of those kids dying).
The disease is caused by a bacteria and is contagious; but as infectious as it is, it is also curable. The most common signs are a persistent cough, weight loss, night sweats and fever, and enlarged lymph nodes.
Sub-Saharan Africa has the highest proportion of children with TB and HIV in the world, but often they don't present with the obvious signs.
Tamaryn didn't show the general signs. It was more in her lymph nodes. After being diagnosed she told herself she would be strong, she would finish the treatment and continue her studies.
But in the fifth month after diagnosis, her lymph node had continued to grow and was larger than a golf ball.
"Luckily it was winter, so I always wore a scarf," she reveals.
She was also feeling very sick, and hallucinating. The medication had "messed up" her liver and she was hallucinating.
An emotional Tamaryn recalls the worry and concern in her parents' eyes, and how awful she felt being a burden on them – after all they had already done for her, making sure she could go to university. She was disappointed in herself for not being strong enough.
She says before getting TB herself, "I never understood how traumatic it actually was."
She never wanted to tell anybody, even once she was cured… because she feared the stigma.
"But now that I am Miss South Africa it's time to speak up about TB and the fact that it's curable, but it's still killing millions of people."
She says one of the worst aspects of the illness was that "I felt stigmatised".
Tamaryn hopes with this campaign that together we can all stop the stigma and discrimination.
"TB does not discriminate. It can affect anyone," she says.
South Africans can get a free TB screening at their nearest clinic.
WATCH Miss SA 2018 Tamaryn Green's TB Campaign Launch
https://www.facebook.com/MsSouthAfrica/posts/1347066162091183?__xts__%5B0%5D=68.ARDYgPZjSjoCmw4mLF7tQQr59qRwgk9XJeaU8TPznHhAEN-k5zBvmBZJzk_8A3BU0fB5gB6NQnwReMFVTH3Bo4MAq9CuDF7N_cnvmu9zAE4DGtoJI0wu1EWAmuBjEWcG5GsTDvPLZlz-HurqOZn6hUvcrHhFOGXddL86sUowtiDgMoY9tUcRRQ&__tn__=-R