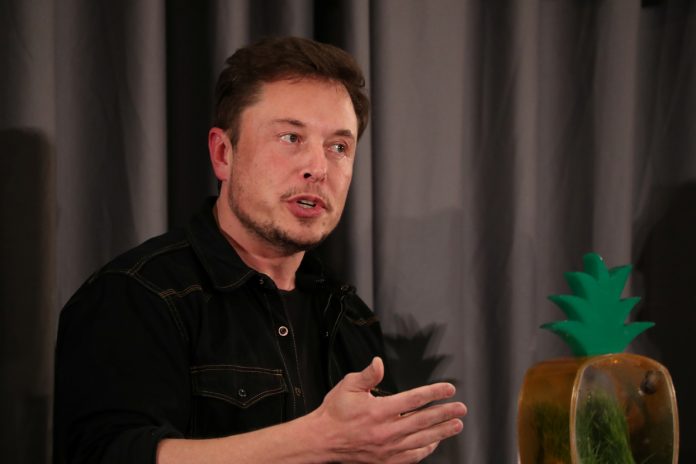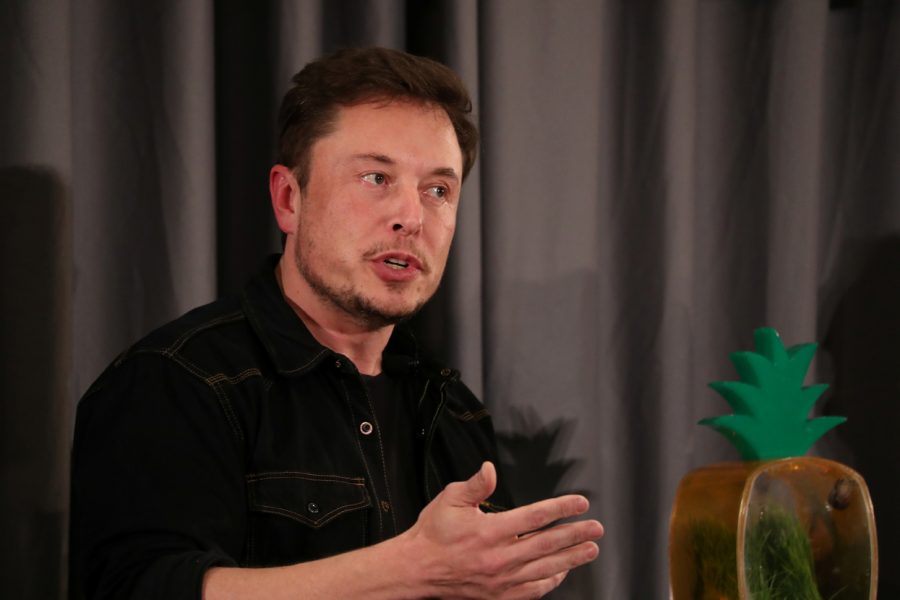 Tesla shares tumbled more than 6% to $263.24 on Friday after the electric car company's CEO, South African expat Elon Musk, smoked marijuana on a webcast. (Watch below.) He also wielded a sword, and his company announced its recently-appointed accounting chief had resigned because of "discomfort" with the attention on Tesla, and the pace of work… the latest of dozens of senior executives who have left Tesla.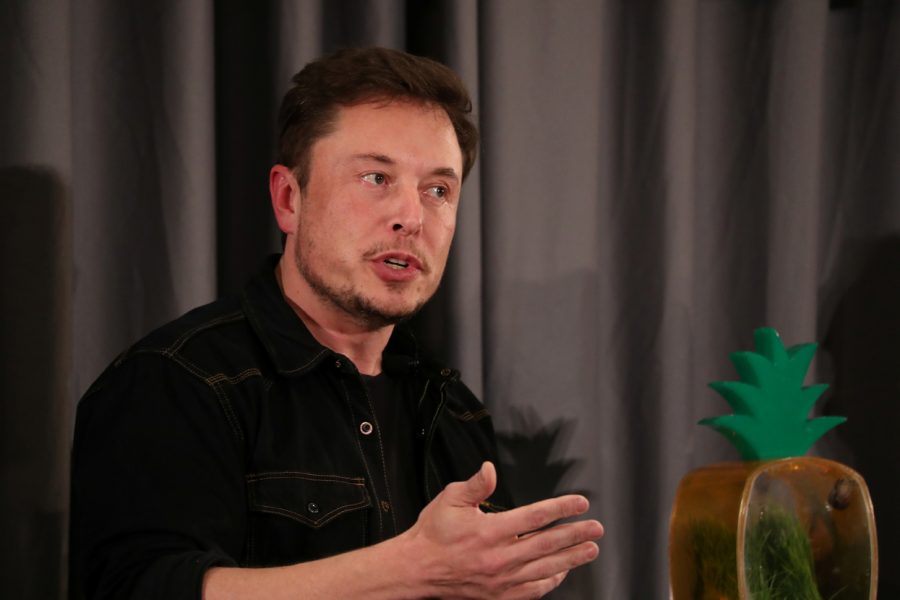 August was a bad month for Tesla after Musk proposed going private – in a late night tweet – and then just as abruptly pulled the plug on it.
To outsiders, it appears as if US-based Musk (47) is losing his grasp on 'appropriate' behaviour for the CEO of a major company. One Twitter follower said: "This guy is completely off the rails."
Late on Thursday, Musk was filmed drinking whiskey, briefly smoking marijuana and wielding a Samurai sword during a 2-1/2-hour live Web show with comedian Joe Rogan that swiftly spread across social media.
Taking a puff from a joint, which Rogan said was a blend of tobacco and marijuana and legal in California, Musk said he "almost never" smoked.
"I'm not a regular smoker of weed," Musk said. "I don't actually notice any effect…." (Probably because he barely inhaled – watch below.)
"I don't find that it is very good for productivity."
It was the latest in a string of unconventional behavior by the billionaire South African native who is also CEO of rocket startup SpaceX.
Musk also discussed everything from artificial intelligence and its impact on humankind to flame throwers and social media, during the live webcast.
Wall Street analysts on Friday reiterated their call for Tesla to bring in another senior leader, said Reuters. Ideally, Musk needs a co-CEO, say experts… to codify the leadership structure and culture at Tesla.
Musk is also due to be sued by British cave diver Vernon Unsworth, according to reports.
In fresh attacks on Unsworth, Buzzfeed News reported earlier in the week that Musk, in an email to the news site, called Unsworth a "child rapist."
One Twitter user said "He needs to relax a bit".
Huffington Post founder, Arianna Huffington begged Musk, in an open letter, to have more downtime and sleep. He responded: "You think this is an option. It is not."
WATCH Elon Musk smokes marijuana on live web show
Ford & Tesla are the only 2 American car companies to avoid bankruptcy. I just got home from the factory. You think this is an option. It is not.

— Elon Musk (@elonmusk) August 19, 2018