South African rider Wade Young has secured his second consecutive World Enduro Super Series (WESS) race win, clinching top spot in the Red Bull 111 Megawatt event in Kleszczów, Poland.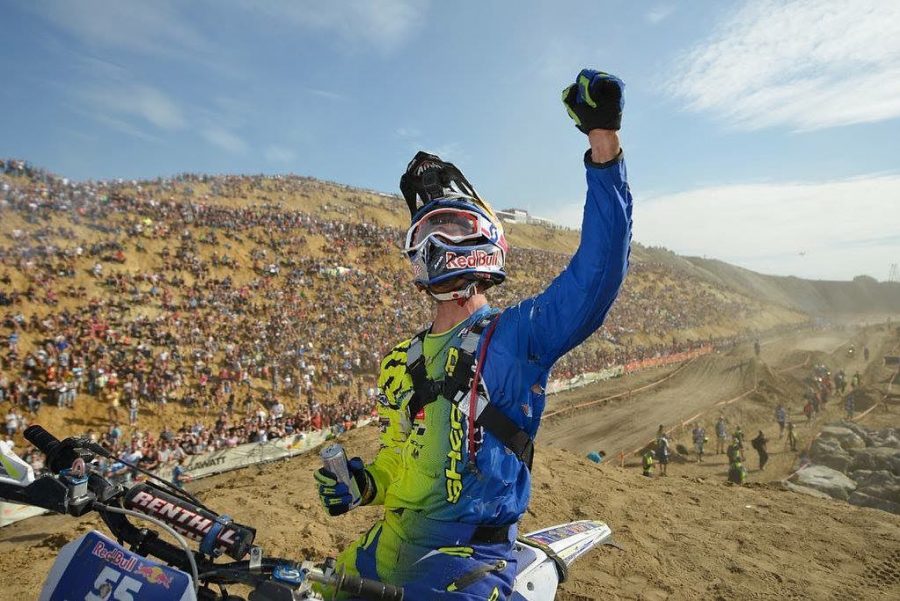 With a thousand competitors on the opening day, Wade saw his way through to an unforgettable victory on over Taddy Blazusiak and Billy Bolt, on Europe's largest coal mine.
"Couldn't be happier to get a back to back win after Romaniacs!" he said, referring to the epic five-day event in Romania just over a month ago, where he became the youngest winner ever.
Speaking of his latest victory, Wade – who hails from KwaZulu-Natal – said: "The bike was awesome! I really felt comfortable on the new 300🤘🏼". He thanked his team (Team Sherco Factory Racing South Africa) and his mechanic (Boubou) "for all his help! 🙏🏼"
The professional Enduro/offroad motorcycle rider first made headlines when he became the youngest winner ever of the Roof of Africa when he was just 16, in 2012.