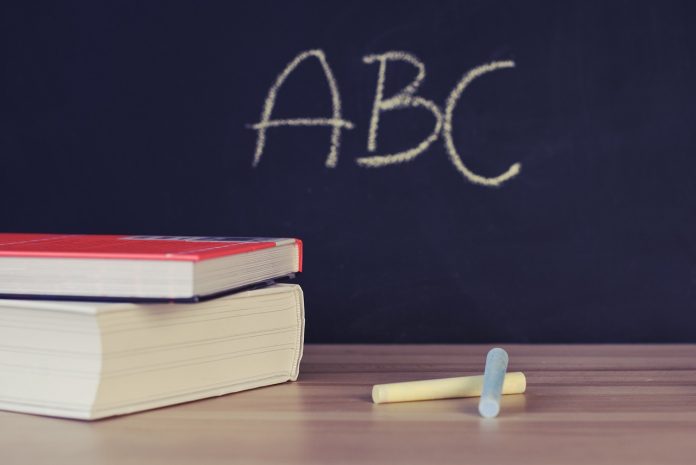 An independent team has been appointed to investigate the cause of the sad death of two learners in Gauteng, South Africa, yesterday.
The deceased were siblings – a 10-year-old in Grade 4, and a seven-year-old in Grade 1. Both were at Kumalo Primary School in Katlehong.
The elder child allegedly first complained in class of having stomach cramps and being nauseous. The pupil was taken to the local clinic.
Subsequently, the Grade 1 pupil also complained of similar symptoms, and was also rushed to the clinic.
Tragically, both learners were unfortunately certified dead upon arrival at the clinic.
Thanks to the intervention of an educator – sent by the school to the family's home to inform them of their children's condition – a third sibling's life appears to have been saved.
Gauteng Education MEC Panyaza Lesufi said the educato "witnessed a five-year-old at the family home complaining of similar symptoms.
"As a result, the five-year-old sibling was also rushed to the clinic, subsequently transferred to Thelle Mogoerane Hospital for urgent medical attention. He is in a critical but stable condition.
"The police are investigating this tragic incident," said Lesufi.
The department's psychosocial unit has been dispatched to the school to provide counselling and pastoral care to the family of the deceased, as well as the school community.
"On behalf of the entire education fraternity in Gauteng, we would like to extend our deepest condolences to the family of the deceased learners and wish them peace and comfort during this difficult time.
"We hope that the family will find comfort in the knowledge that we too share their loss. No words are enough to express our sorrow at the loss of a child," said Lesufi. – SAnews.gov.za