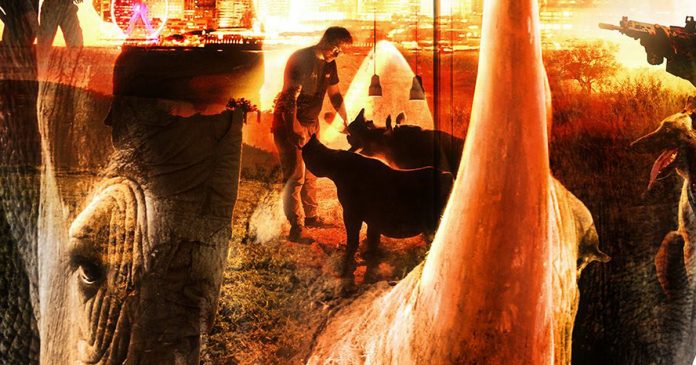 South African rhino poaching documentary, STROOP, has been selected as the opening night screening for an international film festival in Germany, Europe.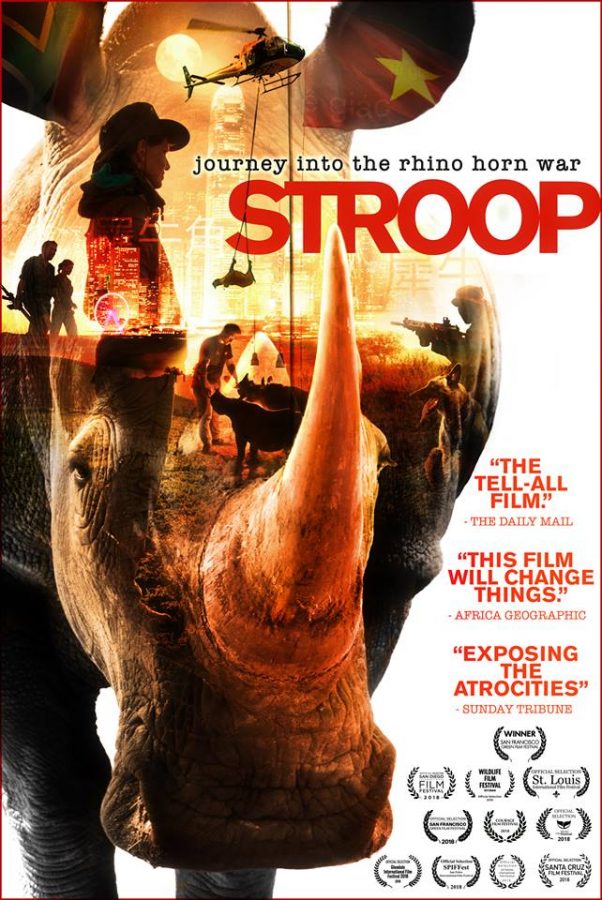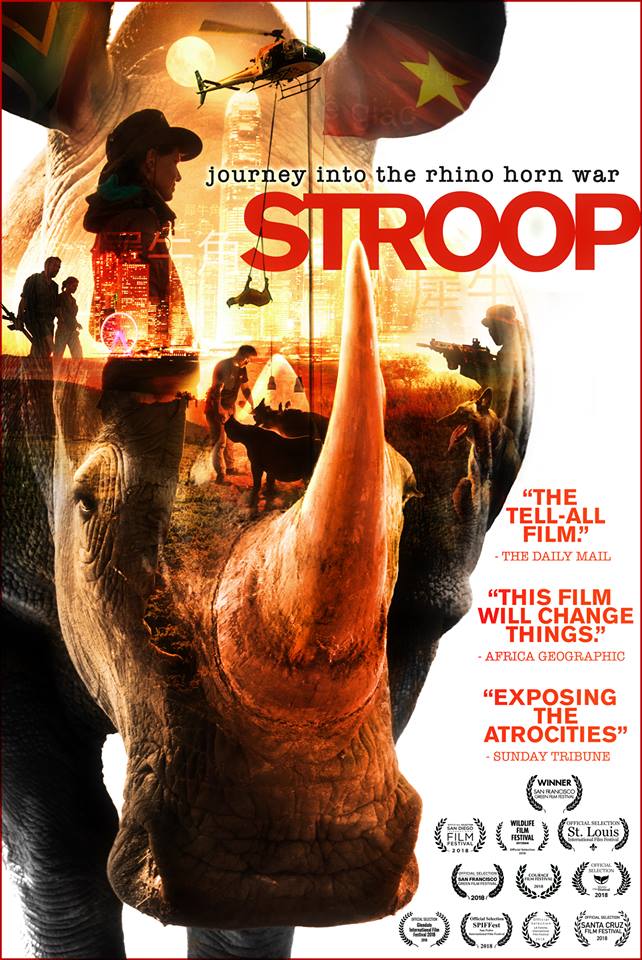 The elated producers called the invitation, to open the Wildlife Film Festival Rotterdam on 24 October, "unbelievable news".
"We feel really honoured as the festival director phoned us to tell us the good news and informed us that although they usually pick a feel-good film highlighting European wildlife, he and his team felt that STROOP just had to open the festival," says producer and presenter Bonné de Bod.
"The accolade is even more humbling when one considers that the organisers had over 200 wildlife films submitted, from which only 35 were selected for the festival. And our film was then chosen to open the event."
This follows hot on the heels of the recent announcement of the film's 2018 Green Tenacity Award from the judges of the San Francisco Green Film, where STROOP had its world premiere.
De Bod hopes the recognition the film is receiving helps ensure as many people as possible watch the film… and increase the chance that rhinos will be saved from extinction.
STROOP – Journey into the Rhino Horn War tells the shocking and touching story of the ongoing poaching of the rhinoceros and the trade in its coveted horn. Four years in the making, this labour of love saw de Bod and director Susan Scott sell their houses, leave their jobs and move in with their mothers in order to document what is happening in the fight to save the rhino from extinction.
Initially setting out on a six-month project it became a dangerous and intense expedition for which the passionate duo often found themselves in immense danger. In an exclusive first, de Bod and Scott filmed special ranger units inside the world famous Kruger National Park and at the home of the white rhino, the Hluhluwe iMfolozi Park and travelled undercover to the dangerous back rooms of wildlife traffickers and dealers in China and Vietnam.
The result is a hard-hitting – and ultimately moving – the documentary that challenges and shocks viewers.
STROOP – Journey into the Rhino Horn War will premiere in South Africa in February 2019 after its film festival run overseas.