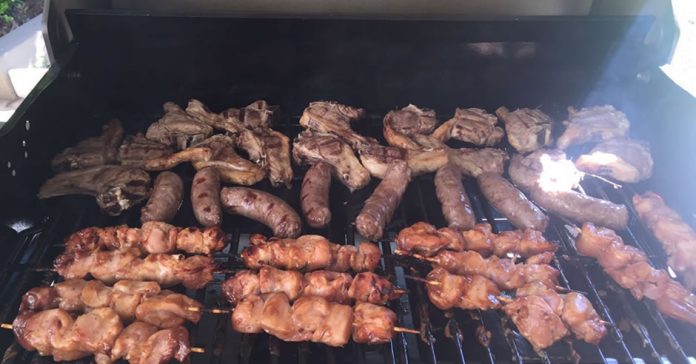 Ja, nee… South Africans love nothing more than to unite around a fire for a braai – a proudly South African tradition that brings together family and friends throughout the year, but especially on National Braai Day, which happens to be just a few days away.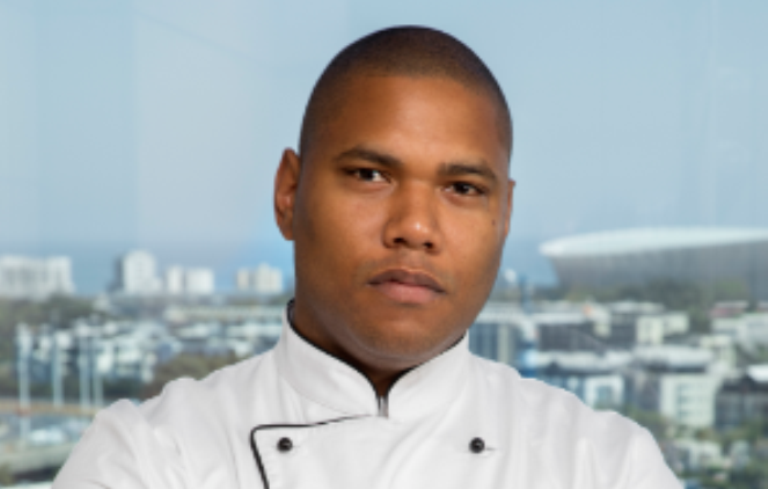 So, if you've not started your preparations yet, now is the time. And if your home is usually entertainment HQ, make a few calls, decide on your preferred Braai Day menu, make your supermarket needs list, and get cracking. Oh, and if it's been a while since you've hosted a braai at home, don't forget to check on the grids and tongs.
"I simply love a braai, a few things taste better than the flavours from the fire, and it's a proudly South African occasion that just brings everyone together," says Stephen Mandes, winner of the Ultimate Braai Master 2014, and Chef De Cuisine at the Westin Cape Town.
In this snippet, the braai guru offers a few preparation tips, meat and spice suggestions, as well as a few great accompaniments to get Braai Day off to the perfect start.
1. Prep the meat:
Spice the meat or chicken more or less two hours before you get the fire going, it allows the flavours to soak into the meat and enhances the taste all around.
2. Spice vs marinade:
Mandes prefers a simple braai and fancy marinades and spices are a no-no for him. Instead, he likes to keep it traditional – some salt, pepper, garlic, paprika and fresh herbs are all it takes, and the taste will be something to remember.
"Quality meat really needs no marinade or spice, salt and pepper will do the trick and the taste is out of this world," he says.
3. What about the braai area:
Open fire braais trump gas braais hands down, Mandes says it adds to the meat's depth and flavour and enhances the taste. So get the fire going, make sure the whiskey's on ice and throw in a cold beer or two to build the gees, he quips.
4. Yummies on the side
It's National Braai Day and that means you have to choose a proudly South African accompaniment to go with your meat – mielie pap (not too dry, nice and soft); carrot and apricot salad; curry noodle and potato salad are all goodies. The famous garlic bread and a few cheese, onion and tomato roosterkoek are winners with the guests too.
"This National Braai Day, let's unite around the fire, wave our flags and celebrate our diversity and uniqueness. And there's no better way to do that than around the braai with all the traditional favourites," Mandes says.