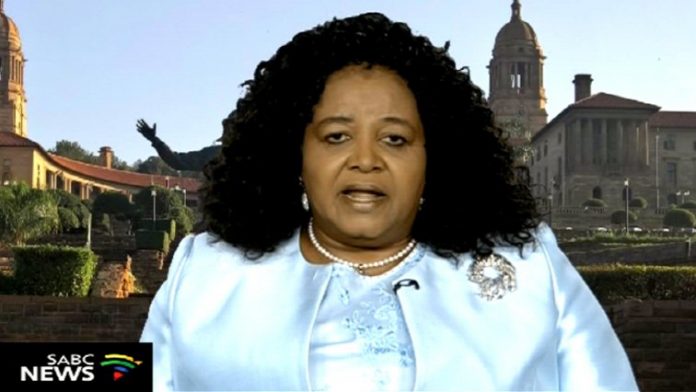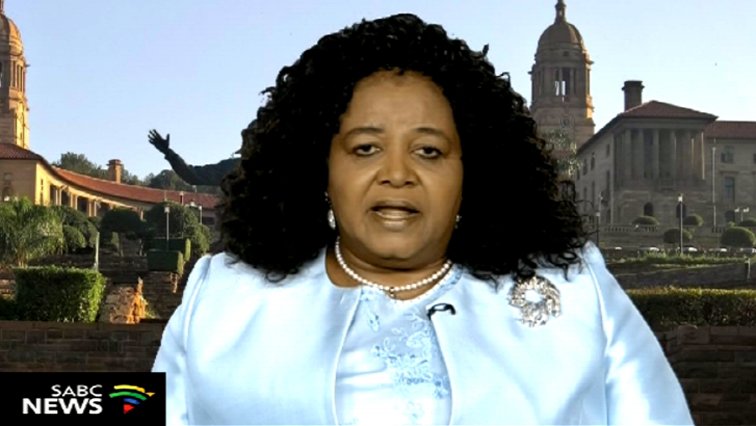 South African President Cyril Ramaphosa has announced, with profound sadness, the passing of Minister of Environmental Affairs, Edna Molewa. Minister Molewa passed away at a Pretoria hospital today, after a short illness.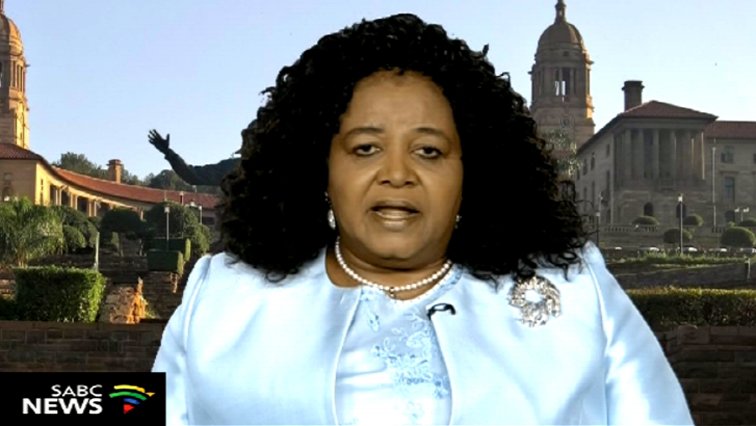 "I offer my deepest condolences to the family of Minister Edna Molewa as well as to her colleagues in Cabinet and across all spheres of government who have had the privilege to work alongside an extraordinary leader of our people," said President Ramaphosa.
He described her passing as a devastating loss to the nation and to the global community who he said owe a great debt of gratitude to #EdnaMolewa for her role in environmental integrity of a sustainable planet Earth.
"Minister Molewa has distinguished herself in many capacities and causes from her contribution to our liberation to fighting for equality of women in our society. We shall miss her greatly," said the President.
Ramaphosa has declared a period of mourning in South Africa with immediate effect, and has ordered that the National Flag be flown at halfmast at all flag stations countrywide and at South African diplomatic missions abroad.
Amongst conservationists, Minister Molewa was a controversial figure, criticised particularly for becoming less transparent with poaching figures over the past couple of years and not posting statistics as frequently as before.
Details of commemorative events and funeral arrangements will be communicated in due course.
Source: SANews.gov.za