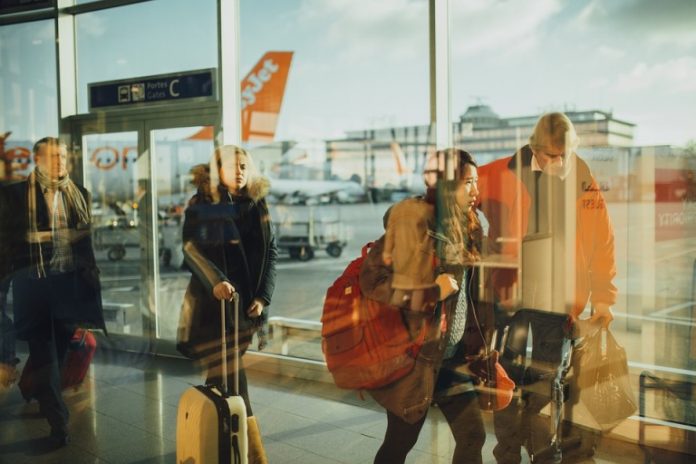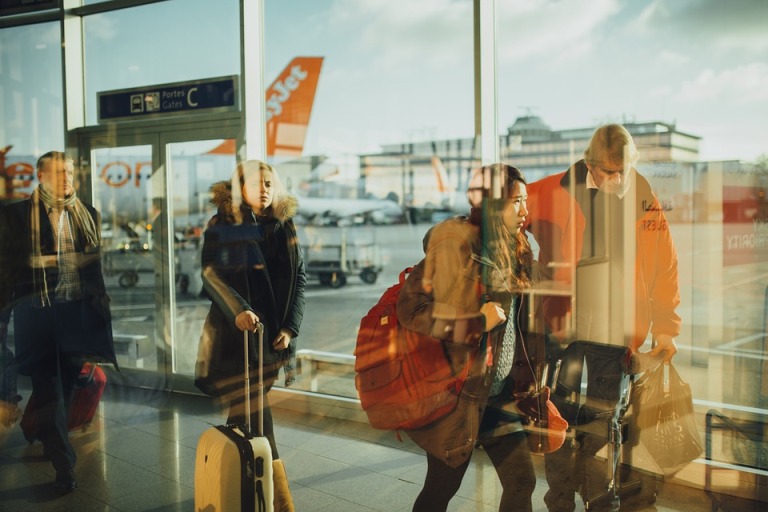 The South African government has encouraged all SA travellers to be alert and sensitive to possible security challenges in areas they are working in or visiting outside of South Africa.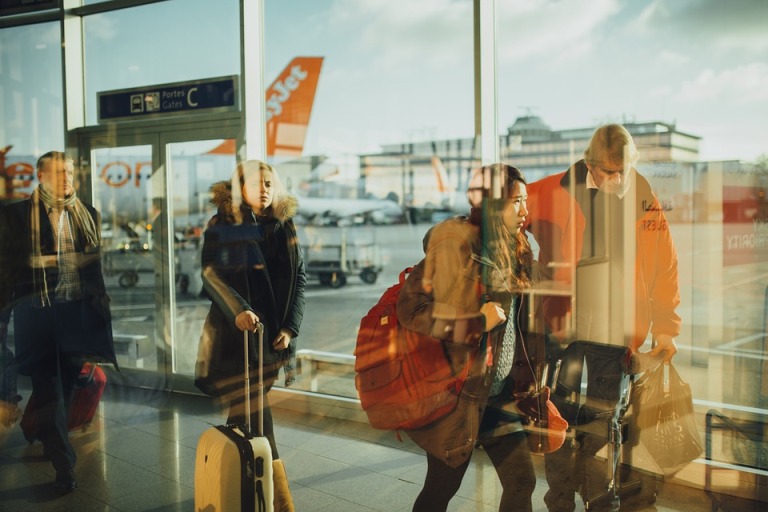 The announcement came following the confirmation by the government that a South African national has been kidnapped in Burkina Faso.
"Government, through the South African missions in that region, is working with law enforcement agencies to attend to the situation.
"The family of the affected South African has been informed," the Department of International Relations and Cooperation (DIRCO) said in a statement on Tuesday. The name of the person has not been disclosed to the public.
On Monday, it was reported that the South African had been abducted along with two fellow miners – a local and an Indian – with whom he worked at a Burkinabe gold mine. The three were allegedly attacked and kidnapped by armed men.
Terrorism and jihadist attacks have apparently been on the increase in the area since 2015.
According to Times Live, three policemen working on the kidnapping case have been killed by armed men. A source told the SA paper that the kidnappers are "probably members of jihadist groups which are active in the region. They headed towards the Malian border and have no doubt already crossed it."
An Italian priest was abducted on Monday in south Niger, near the border with Burkina Faso.
South Africans have also been reminded to register with the mission or with DIRCO when working or travelling abroad.
Source: SAnews.gov.za and Times Live