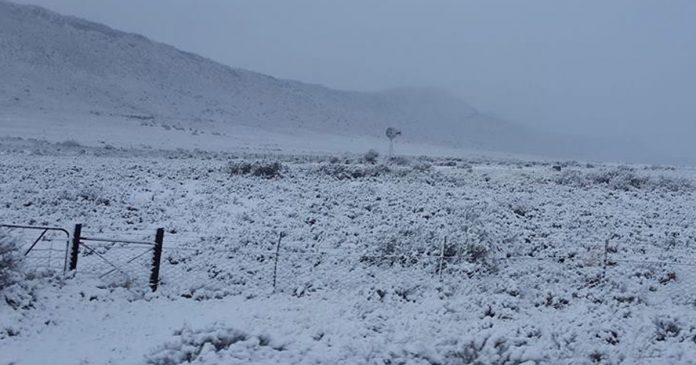 Snow Report SA has issued an Advanced Forecast on Sunday evening, predicting that not only is more snow on the way to parts of South Africa… but this next snowfall could be the heaviest yet!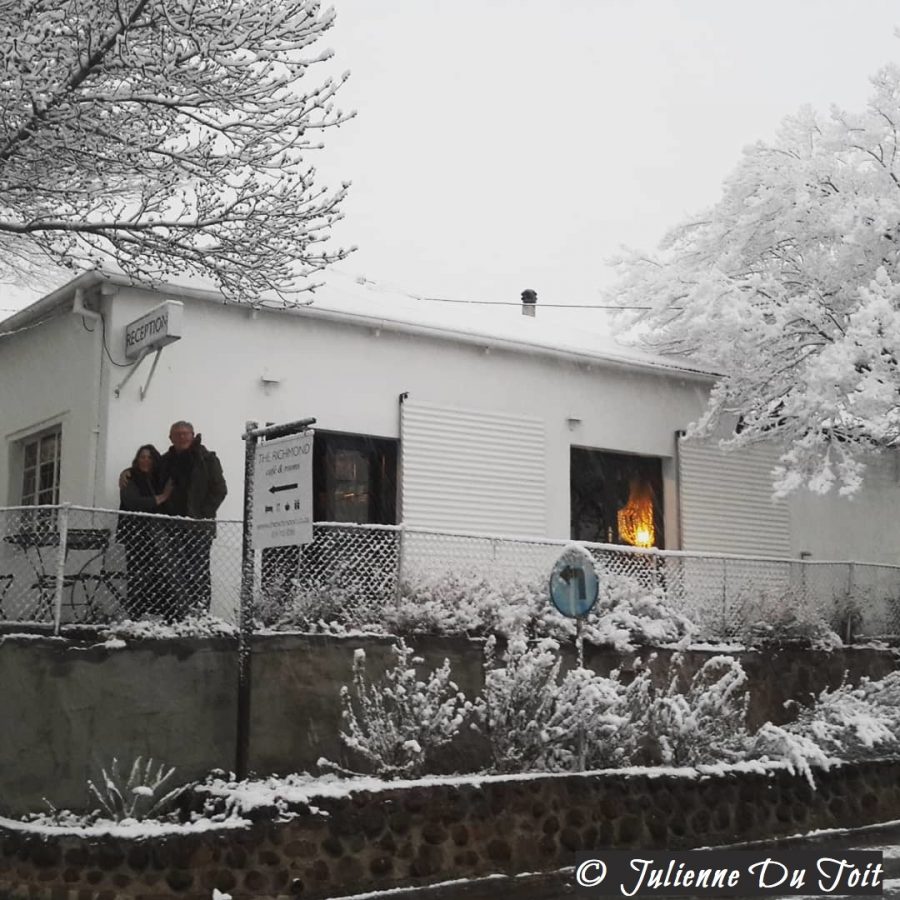 Snow Report SA said:
Just when we thought winter was over, the weather data is suggesting that the biggest snowfall of the season is on its way this week!
The first snow is forecast to arrive early Wednesday morning in the Tiffindell and Rhodes area of the Eastern Cape. By midday, there could be snow along the Eastern Cape Drakensberg, the Southern Drakensberg and into the central high Drakensberg.
"During the afternoon on Wednesday, we expect these falls to intensify, and extend further north into the Maluti Mountains around AfriSki and into the eastern parts of Lesotho," says Snow Report SA.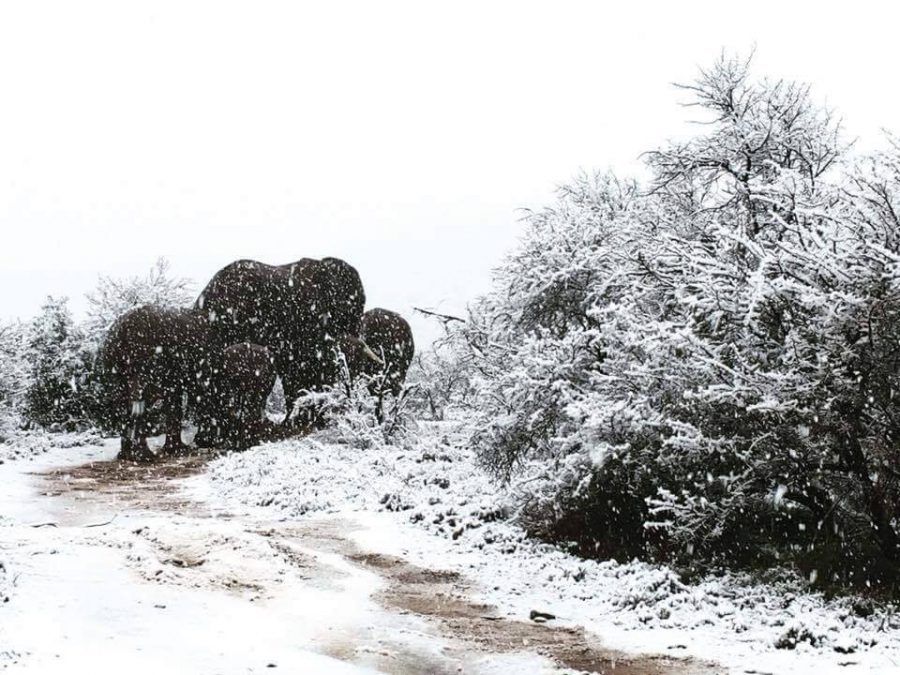 On Wednesday night and into Thursday morning the snow is expected to intensify with "substantial falls" in the Drakensberg regions and parts of Lesotho.
The heaviest snowfalls will be Thursday morning, according to current weather data.
Some light falls may be experienced in the Matatielle area, even down to Underberg and Himeville.
By Friday the snowfalls are expected to stop… with clear skies just in time for the weekend!
At this moment, Snow Report SA says they are expecting:
Tiffindell 40-50cm,
AfriSki 40-55cm,
Sani Pass 60-80cm,
Thabana Ntlenyana 120-150cm,
Cathedral Peak 40-50cm,
Champagne Castle 80-90cm,
Giants Castle 90-110cm,
Mont-aux-sources 30-40cm, and
Rhino Peak 70-80cm.
The situation could change, but Snow Report SA say they've seen consistency in this system for the last 48 hours!
UPDATE MONDAY NOON: Snow Report SA told SAPeople they're "seeing a reduction in some areas, but we are expecting a fair amount of snow." There'll be an updated map this afternoon.
Please check Snow Report SA daily for updates: www.facebook.com/snowreportsa/