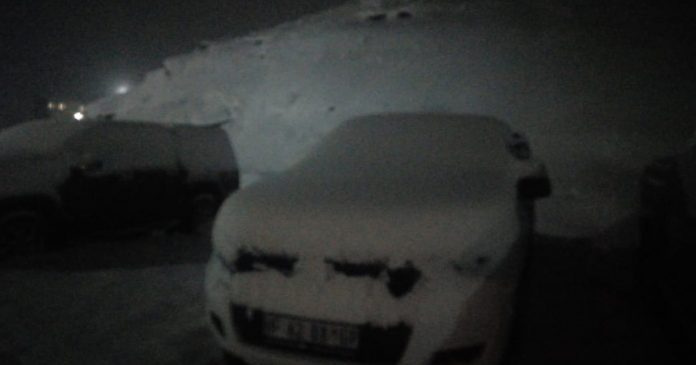 It's been snowing in parts of South Africa today (see below), and according to Snow Report SA, there's a slight possibility of snow falling close to Joburg tonight!
"We've been watching the weather data closely and have suspected for a few days now that we might see a slight possibility of Joburg snow as we've watched the predicted snow zone shift further west from our last forecast map," Snow Report SA announced on their Facebook page late on Wednesday evening.
To see the snow you'd need to look out tonight… as it's predicted to be very light – "no more than 1 cm" – and will have probably melted by morning.
Snow Report says the current data is showing the possibility of this light snowfall over a small area north of Brakpan and Springs towards Delmas, and possibly over Benoni during the early hours of Thursday morning.
"If you happen to be awake late tonight and are in the area, please keep an eye out and shoot a video if it happens. You can send it to us anytime of the night and we'll post it as soon as one of us is awake…" says Snow Report SA.
The last time Joburg had snow was in August 2012 when Lorna Fuller captured the unlikely photo of a lion in the snow, photographed at Joburg Zoo. It was the 22nd time in the previous 103 years that Joburg had experienced snow.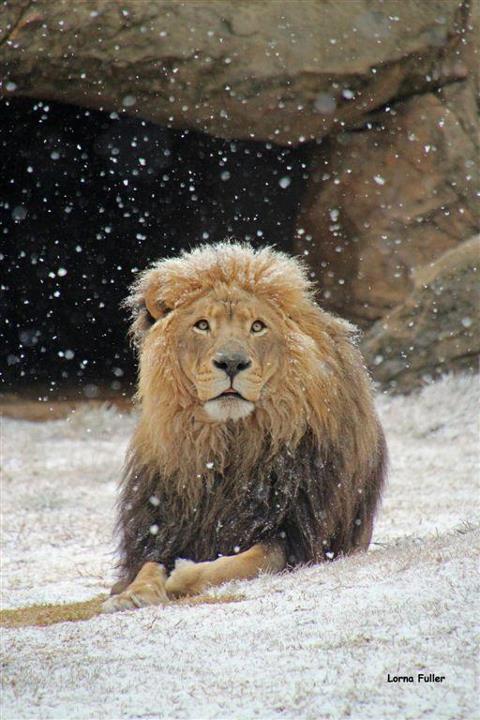 Snow Report SA says they are also seeing possible snow for the region around Bethal, Ermelo, Carolina and Dullstroom, and extending up the high-ground west of Sabie.
Please Note: road management authorities have warned of possible road closures areas along N3 Toll Route around Harrismith, Van Reenen's Pass, Mooi River, Ladysmith and the KwaZulu-Natal Midlands from tonight (Wednesday) until tomorrow.
Please follow SnowReport for updates, and please be safe. Snow Report SA advises travelling with extra blankets, flood and refreshments.
Follow reports on the snow at Snow Report SA here.
Snow in South Africa today:
Brad King shot this video of snow falling at Highmoor

Posted by Snow Report SA on Wednesday, October 3, 2018
The below photo was taken in Liqhobong, Lesotho: