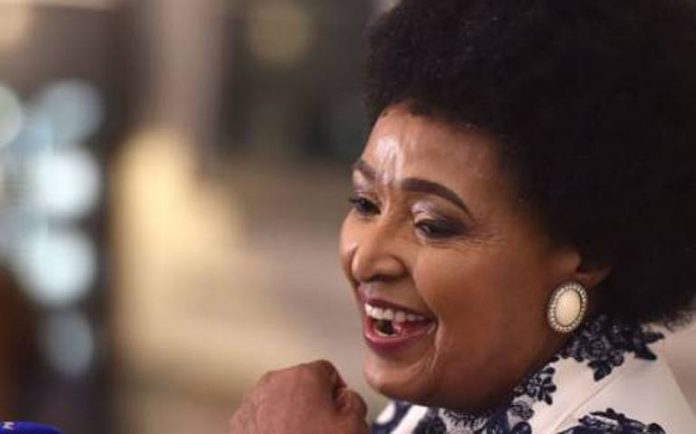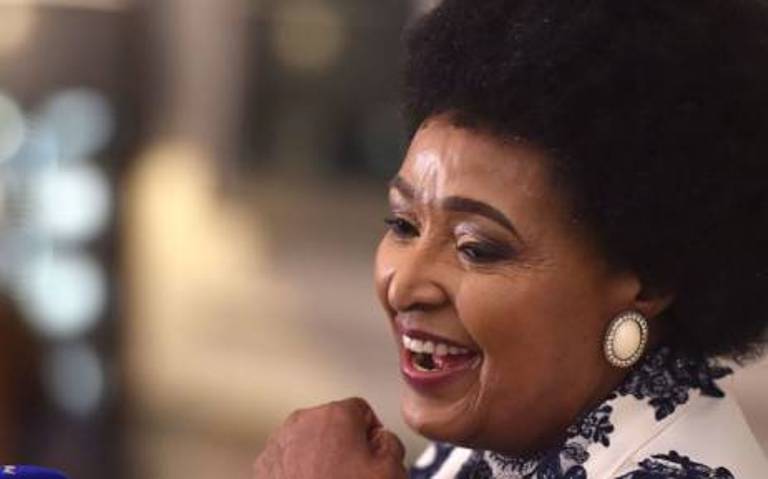 One of Gauteng's most famous roads – the William Nicol Drive – is to be named after Winne Madikizela-Mandela, who passed away earlier this year.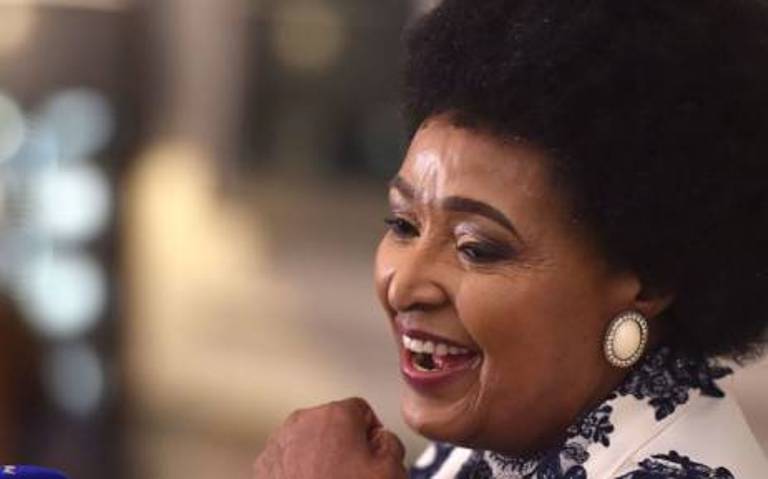 Ismail Vadi, Gauteng's Transport MEC, announced that up to 10 roads in Gauteng will be renamed. (October is Transport Month in South Africa.)
Speaking to Jacaranda FM, Vadi said historically some of the major freeways and routes in Gauteng have been named after heroes and leaders of the apartheid era… and that "we think the time has come for us to review this carefully".
Dr William Nicol (1887 – 1967) was a Dutch Reformed minister who also served as an administrator in the then Transvaal Province. He played a major role in establishing Afrikaans-medium schools, and firmly believed that students should be taught in their mother tongue to reach their full learning potential. According to Wikipedia, he helped translate the Bible – with the help of African religious leaders – into Zulu; and encouraged a model for Bantu education that allowed pupils to learn in their mother tongue, with English as a second language. Nicol was also chairman of the Afrikaner Broederbond for a year.
Speaking at the launch of Transport Month today, Vadi said: "Gauteng is known for its economic strength and its historical role in the struggle against injustice and for political freedom and democracy.
"Its road network and public transport infrastructure need to reflect this rich political history and lend itself to promoting an identity that reflects the political heroes and heroines that contributed to the struggle for freedom and democracy in South Africa."
He stressed that renaming the roads was not an attempt to remove the past… but to "promote an identity which is inclusive of all the citizens of the country".
The City of Johannesburg resolved on Thursday to rename the William Nicol in honour of Winnie Madikizela-Mandela.
Vadi told Jacaranda FM: "We will support this motion and will make sure that it goes to the National Geographic Name council for consideration."