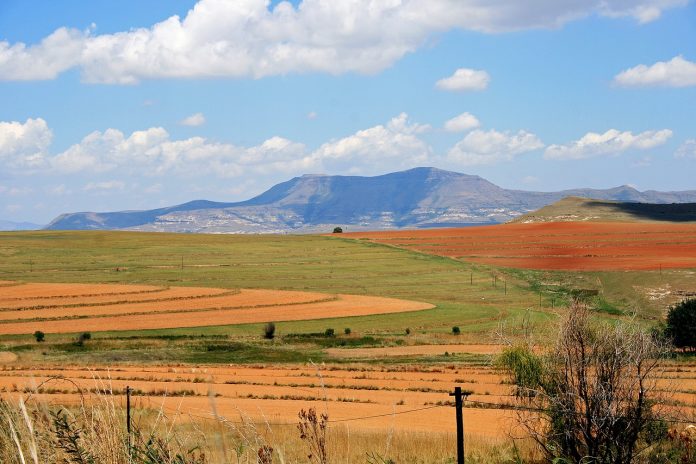 South Africa's opposition party – the Democratic Alliance (DA) – says the murder of Free State farmer Mandeni Johannes Moloi highlights the need for a South African Police Service (SAPS) rural safety unit to keep farmworkers and farmers safe.
Moloi was attacked on his farm outside Senekal in the early hours of Thursday morning, and sadly passed away at the Hoogland Mediclinic in Bethlehem on Thursday night.
"Mr Moloi was alone on the farm at the time," said DA MPL Leona Kleynhans, in a statement Friday morning.
Two suspects have been arrested.
There had allegedly been several previous break in attempts on Moloi's house.
Kleynhans said that while the DA welcomes the quick response from the SAPS in apprehending the two alleged perpetrators, "it remains unclear why no urgent police action was taken to address the several break in attempts at Mr Moloi's house, a clear indication that his life was in danger."
She pointed out that the attack on Moloi is a reality for "most rural communities" across South Africa, citing the SAPS crime stats released for 2017-2018 which reveal that eight people were murdered on Free State farms during that period.
The DA has long called for rural safety units to be introduced… and says "the murder of Mr Mandeni Johannes Moloi.. highlights the need for a SAPS rural safety unit to keep farmworkers and farmers safe."
Update Friday afternoon, 5 October 2018:
Since the above report this morning, SAPS have posted news that they are investigating another murder case, this time in the Eastern Cape… after an elderly man – believed to be in his 70s – was found dead outside his small holding near Joubertina this morning.
"It is alleged that on Friday, 05 October 2018 at about 09:30, a family friend found the body of an elderly man lying outside the house near a kitchen door in a farm approximately 10km outside of Joubertina.
"At the scene, police found the deceased lying outside the house with head injuries, and the house was ransacked. The name of the deceased is being withheld until the next of kin has been notified. At this stage, the motive for the murder is unknown, and the police are looking at all possibilities.
"Police are urging anyone with information that could lead to the arrest of the suspect (s) to contact the nearest police station or to share information via Crime Stop 08600 10111."