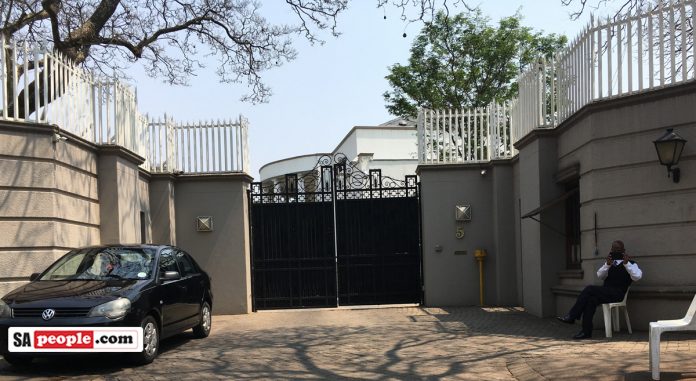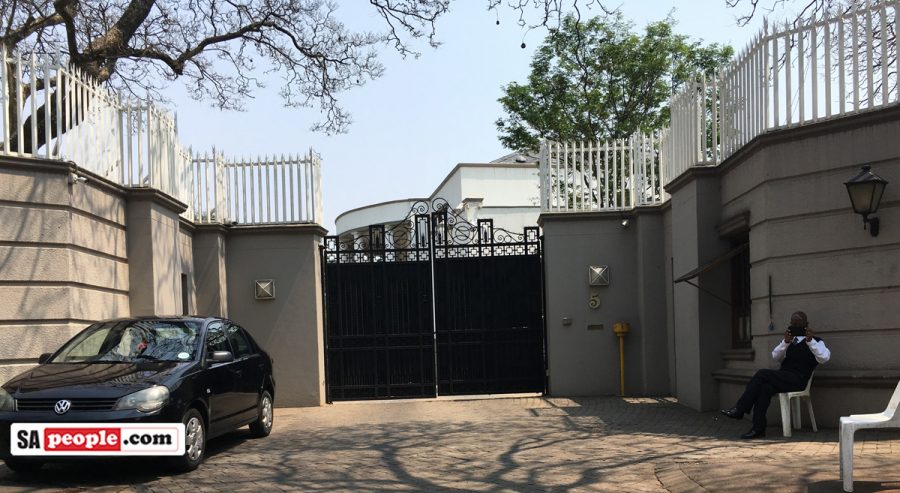 JOHANNESBURG (Reuters) – South Africa's Finance Minister Nhlanhla Nene apologised on Friday for visiting the home of the Gupta brothers – friends of scandal-plagued former leader Jacob Zuma – as pressure mounts on one of President Cyril Ramaphosa's key allies.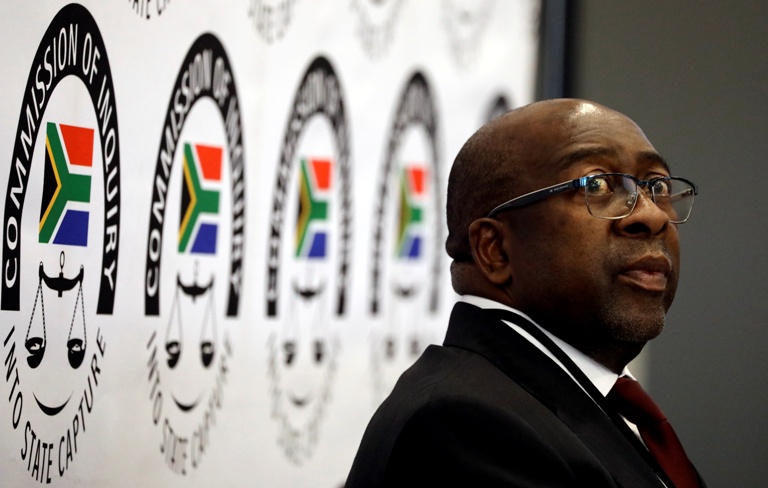 Nene has become an increasingly divisive figure after testimony he gave at an inquiry into allegations of corruption by the Guptas on Wednesday left some commentators describing him as a "hero", while his detractors called for his resignation.
Nene told the inquiry that he was fired by Zuma for blocking deals that would have benefited the Guptas, particularly a $100 billion nuclear power deal with Russia that could have crippled Africa's most developed economy.
Some political analysts praised Nene for refusing to bow to the wishes of Zuma and his powerful business allies.
However, Nene also revealed for the first time that he had held several meetings with the Guptas at their home in Johannesburg, a confession his opponents said tarnished his anti-corruption credentials.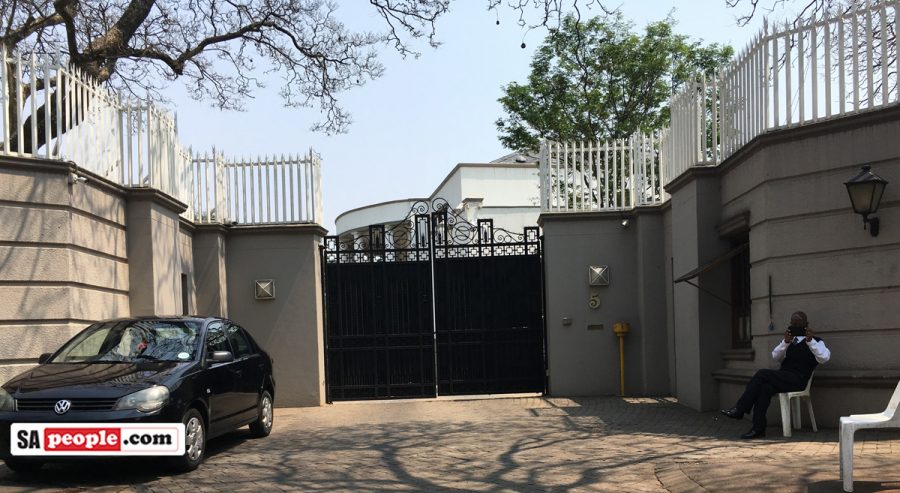 The Guptas brothers – Ajay, Atul and Rajesh – have been accused of using their ties with Zuma to siphon off billions of rand in state funds and of inappropriately influencing cabinet appointments. Zuma and the Guptas deny wrongdoing.
Nene said he never helped the Guptas.
"I was wrong in meeting the Guptas at their residence and not in my office or at least a public place," Nene said in a statement, adding that he should have disclosed the meetings earlier.
"These visits do cast a shadow on my conduct as a public office bearer. I deeply regret these lapses and beg your forgiveness."
"MONUMENTAL DISASTER"
Nene said in the statement he visited the Gupta family residence between 2010 and 2014, when he was deputy finance minister and later finance minister. Zuma fired Nene in December 2015, but Ramaphosa re-appointed him finance minister in February this year.
"It's a monumental disaster and doesn't cast him in a good light at all. Whether he takes a leap forward and decides to resign is unlikely," said political analyst Khaya Sithole.
Nene's opponents, including the radical opposition Economic Freedom Fighters (EFF), say he was involved in corrupt deals with the Guptas when he was deputy finance minister and head of the state pension fund. The EFF has called for his resignation.
Nene was the highest profile figure to give evidence at the probe into alleged influence-peddling by the Gupta family.
"Nene has managed to put some blue water between him and the Guptas but he is in an awkward position," said Daniel Silke, director of Political Futures Consultancy.
"This coming clean is a positive signal. But government does need to show a sustained commitment to transparency and a commitment to cleaning up governance."
(Additional reporting by Mfuneko Toyana; Editing by Joe Brock and Toby Chopra)