This week's episode of Carte Blanche investigates some of the hottest current topics in South Africa – fuel hikes, awaiting trial prisoners, police brutality on the East Rand and the next viable source of nutrition… Gourmet Insects!
The show is available to South Africans abroad from Tuesday 09th October 2018 – if you subscribe to Showmax.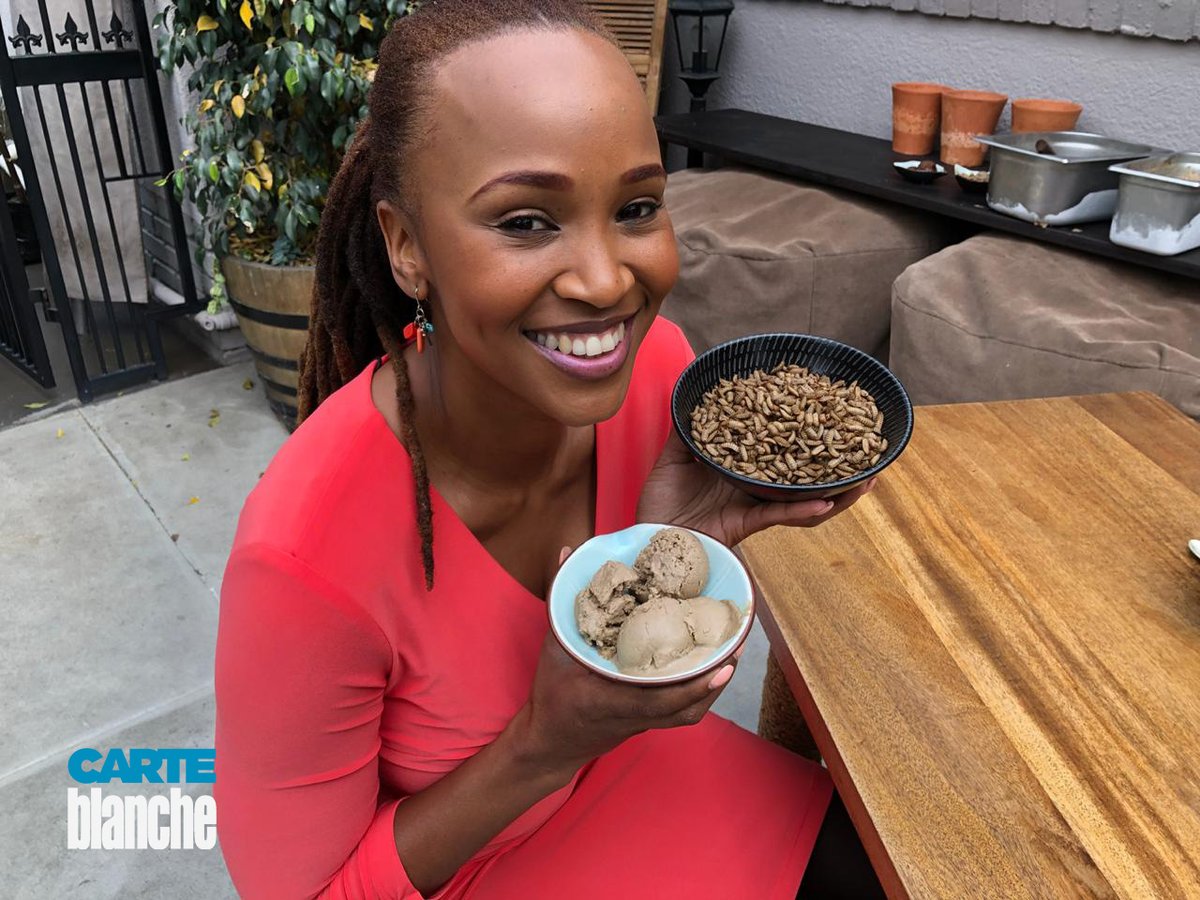 With millions of people added to the world's population every year, food production is not keeping up. Land for agriculture is diminishing and oceans are overfished. The United Nations Food and Agriculture Organisation estimates a billion people are chronically hungry and that insects, which offer valuable sources of fat, protein and fibre, could be the next viable source of nutrition.
Carte Blanche meets innovative local chefs who are creating gourmet insect recipes to prepare. (Producer: Stenette Grosskopf, Presenter: Claire Mawisa)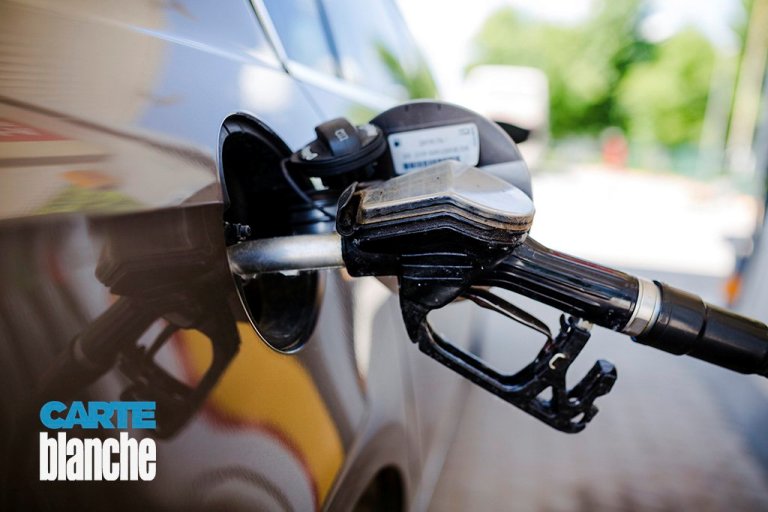 Since January this year South Africans have experienced five fuel price increases and the October hike has brought the price to a record high of over R17 per litre. Experts say that the weaker rand and higher crude oil prices are some of the contributing factors and forecast another hike in November. But there is also the hidden cost of levies added to the fuel price, which have increased dramatically since 2008. Carte Blanche asks: what could be done to grant motorists some much-needed relief at the pumps? (Producer: Sophia Phirippides, Presenter: Derek Watts)
Wrongfully arrested, not charged and left to sit in prison for years. That's the nightmare facing thousands of awaiting-trial prisoners, who haven't had their day in court. Under South African law, every person is presumed innocent until proven guilty, but with over-booked courts, a lack of State-sponsored lawyers and lost dockets, men and women who've been arrested for crimes they didn't commit, can spend years languishing in the overburdened prison system. Carte Blanche investigates. (Producer: Tarryn Crossman, Presenter: Macfarlane Moleli)
Innocent until proven guilty – that's the law. So why are thousands of awaiting trial prisoners spending years behind bars? @DerekWatts reports this Sunday at 7pm on @MNet, @DStv channel 101. #CarteBlanche pic.twitter.com/BmK01JzPLZ

— Carte Blanche (@carteblanchetv) October 4, 2018
Have Ekhuruleni police become a law unto themselves? Reports of motorists arrested on false charges, then extorted for bribes and assaulted by police while in custody, persist. Now Carte Blanche investigates the lawyer that some police officers recommend to get you out of jail or persuade the prosecutor to drop charges – all for a sizeable fee. (Producer: Kate Barry, Presenter: Devi Sankaree Govender, Journalist: Siniketiwe Hlanze)
Have Ekhuruleni police become a law unto themselves? Motorists are arrested and assaulted while in police custody and asked to pay hefty bribes. @Devi_HQ finds out more this Sunday on #CarteBlanche at 7pm on @MNet, @DStv channel 101. pic.twitter.com/SqDfHidz62

— Carte Blanche (@carteblanchetv) October 3, 2018
***
Please note: Carte Blanche is only available to international Showmax subscribers in Andorra, Australia, Austria, Belgium, Canada, Denmark, Finland, France, Germany, Greece, Iceland, Indonesia, Ireland, Italy, Liechtenstein, Luxembourg, Malta, Monaco, Netherlands, New Zealand, Norway, Portugal, San Marino, Spain, Sweden, Switzerland, United Kingdom and United States. Not all titles are available in all territories. Showmax brings you the best South African series and movies, from the classics to the latest releases, from complete box sets to kids' favourites.