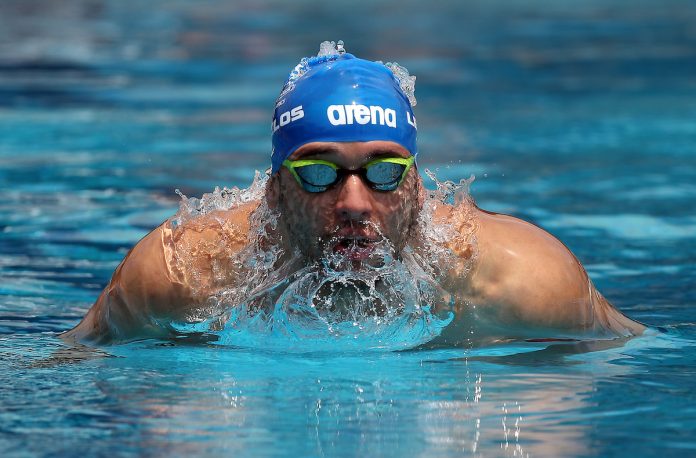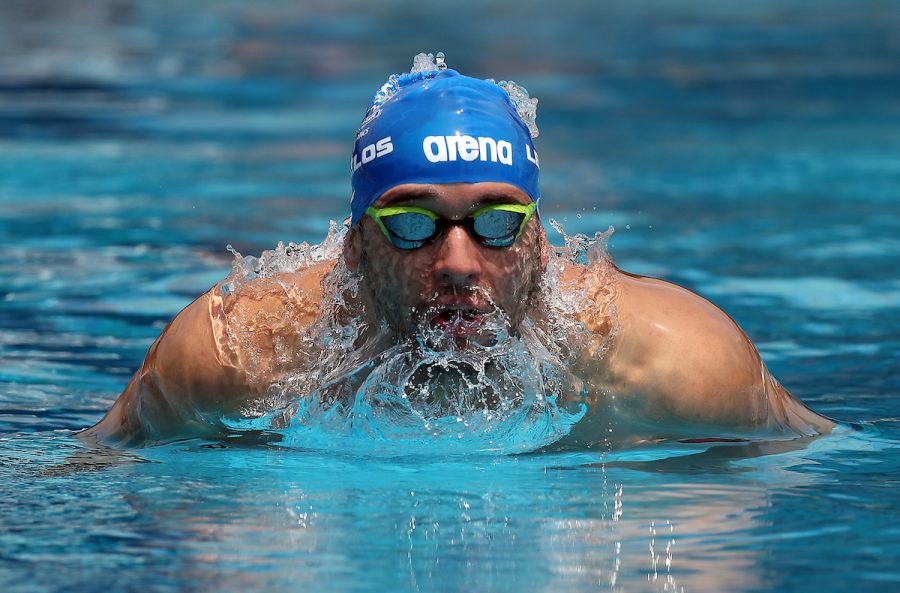 Chad le Clos completed another successful FINA Swimming World Cup meeting, winning four medals at the Budapest leg over the weekend!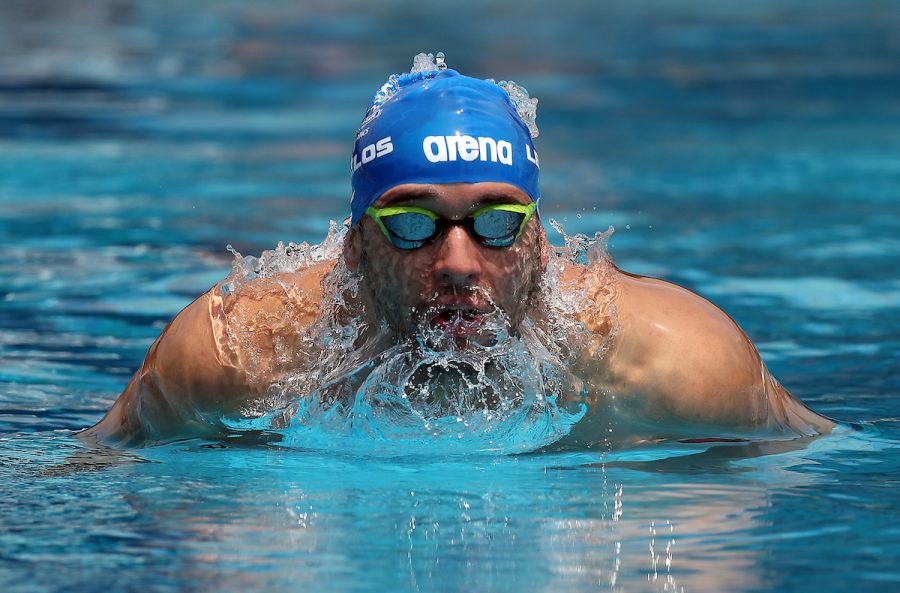 The four-time Olympic medallist won two gold medals and two silver in a repeat of the Eindhoven, Netherlands leg from a week ago.
The South African swimmer tweeted afterwards: "Thanks to everyone back home for all the messages 🇿🇦❤️ feels great to be back #ProudlySouthAfrican."
Le Clos posted the slowest time in the heats session of the 200m butterfly but that did little to hold him back in the final as he lead from start to finish, touching first in a time of 1:50.29. Japan's Daiya Seto and Yuya Yajima won silver and bronze respectively.
"🇿🇦❤️ feels great to be back #ProudlySouthAfrican"
Le Clos kicked off the gala on a golden note when he won the 100m butterfly in 49.22 ahead of France's Mehdy Metella in 49.71 and Brazil's Nicholas Santos in 50.12, while South Africa's Ryan Coetzee finished in eighth place clocking 51.54.
Brad Tandy also stepped onto the podium on the opening night claiming the bronze in the 50m freestyle final in 21.06.
On the final night of the gala, Le Clos was denied the butterfly treble finishing second in the 50m race.
Santos smashed the world record in the 50m butterfly, posting a time of 21.75 with Le Clos touching behind him in 22.11.
In his final race of the night Le Clos finished second in the 200m freestyle in 1:42.78 with the USA's Blake Pieroni beating him to the wall in 1:42.00.
The FINA Swimming World Cup will move to Beijing between 2 and 4 November for the start of the third and final cluster.