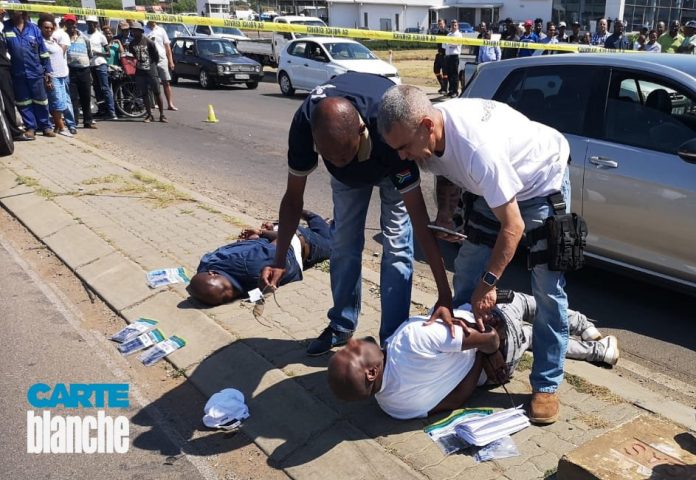 In this week's episode of Carte Blanche, the current affairs show helps unmask a major crime syndicate preying on innocent South Africans selling their cars online.
The show – which also covers the crisis in cancer treatment in public hospitals, celebrating Asgardia's second birthday and the effects of climate change – is available to South Africans abroad from Tuesday 16 October 2018 – if you subscribe to Showmax.
The OLX gang – preying on innocent South Africans selling cars online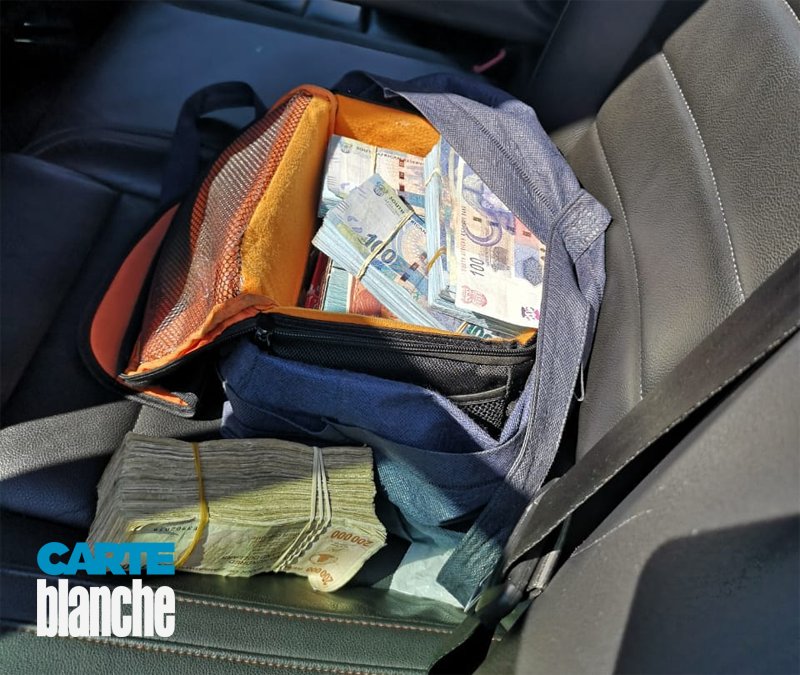 What are the risks of advertising your vehicle for sale online?
For some unsuspecting sellers in South Africa, it turned into a dangerous trap involving illicit diamonds, kidnapping and extortion by a highly organised gang.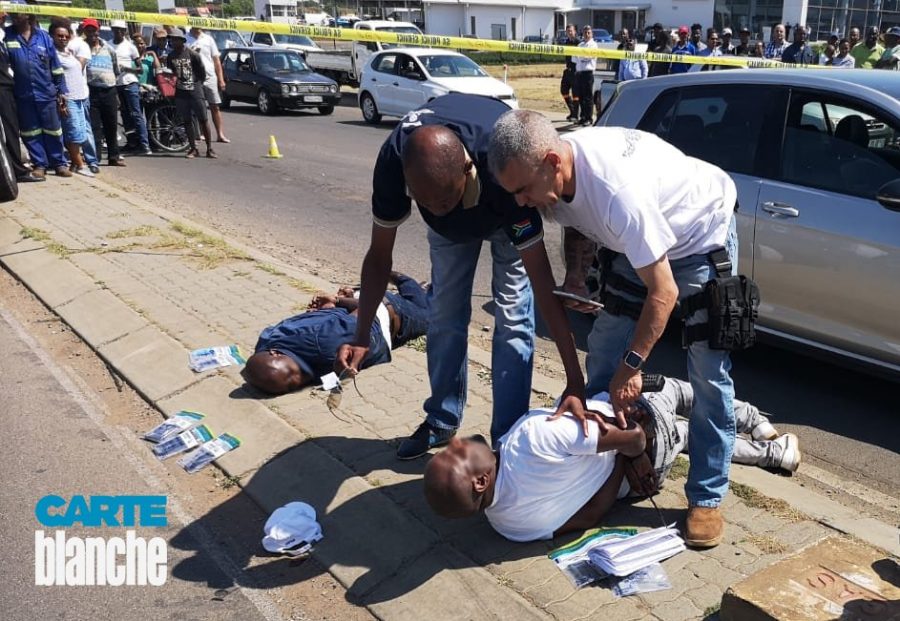 In a risky undercover sting operation, Carte Blanche joined forces with a specialised police unit to unmask and arrest a major syndicate specialising in violent hostage taking, diamond smuggling and robbery. (Producer: Graham Coetzer, Presenter: Macfarlane Moleli)
Read the police statement with details about the OLX operation and arrests. 
Subscribe here to watch the show
Our sting operation leads to the arrest of a #syndicate dealing in fake diamonds, fake money & extortion. Thousands still cannot access #cancer care in KZN. Are we heading for a hot-house earth? #CarteBlanche Sun 7pm @mnet pic.twitter.com/pOQjQunJe5

— Carte Blanche (@carteblanchetv) October 12, 2018
Also on Carte Blanche this week: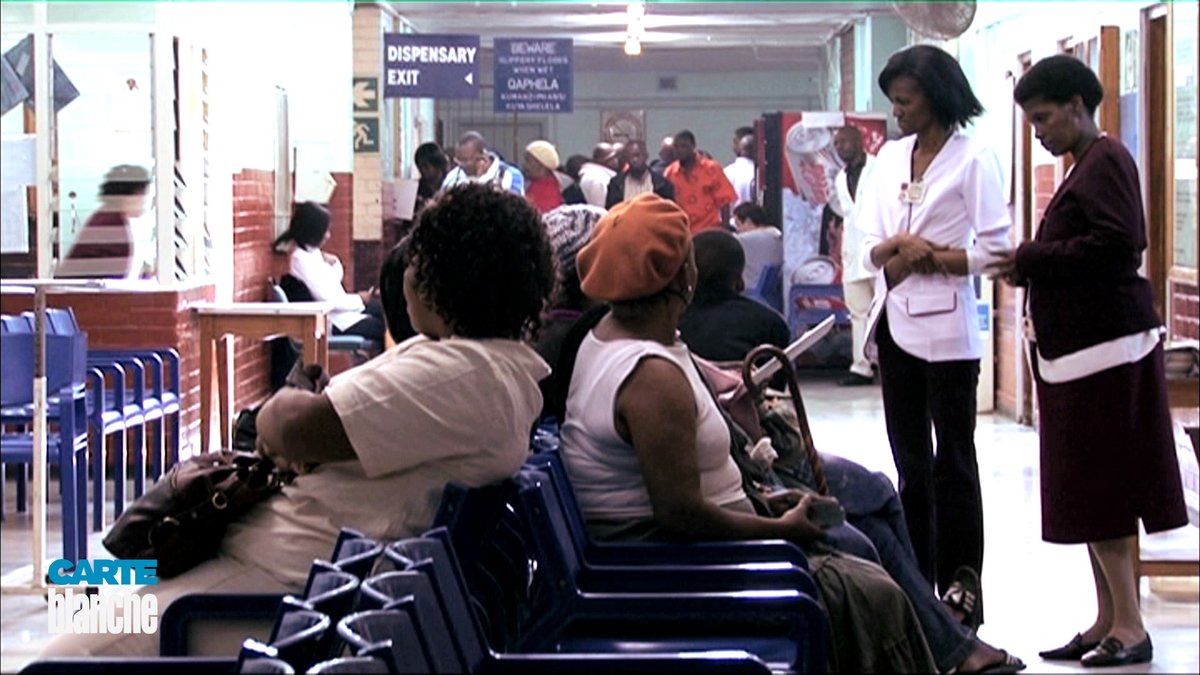 As the KZN Health Department continues to struggle to provide adequate oncology services in public facilities, a leaked report estimates that as many as 6000 to 8000 State patients are unable to access treatment and it would cost over R1 billion to fix the problems. With an estimated 500 people already dead due to the massive backlog of cancer care in the province and the demand for radiation oncology services only escalating, can the Department find solutions to put an end to this devastating crisis? (Producer: Carol Albertyn Christie, Presenter: Claire Mawisa)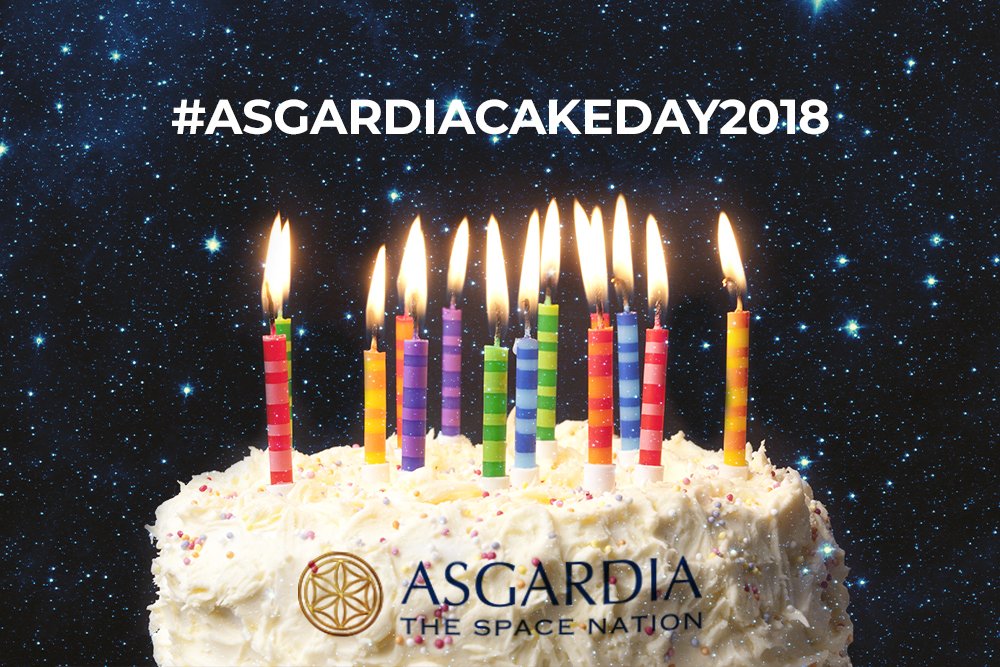 A loopy fantasy for space nerds – or a legitimate thought experiment in how human life could be organised beyond earth? Named after the mythical Norse home of the gods, the Space Kingdom of Asgardia with the 273 647 citizens who have already signed up from around the world, was founded two years ago by Russian billionaire – former media and defence mogul Dr Igor Ashurbeyli, now the so-called Head of State. With a flag and anthem, Asgardia owns a bread loaf-sized piece of space real estate in the form of a satellite. The kingdom also projects a future where colonies might be formed on the moon or other celestial bodies – with the aim of examining how human society can exist without any of Earth's conflicts. Carte Blanche meets South African Asgardians who are hoping to make their mark in space.(Producer: Michael Duffet, Presenter: Claire Mawisa)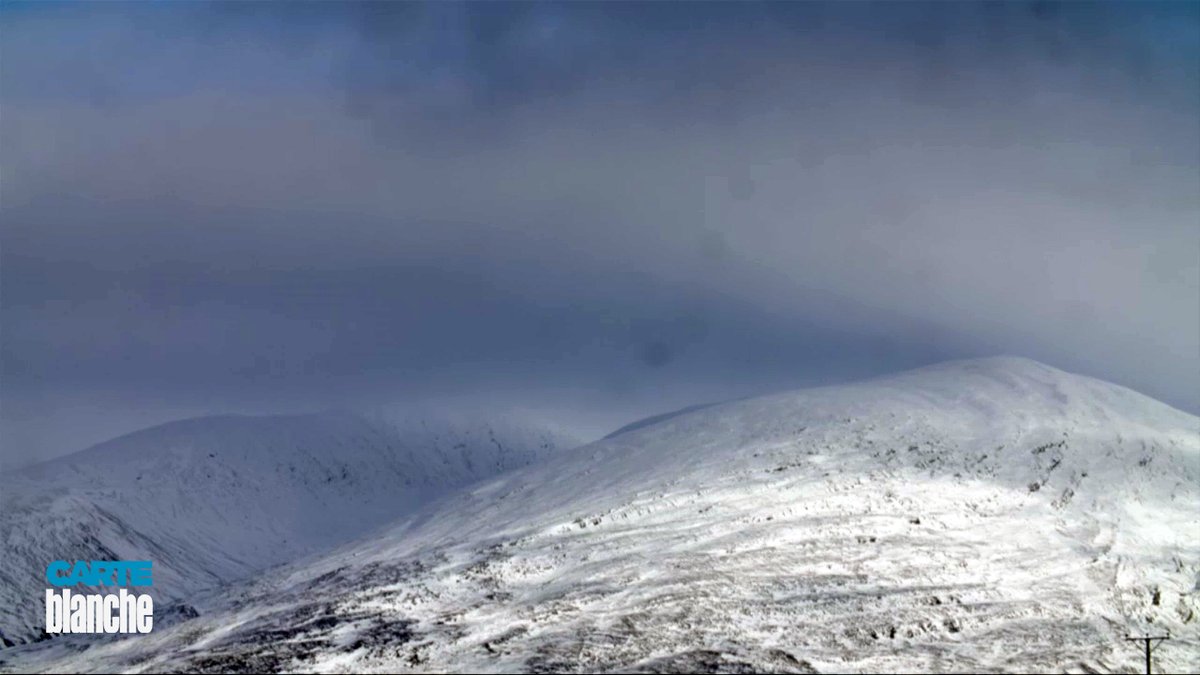 Global warming means the earth is getting hotter and hurricanes, tornadoes and other natural disasters are becoming more frequent. Now, humanity may have to start preparing for a future, living in a hothouse, much sooner than we thought. Climate research confirms what many experts have long been warning about: the earth might be on an irreversible path to a scorching future. But what does research conducted in the Arctic Circle tell us about how soon we'll get there? Carte Blanche explores the very real impact of global warming.(Producer: John Webb, Presenter: John Webb)
#Hurricanes, tornadoes and flash #floods have become more frequent as climate experts warn that the effects of #climatechange could soon be irreversible. Don't miss #CarteBlanche Sun at 7pm on @MNet @journojohn @DStv ch 101 pic.twitter.com/Tbi8fQNiDa

— Carte Blanche (@carteblanchetv) October 12, 2018
***
Please note: Carte Blanche is only available to international Showmax subscribers in Andorra, Australia, Austria, Belgium, Canada, Denmark, Finland, France, Germany, Greece, Iceland, Indonesia, Ireland, Italy, Liechtenstein, Luxembourg, Malta, Monaco, Netherlands, New Zealand, Norway, Portugal, San Marino, Spain, Sweden, Switzerland, United Kingdom and United States. Not all titles are available in all territories. Showmax brings you the best South African series and movies, from the classics to the latest releases, from complete box sets to kids' favourites.