The damaging side-effects of a drug to prevent and treat malaria are under investigation this week on South Africa's top current affairs programme, Carte Blanche (which is now available around the world). This week's episode also covers food waste (a third of perfectly good food is wasted because it looks less than perfect!), botched boob jobs in Pretoria, and a rising tide of violence in schools.
The show is available to South Africans abroad from Tuesday 30 October 2018 – if you subscribe to Showmax.
Lariam is a drug often used to prevent or treat malaria and is still widely prescribed in spite of mounting evidence of its damaging side-effects.
For years, the Irish military has prescribed this drug to its soldiers when they're deployed to work in various parts of Africa.
Now, hundreds of soldiers say they've suffered serious side effects including depression and suicidal thoughts and are taking on the government in unprecedented legal battles.
The court battles, involving Lariam, may reveal why more than a dozen Irish soldiers killed themselves.
Could the outcome open Pandora's Box in other countries, including South Africa, where Lariam was prescribed. (Producer: John Webb; Presenter: John Webb)
#CarteBlanche Sunday: Could unprecedented court battles involving the malaria drug Lariam reveal why more than a dozen Irish soldiers killed themselves? The answer might just open Pandora's box in South Africa. And @Devi_HQ exposes a GP performing cosmetic surgery. @journojohn pic.twitter.com/0JccbxsG5k

— Carte Blanche (@carteblanchetv) October 26, 2018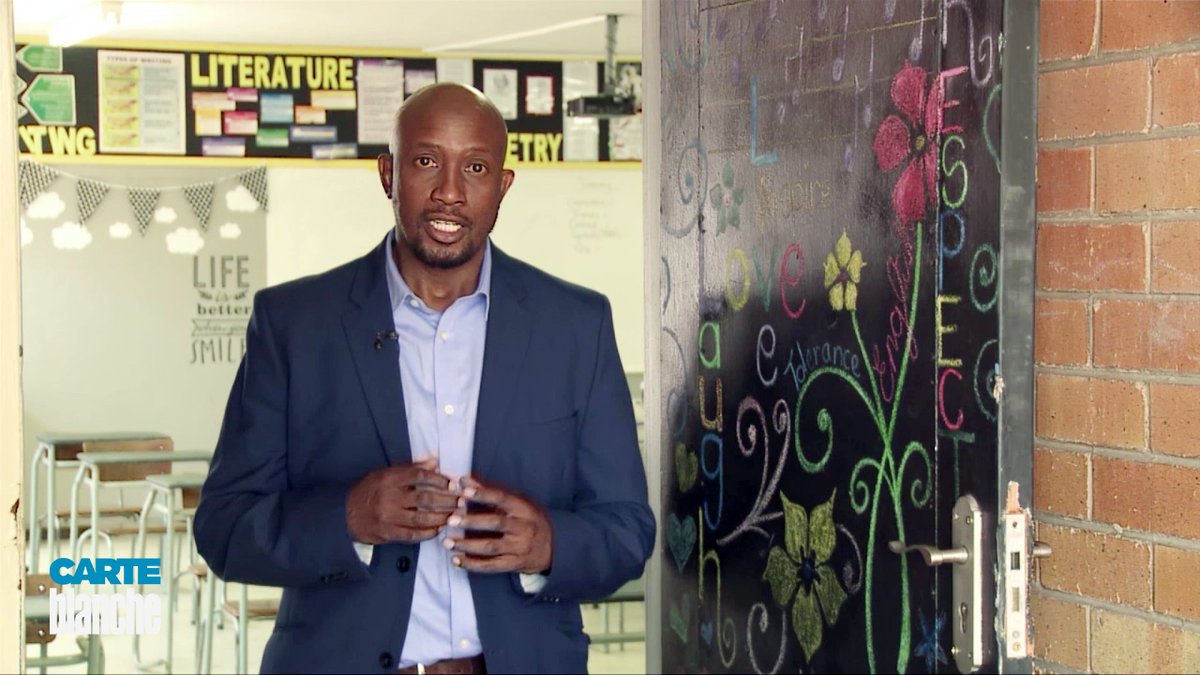 A spike in video clips on social media showing teachers under attack in the classroom is the tip of an iceberg of lawlessness and violence in schools that is leaving teachers desperate for support. Teachers are left defenceless, facing off against large classes of learners, where they are randomly subjected to verbal and physical assault. Carte Blanche questions the consequences for learners who harm teachers, and asks Basic Education Minister Angie Motshekga what can be done to stem the rising tide of violence in schools. (Producer: Anna Teichert; Presenter: Macfarlane Moleli)
From breast implants and reductions, rhinoplasty to liposuction – in recent years, plastic surgery has become more popular with women around the world. It's a specialised procedure, requiring qualified surgeons and rigorous medical examinations, before the operation. But could your General Practitioner perform a boob job? Despite several law suits, several HPCSA complaints and a string of scarred women, one Pretoria GP has been doing just that – performing cosmetic surgery on breasts for two decades, without any specialist qualifications. Carte Blanche investigates. (Producer: Nicky Troll; Presenter: Devi Sankaree Govender)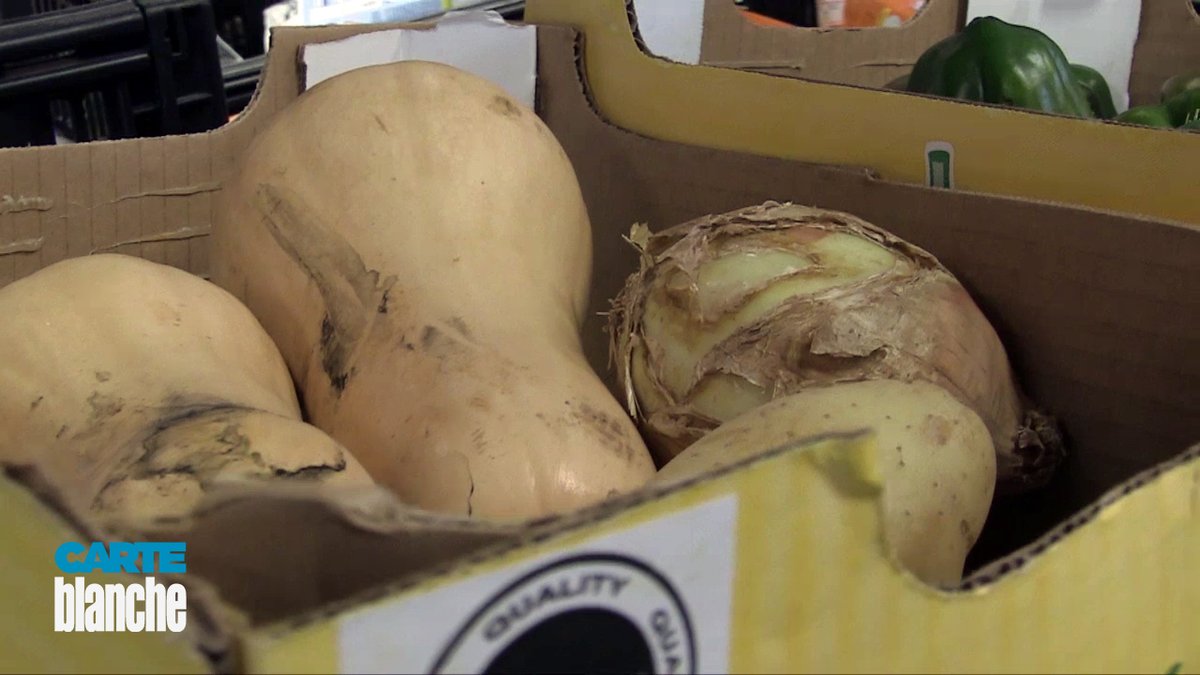 Meet a new generation of food activists, working to get food to the hungry, before it is wasted. Statistics South Africa's General Household Survey shows over 12 million people report inadequate food access. Meanwhile, roughly half of all edible agricultural production is lost due to specification requirements, cold chain and processing inadequacies, plus the market tends to discard food that is not aesthetically pleasing. Carte Blanche meets celebrity chef Jenny Morris to discover how to give ugly food, that is still perfectly nutritious, a second chance – and curb waste. (Producer: Sasha Schwendenwein, Presenter: Claire Mawisa)
In a country where a third of perfectly good food is wasted because it looks less than perfect, the #UglyFood Movement challenges our food preferences and prejudices. @clairemawisa takes a closer look this Sunday at 7pm on #CarteBlanche. pic.twitter.com/F2g6utQH3V

— Carte Blanche (@carteblanchetv) October 25, 2018
***
Please note: Carte Blanche is only available to international Showmax subscribers in Andorra, Australia, Austria, Belgium, Canada, Denmark, Finland, France, Germany, Greece, Iceland, Indonesia, Ireland, Italy, Liechtenstein, Luxembourg, Malta, Monaco, Netherlands, New Zealand, Norway, Portugal, San Marino, Spain, Sweden, Switzerland, United Kingdom and United States. Not all titles are available in all territories. Showmax brings you the best South African series and movies, from the classics to the latest releases, from complete box sets to kids' favourites.