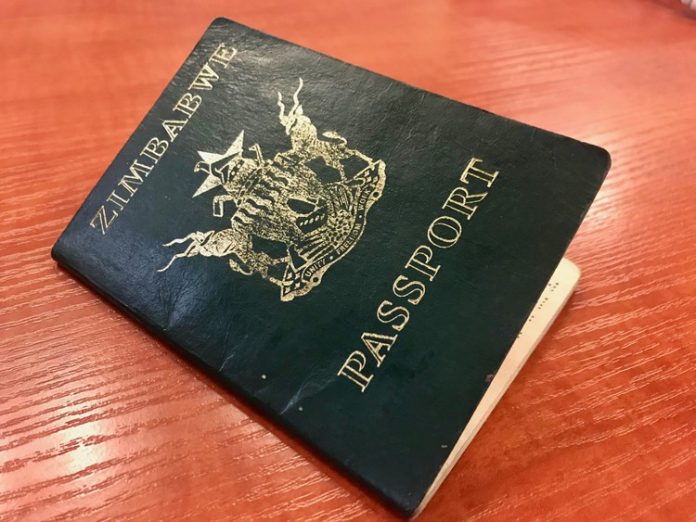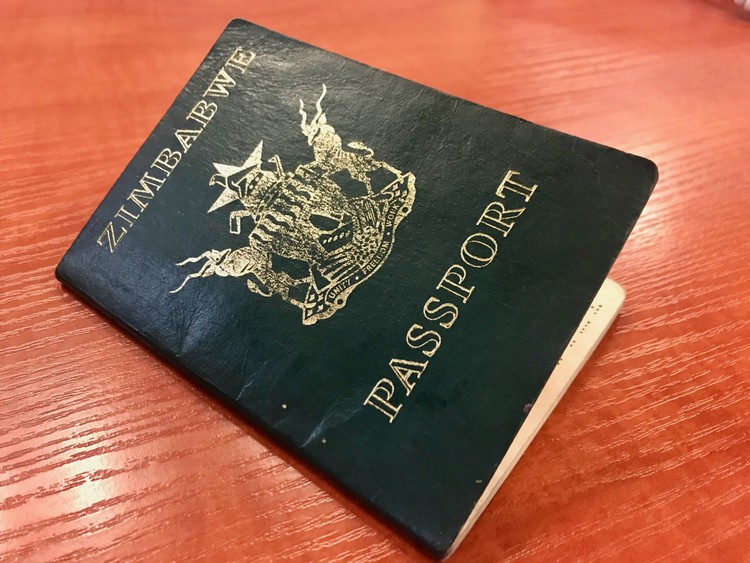 Home Affairs is once more embroiled in a legal battle. On 21 September court papers were filed against the Minister and Director General for declaring a visa application by a Zimbabwean child fraudulent and banning him for five years from returning to South Africa.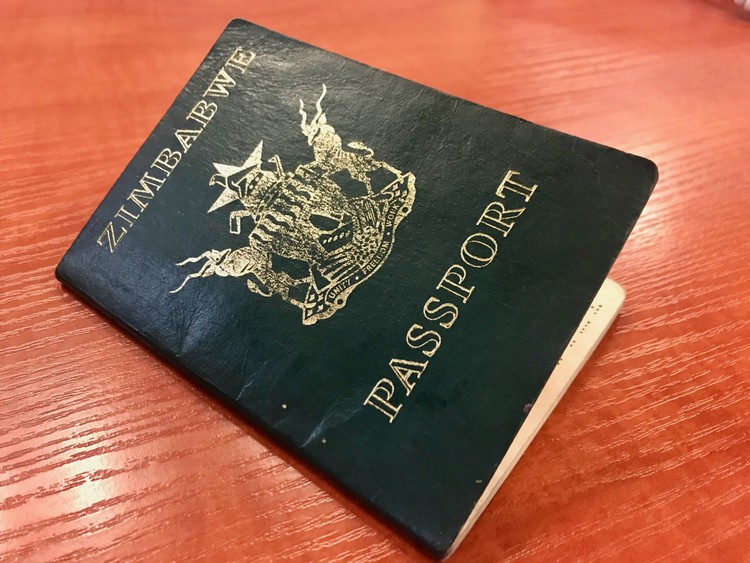 As a result of the department's action, Wadzanai Bello has been separated from her 16-year-old son, Tinashe Bello, since March. He has missed a year of schooling. She says it has caused her much pain. Her only contact with her son is by telephone twice a week.
Bello is being represented by the Legal Resources Centre. In her founding affidavit in the court case Bello states that Tinashe has been at Zonnebloem Nest High School since 2015. Then in February he was selected to go to Germany to represent his school in a soccer tournament.
But for Tinashe to leave and re-enter South Africa the German embassy insisted he get a study visa, not the visitor's visa for which Bello had initially applied for at the Visa Facilitation Centre (VFS) in Cape Town.
On the advice of VFS, Bello sent Tinashe to Zimbabwe to apply for the study visa as an application can only be made outside of South Africa. Since she could not accompany her son because she was working in Cape Town, she relied on the assistance of her extended family in Zimbabwe and a South African family that assisted with supporting documents and money to enable Tinashe to apply for the visa.
In May, at the last of several frustrating appointments that Tinashe and his family attended at the South African Embassy in Harare, at which each time a different document was rejected, he was suddenly informed that his application was "a scam".
In her affidavit, Bello says the South African Home Affairs official then tore up Tinashe's passport and threw it away. Tinashe was informed that he was banned from returning to South Africa for a period of five years.
Bello's affidavit says that the action by the director general (DG) to dismiss the visa application as fraudulent was substantively and procedurally unfair. Tinashe was not given an opportunity to make representations nor was he given an opportunity to exercise his right of review or appeal in terms of the Immigration Act.
According to Bello there were no reasonable grounds to conclude the application was fraudulent. She argues that irrelevant considerations were taken into account and relevant considerations were not considered, resulting in the decision being taken arbitrarily.
Also, although it is still unclear whether Tinashe was in fact declared a prohibited person, Bello's affidavit says a fraudulent application is not a listed ground in terms of section 29 of the Immigration Act to make such a declaration, and the Director General exceeded his powers as he does not have the necessary standing to declare a person a prohibited foreigner outside the ambit of the Act.
Tinashe was in possession of a valid passport and the information that was provided was correct, according to Bello's affidavit. If there is any suspicion about the authenticity of the documents, there are other means available to the Director General to verify the information.
GroundUp has been trying to get comment from Home Affairs for a week.
By Tariro Washinyira, GroundUp