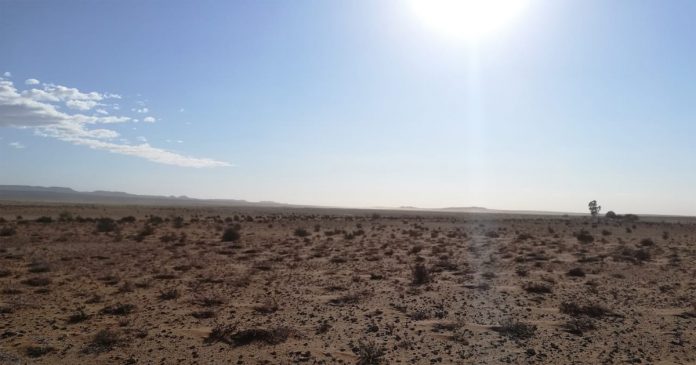 Hydrologists from the Department of Water and Sanitation say the country will not experience drought over the next three months, even though below normal rains are forecasted.
The experts met in Tshwane recently – as they do annually – to discuss their state of preparedness for floods during the rainy season.
"The country will definitely not experience drought during the period under review," said the hydrologists.
This will come as news to some farmers in parts of the Northern Cape and Eastern Cape who are still suffering from the drought, although they are not receiving much publicity. The photos below, supplied by Burre Burger from Droogte Hulp, show the current situation in Lospersplaas and Aberdeen in the Eastern Cape: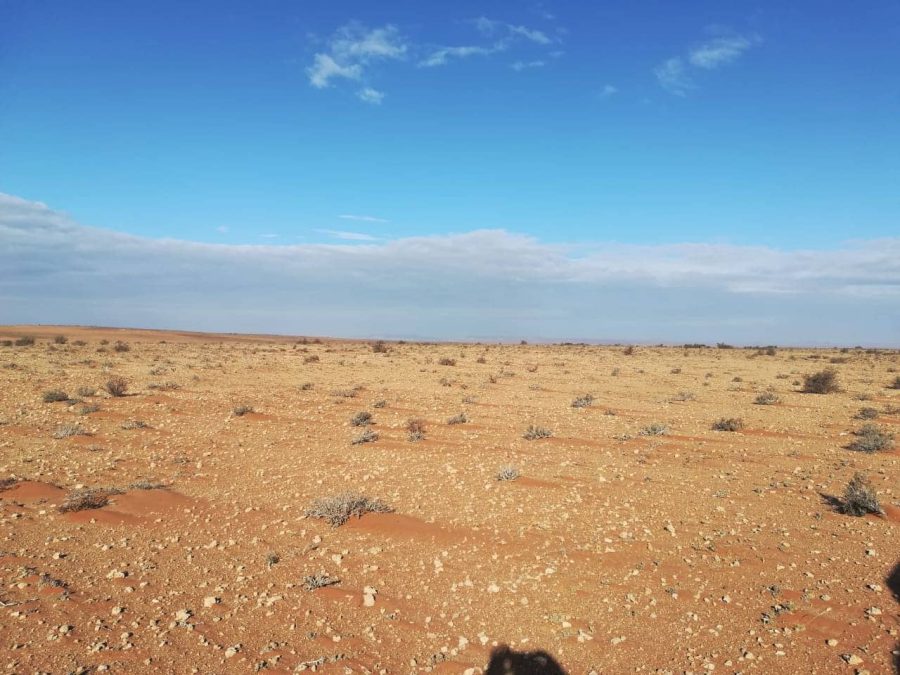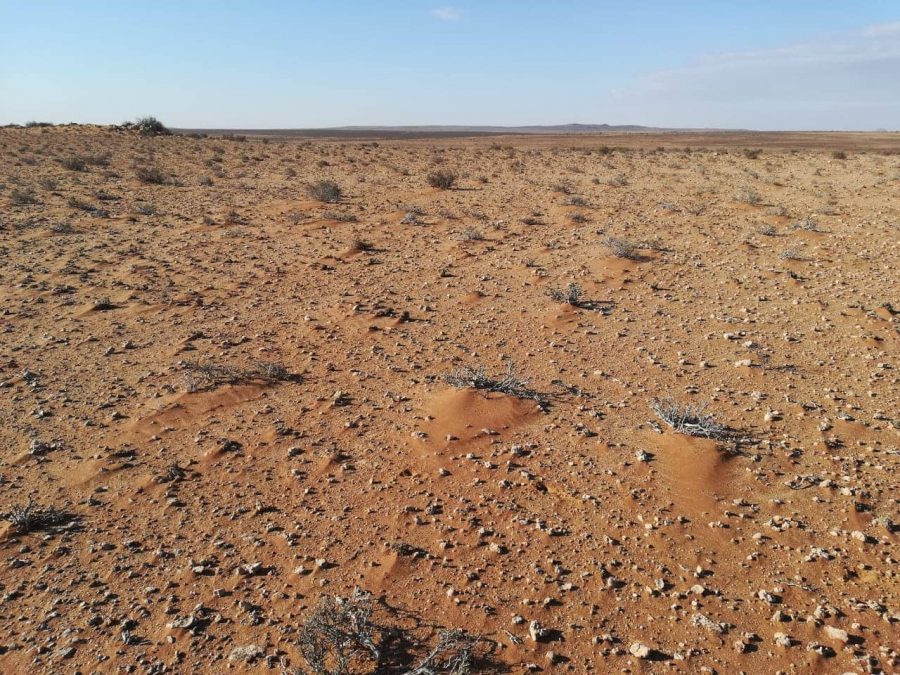 Burger says: "A lot of people think the drought is over because Theewaterskloof Dam has some water (but) farmers are struggling.
"I work with them every day and that is how I know it. We are busy loading trucks…"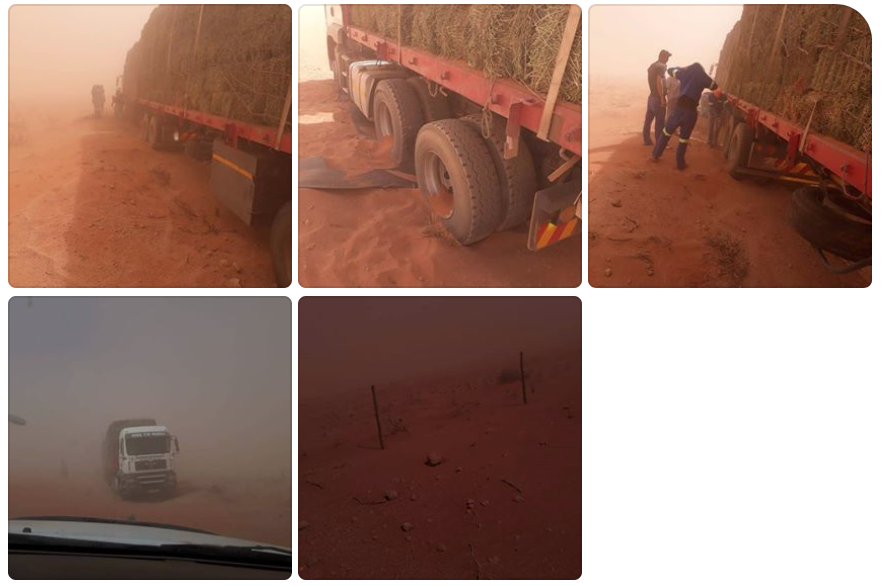 According to a news release on Wednesday, the government hydrologists believe that the weak El Nino is the cause of the forecasted poor rains.
The hydrologists did say that "sporadic flash floods" cannot be ruled out in the next three months "in rainfall regions that are vulnerable to thunderstorms".
No floods are expected in the Western Cape and parts of the Eastern Cape because they are winter rain regions.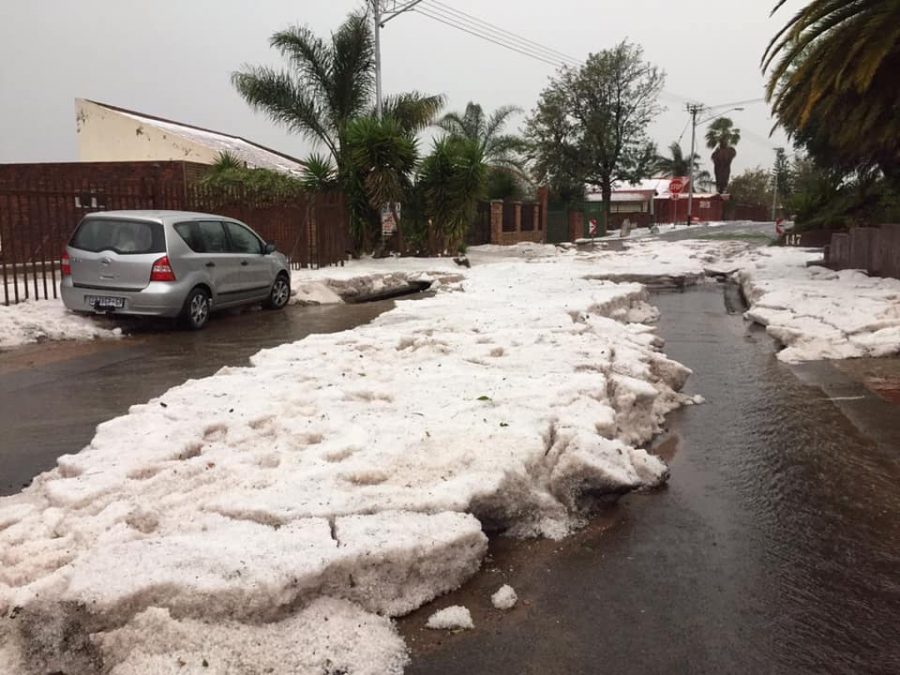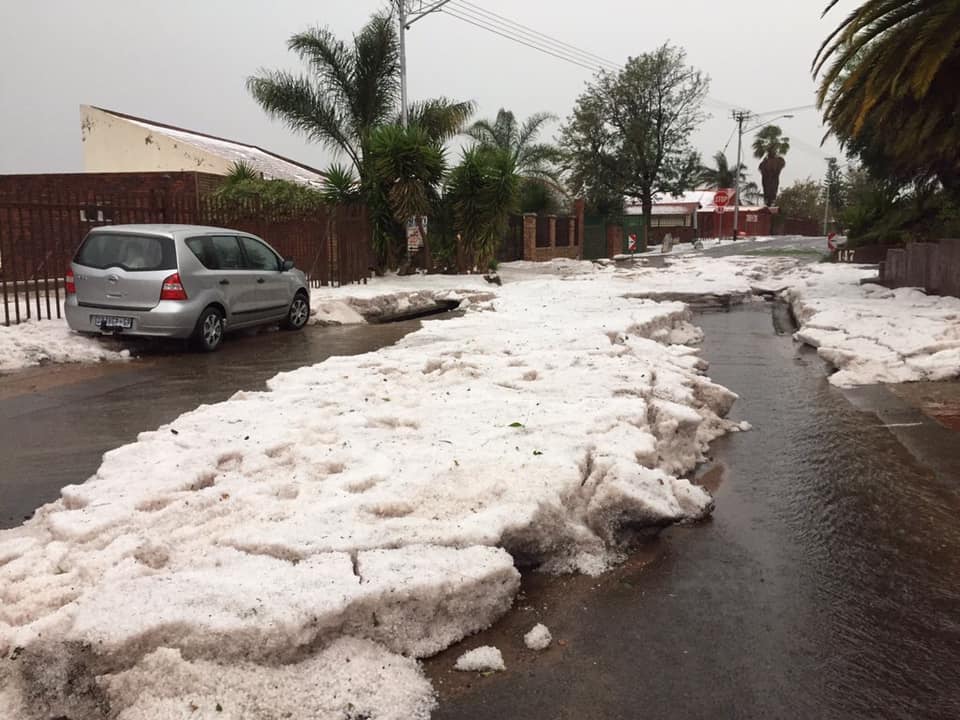 Two weeks ago, flash floods caused some damage when persistent showers fell over parts of the City of Tshwane, sparking fears that two men might have drowned in Apies River. A concerted search for the men yielded no results and the emergency services called off the search.
In July this year, residents of the low-lying Western Cape peninsula in the Cape Flats were hard hit as heavy rains and gale-force winds destroyed the infrastructure, leaving hundreds of shack dwellers destitute.
Today the South African Weather Service (SAWS) says severe thunderstorms are expected in places over the eastern Highveld areas of Mpumalanga as well as the southern interior and south-eastern parts of Limpopo province.
Heavy rainfall is expected along the coast, adjacent interior and northern parts of KwaZulu-Natal on Thursday.
SAWS has also issued a warning of severe weather conditions over Gauteng on Thursday – including severe thunderstorms, hail, heavy downpours and damaging winds.
MORE
Please follow and support Droogte Hulp – the drought-stricken farmers still desperately need help:
www.facebook.com/groups/296695094124110