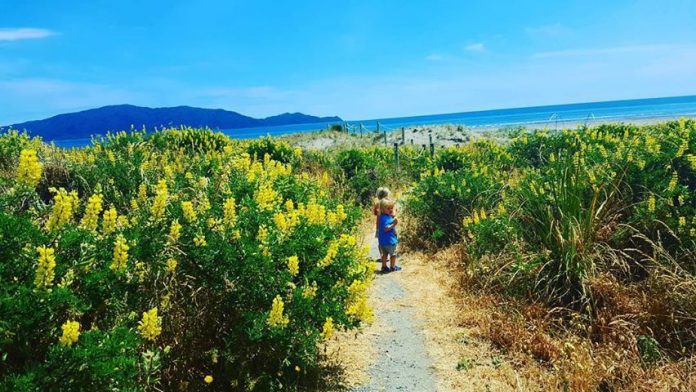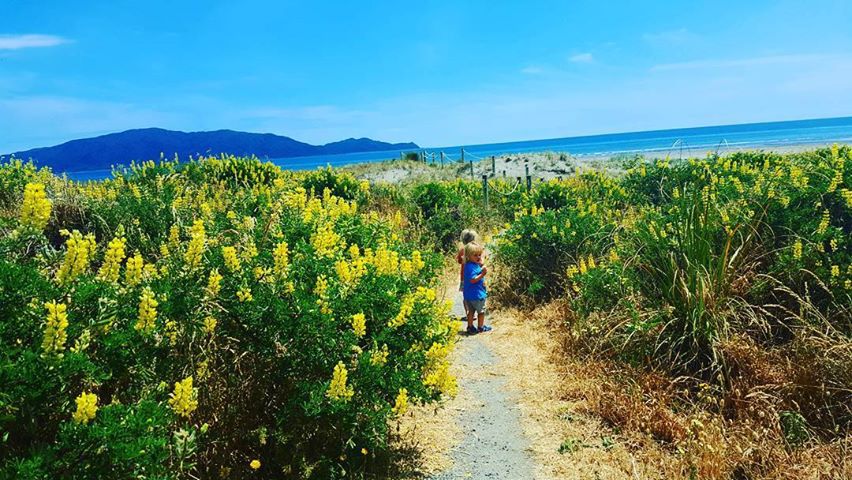 For my Sister, on the day she immigrates… writes Jessica Galloway. I want you to know that it's hard and heavy some days. All the skype sessions in the world cannot come close to mom's chocolate brownies…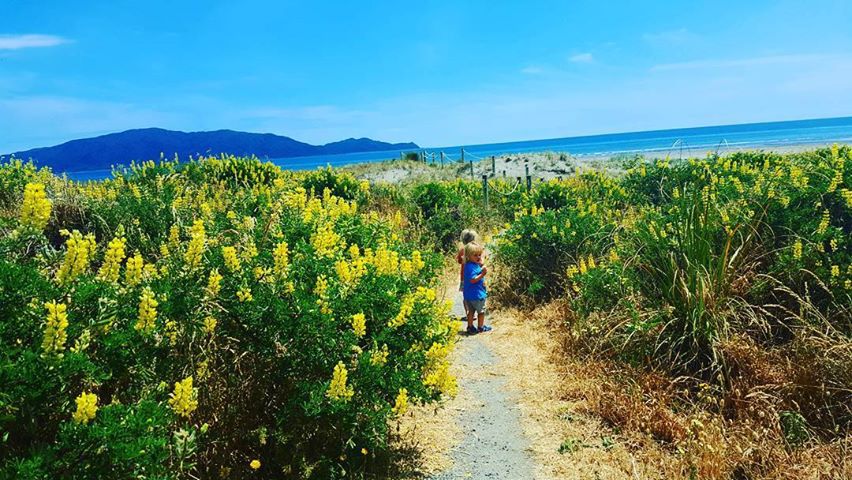 I want you to know that the hard days wont last forever. But they need to be lived.
Leaving your home, all you know and love, is a process which must be grieved. We South African immigrants are not globe-trotters, we are not looking for a fun 5-year adventure. We did not expect to ever pack up our entire lives and start over. Sadly, we know we will not return.
We wonder exactly how many times we will see our parents again… or our sister, our nephew and baby niece, our dear, sweet granny. Putting a number on the amount of hugs you will get from your loved ones is not easy. You tell yourself you will return once a year… but life is busy and travel is pricey. Realistically you need to sacrifice big here. It's not easy. If it was it wouldn't be necessary.
But, beautiful sister, what I want you to hold out for are these 5 things. They don't happen overnight. But these things will change your life and you will realise the future is so much brighter.
1) Less fear
I want to say no fear, but, obviously crime is everywhere. But to have no fear of being hurt in your own home is a feeling that you will never take for granted. Having open windows in summer, letting the kids run around at parks and playgrounds and beaches. Walking to school. Jogging. Jogging at night (yes, at night. For real.) Having your window down in your car. And at traffic lights. It's f*cking glorious.
2) No medical or educational stress
Taking your child to the doctor and paying not one dollar. That is zero rands. Not even one Zimbabwean penny. Nada. To be fair you will spend your first year fighting with doctors to give your poor sick child antibiotics for his near fatal fever… but after the first year you will take the prescribed paracetamol and learn to live without hard drugs when you don't actually need them. Trips back to South Africa are not just for seeing family and $2 beers. They can also be used to smuggle copious amounts of Iliadin and Nurofen and, oh God, Empaped suppositories. I am quite certain you can negotiate trade with a north shore Saffa mom in Empapeds.
3) Cleaning your own home
Yes. This is correct. This point is in the right category. Who knew that you could actually wash your own clothing and clean up after yourself? You can also do this whilst working and residing with children. You will cry on your knees and spend late nights pleading for your mother to fly across 3 oceans just to help fold your laundry and iron socks, but soon enough you will be telling her that having a daily personal maid is barbaric. I don't know how this change happens but it does and it's a good feeling to wash your own knickers.
4) Freedom
Hey, Oom Rassie from Rustenburg, you are totally wrong, mate. The real freedom is not driving your bakkie at 160km down the freeway, only to bribe your way out of a speeding fine. When you have children – real freedom is in fact knowing the speed limit is enforced to protect people. It's having choices in power and internet companies. It's not having to cancel a Telkom landline ever again. It's having clean drinking water from your kitchen tap. Sleeping in a tent in the middle of nowhere, enjoying free and clean ablutions and campgrounds. It's knowing that if you drink drive you will be punished. It's embracing the system. There always has to be a system whether we like it or not in society. Having one that works and assists you is definitely the more liberating way to go.
5) A fresh start
Sure, you love your besties from high school. But now that you are a grown person, it's nice to make new friends that you can relate to in the current chapter of your life. Also, you wouldn't have kissed anyone's husband back in 2004. Always a great feat for me, personally. Having an argument with someone purely because you disagree and not being accused of skin colour bias is a lovely milestone to reach.
Starting fresh also means new family traditions and new places to explore. It means relying on your own nuclear family. It means weekends free to be spontaneous and to restart your life. You will no longer need to justify a decision to give your family a better future. In fact, it feels good to just stop talking about it and spend your braai's discussing the All Blacks and summer holidays….
I think back to when we left. From the same airport you are at now at, when we hugged you goodbye, never did we imagine in just 2 short years, we would be living in the same city again. Giving our kids a cousin, something they long for. So although your sacrifice is still big, we are here. And so are 4 Million other awesome people just waiting to meet you. Haere Mae. Welcome to NZ ❤