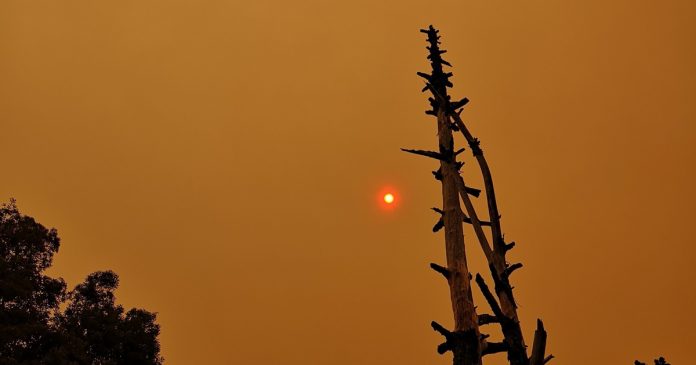 Firefighters have been battling raging fires on South Africa's scenic Garden Route for eight days now. These hauntingly beautiful photos by Marie Morley capture the "apocalyptic skies" that have resulted from fires which stretch over 70,000 ha with a frontline of over 100km.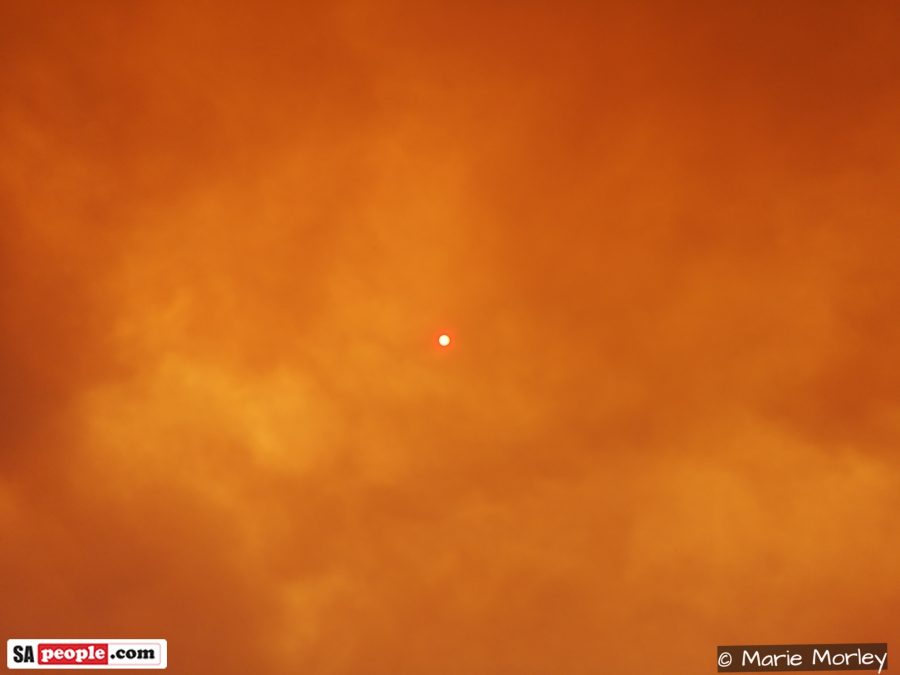 We are immensely grateful to all the firefighters who have been out there for 8 days," says Marie.
According to Working on Fire (WOF) there are six major wildfires in the Garden Route at the moment. Last week eight people died in the Karatara fire, as two women (one pregnant) and six children tragically perished in the same house that caught fire.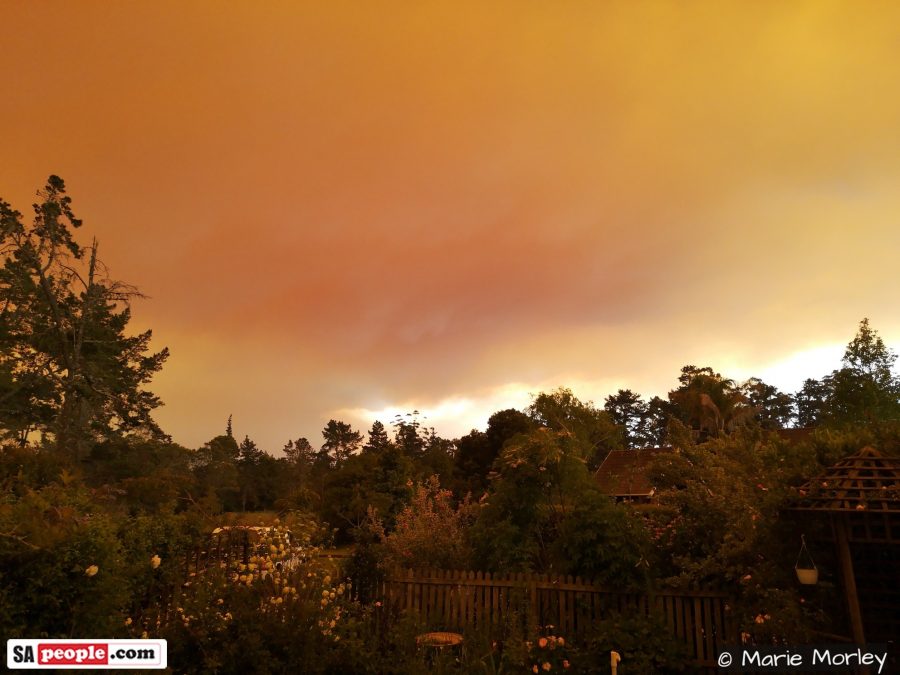 Late yesterday WoF said the De Vlugt wildfire is burning in extremely dense and old vegetation, which makes effective wildfire fighting virtually impossible.
"Teams have been placed all around this wildfire to address any areas where the wildfire might approach any communities or structures. 74 people from Goudveld area have been housed at the Rheenendal community hall.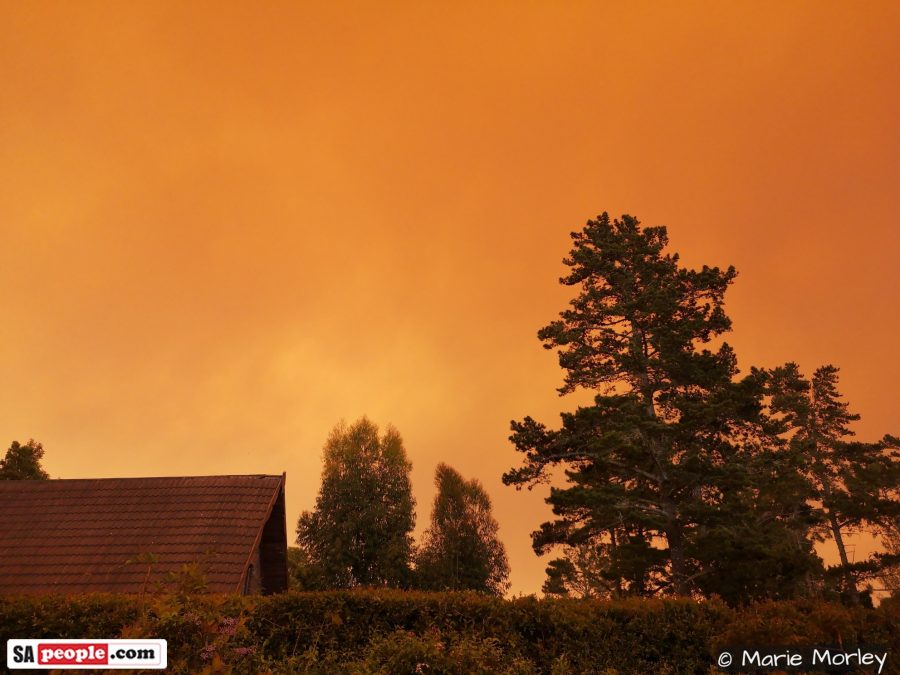 "40 people from Buffelsnek are currently being housed at the Wittedrift school."
Another 300 members of the Diepvalle community have also been placed on HIGH ALERT to be evacuated should wind direction change.
This morning WOF reported that firefighters at the Tsitsikamma fire, which began six days ago, are facing a huge challenge from a strong wind.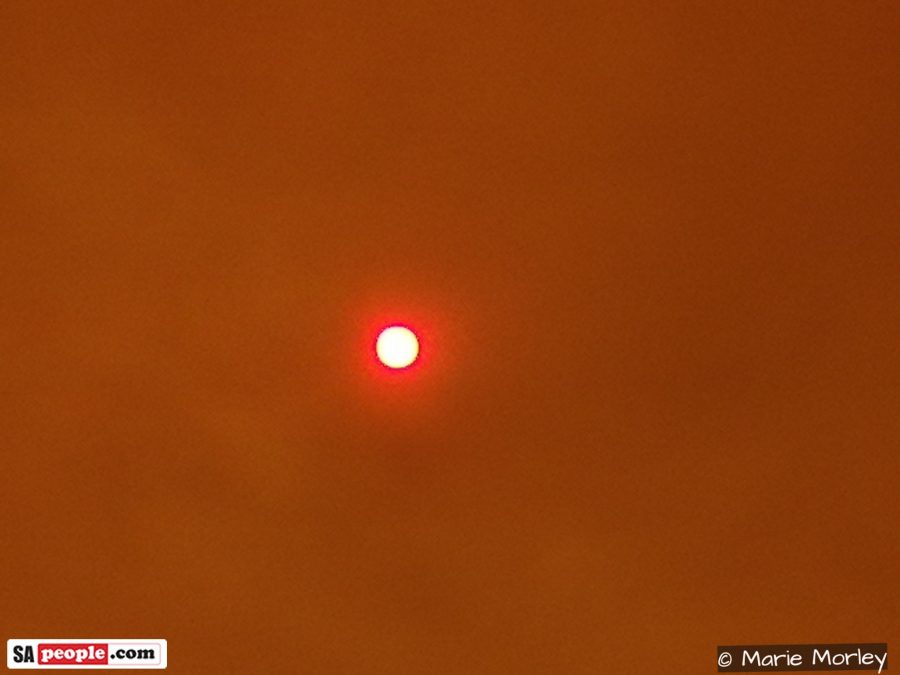 One of the firefighting team's crew leaders, Phelisa Mnyande, said the team is working very hard to make sure the fire is under control, and promised that WOF is committed to saving lives and protecting the environment. (Watch below.)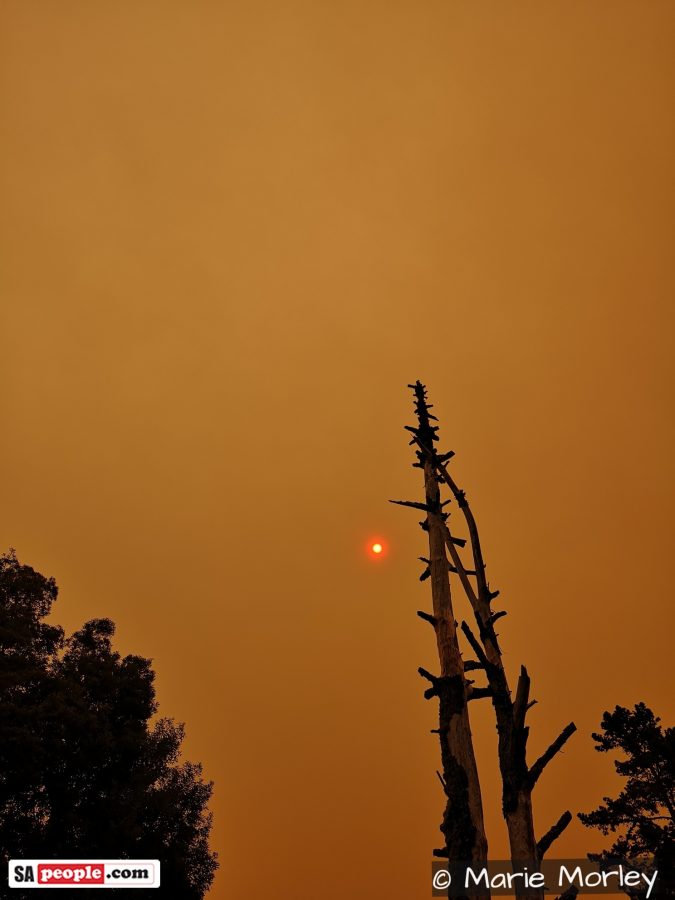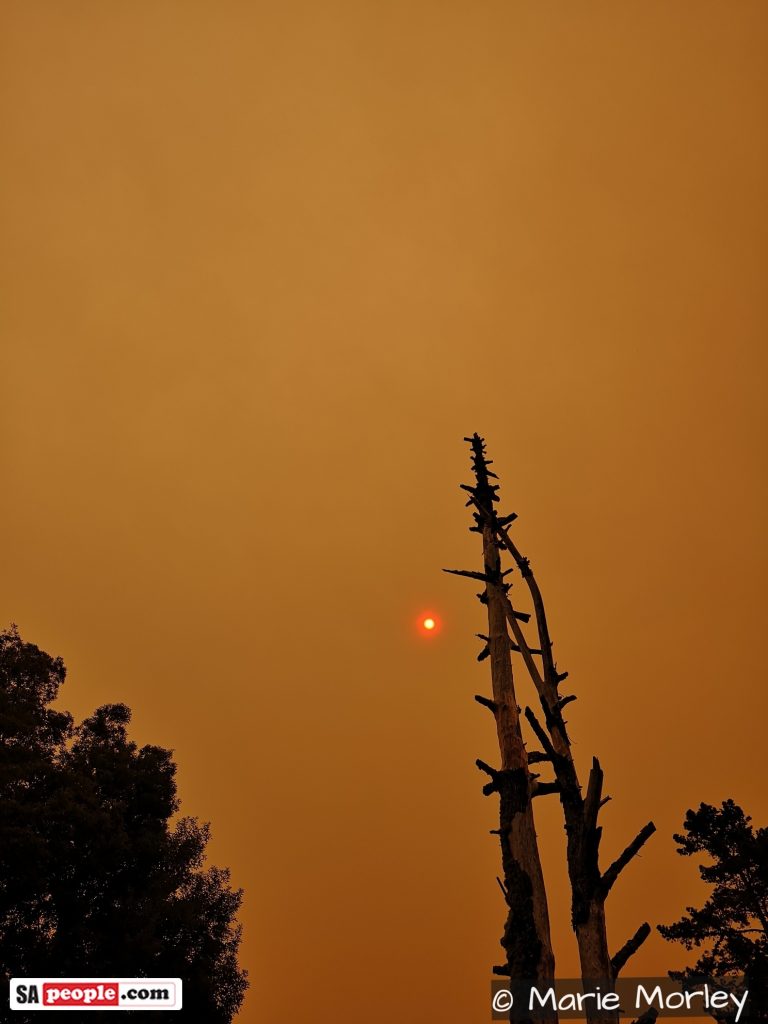 The WOF programme has 30% women in its 5,000 strong firefighting force… the biggest percentage of women firefighters in a firefighting force.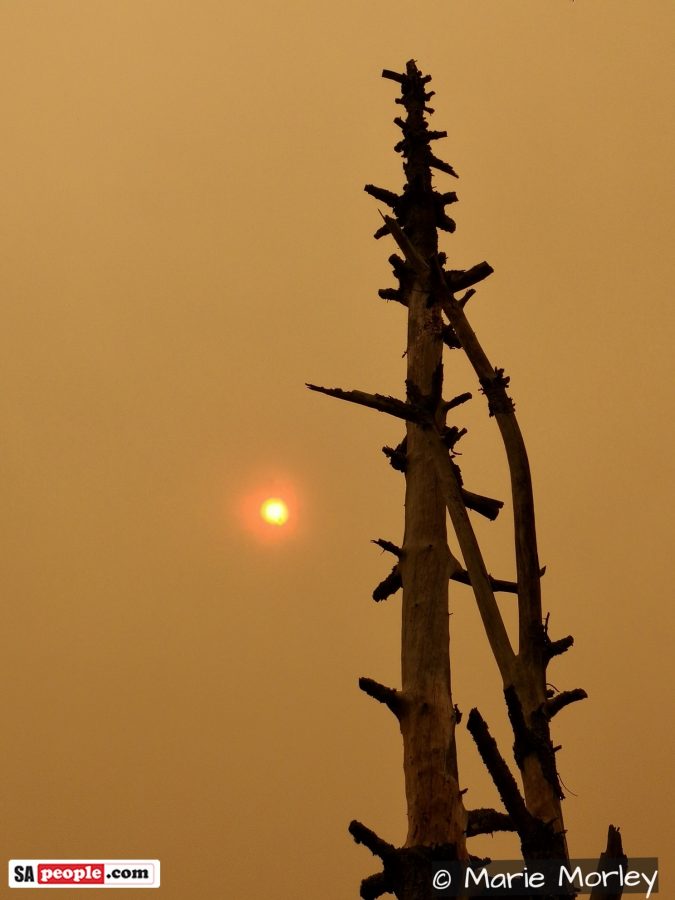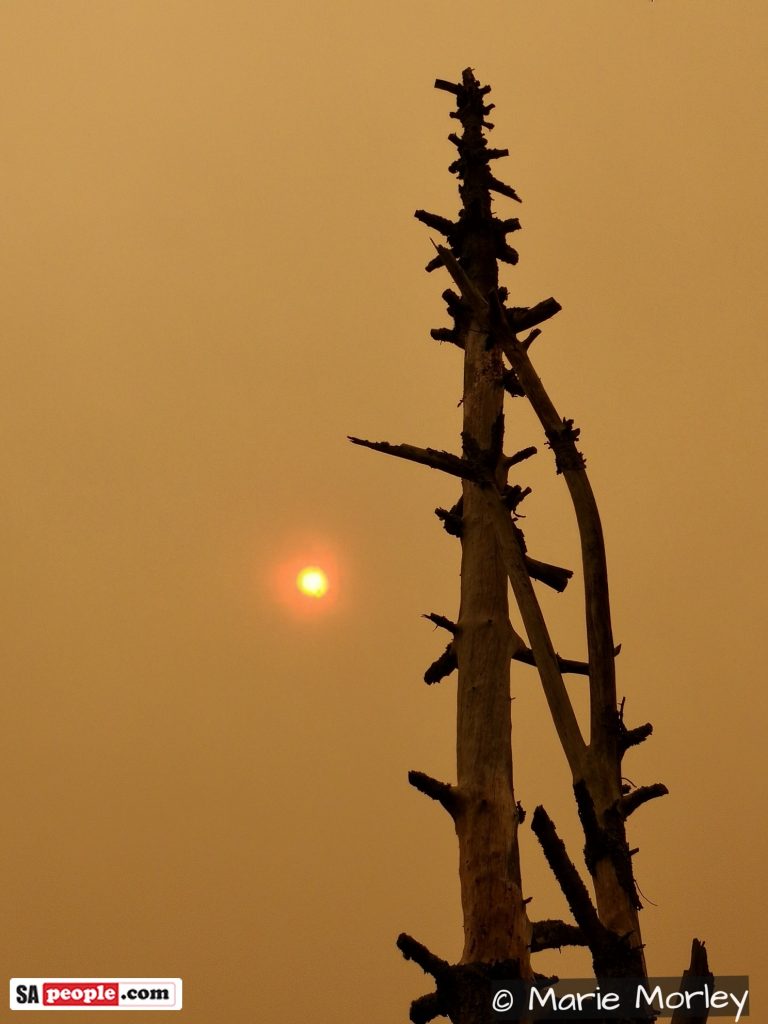 #ThankYouToAllFireFighters #GoodLuck #SavingLives #WOF_EC
Phelisa Mnyande a female Crew Leader Type 2 for Witelsbos team in Eastern shares her experience on Tsitsikamma fires that are still ongoing.

She says that they are working very hard in making sure that this fire is under control. pic.twitter.com/elSKA684qC

— Working on Fire (@wo_fire) November 4, 2018
Rozane Jeffries a male firefighter from Joe Gqabi (BCR)team in the Eastern Cape speaking about how they are doing during the ongoing Tsitsikamma fire pic.twitter.com/bTIdzyDYWL

— Working on Fire (@wo_fire) November 4, 2018
GardenRouteFires
🔥FIRENADO 🔥

There are six major wildfires in the Garden Route at the moment.

📽 DE VLUGT WILDFIRE – The wildfire is burning in extremely dense and old vegetation, which makes effective wildfire fighting virtually impossible. pic.twitter.com/b7g5rYZcW8

— Working on Fire (@wo_fire) November 3, 2018