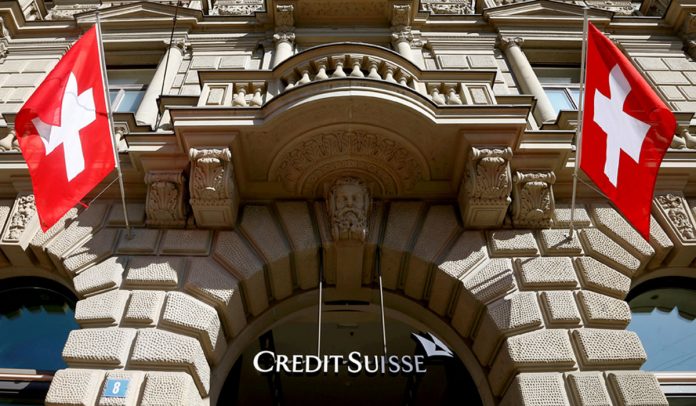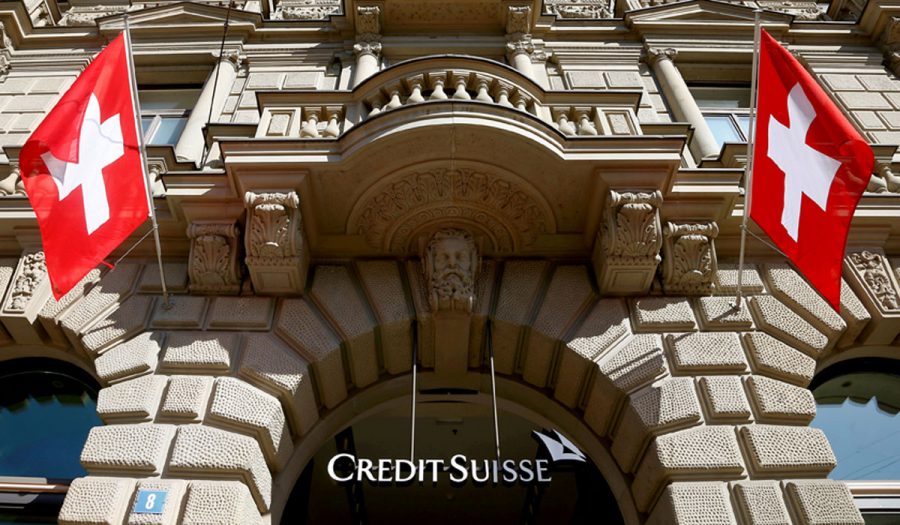 JOHANNESBURG – Credit Suisse has pulled out of South Africa after more than a decade as part of Chief Executive Tidjane Thiam's bank-wide revamp, three sources with knowledge of the matter said.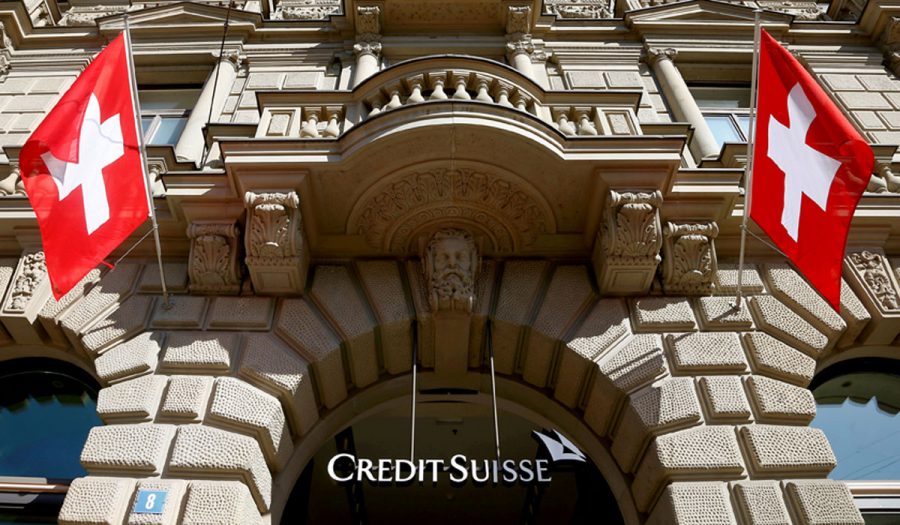 Wealthy South Africans and a few blue chip SA companies will continue to benefit from Credit Suisse's services from overseas offices.
Switzerland's second largest bank is in the final stages of a three-year drive to focus on managing the money of wealthy investors and scale back investment banking.
"They are gone. It's a total withdrawal wrapped up some weeks back," one of the sources said.
Credit Suisse will offer private banking services for well-heeled South Africans from London, Zurich and Dubai, another source said. Its research teams in these cities would continue to cover selected blue chip South African companies, they added.
The Swiss bank initially teamed up with Standard Bank, South Africa's biggest lender by assets, to create a joint venture focusing on equity research, sales, trading and equity capital markets deals.
But it ended this four years later, saying it would develop its offering of trading, private trading and investment bank.
In 2013 Credit Suisse, which declined to comment, told customers in nearly 50 markets, including Congo and Angola, that it would end cross-border wealth management business with them.
Credit Suisse's website says it has office in approximately 50 countries and lists Johannesburg as its only sub-Saharan African location.
Thiam, who in September ruled himself out as a candidate for political office in his native Ivory Coast, has been the driving force behind the changes at the Swiss bank. Like other European players, Credit Suisse has been struggling to compete with the U.S. investment banks which dominate Wall Street.
Credit Suisse, which had around 30 staff at its Johannesburg office, re-entered South Africa in 2006 after leaving in the 1980s under pressure from anti-apartheid campaigners.
QUIET WITHDRAWAL
The Swiss bank's quiet withdrawal comes months after its rival Deutsche Bank said it would wind up its advisory, corporate broking and sponsor-services to refocus on Europe and its home market after three years of losses.
Credit Suisse is quitting a country whose economy has slipped into a recession for the first time since 2009, and where activity in mergers and acquisitions halved in the first six months of the year to its lowest level in a decade.
Unlike Credit Suisse, Deutsche Bank plans to maintain a physical presence offering debt capital markets, fixed income and treasury services.
(Reporting by Tiisetso Motsoeneng; additional reporting by Michael Shields in Zurich; editing by Alexander Smith)