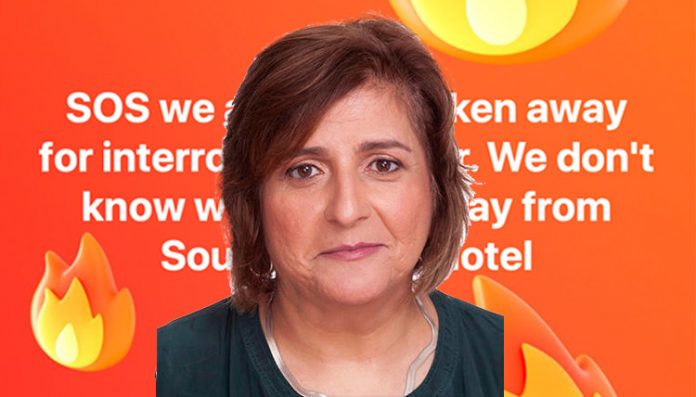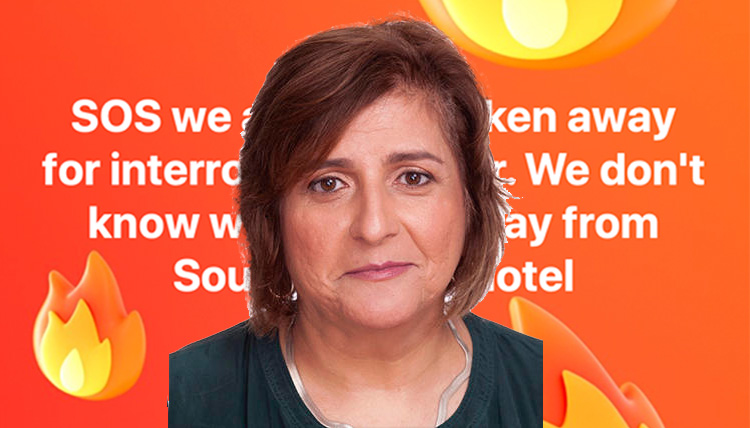 Well known South African journalist and former newspaper editor, Angela Quintal, posted a cry for help on Facebook on Wednesday evening, saying: "SOS we are being taken away for interrogation in Dar. We don't know why. Taken away from Southern Sun Hotel." (Update: South African journalist released in Tanzania)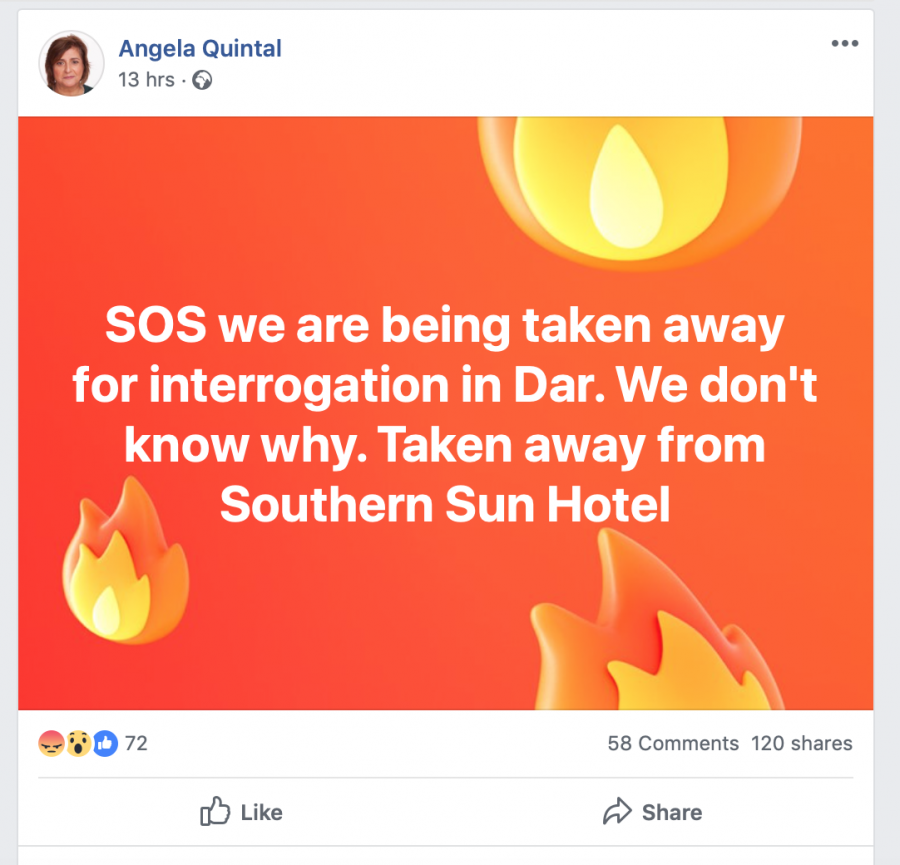 Quintal, who is normally based in New York where she works as African Program Coordinator for NGO Committee to Protect Journalists (CPJ), was taken along with her colleague Muthoki Mumo, CPJ's sub-Saharan Africa representative.
CPJ has issued a statement calling on Tanzanian authorities to release the two women "immediately" and return their passports.
CPJ said the women were detained in their hotel room by officers who identified themselves as working with the Tanzanian immigration authority.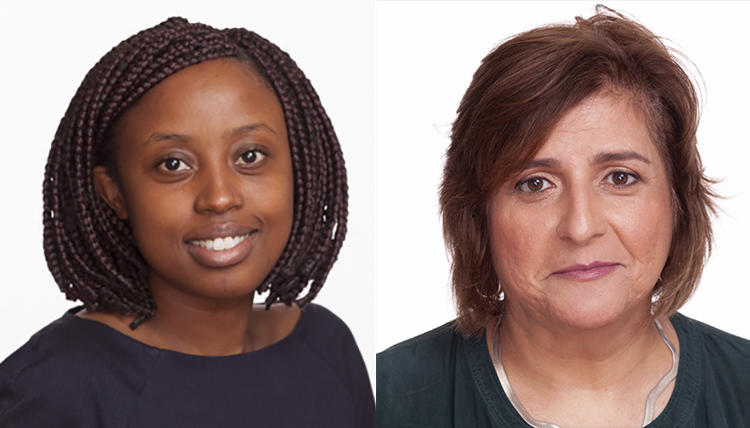 The officials apparently searched the pair's belongings and would not return their passports when asked. Quintal and Mumo were then escorted from the hotel and have been taken to an unknown location. They were in the country on a reporting mission for CPJ, said CPJ in the statement.
"We are concerned for the safety of our colleagues Angela Quintal and Muthoki Mumo, who were detained while legally visiting Tanzania," said Joel Simon, CPJ's executive director. "We call on the authorities to immediately release them and return their passports."
Quintal is a former editor at The Mail and Guardian, The Mercury and The Witness.
An alleged tweet late Thursday night by Quintal saying "God is great we are released going back to our hotel" has been dismissed as not having been sent by her. Those close to her said "anyone who knows Angela would know it is not her".
South African journalist and author of 'Mandela: In Celebration of a Great Life', Charlene Smith, who also now lives in the US, initially wrote on Quintal's post: "You'll be fine, I'm sure this is not the first time you've been arrested/interrogated, we all (or many) of us experienced it under apartheid. Tell us when you are safe please. Then write about it."
But after the fake tweet, Smith said: "Do you really believe Angela would write "God is great"? This shows she is in a worse situation than I initially thought."
An International Relations spokesperson is apparently currently raising the matter with the SA High Commissioner in Tanzania.
Quintal did try to tag President Rampahosa in her tweet… but unfortunately tagged a fake account instead.
On Tuesday Quintal had retweeted a post about CJP Africa and 29 other groups having written (in August) to the United Nations asking it to address the deteriorating situation for human rights in Tanzania. Journalists and bloggers have reportedly been targeted by the increasingly intolerant government.
@muthokimumo and I are being taken for interrogation by Tanzanian authorities and we don't know why? #DarEsSalaam @SAPresidentPR @CPJAfrica @pressfreedom

— Angela Quintal (@angelaquintal) November 7, 2018
Quintal's social media posts have been removed:
Among those that have been targeted by Tanzania's intolerant government are journalists and bloggers. In August, @CPJAfrica and 29 other groups wrote to the United Nations asking it to address the deteriorating situation for human rights in Tanzania. https://t.co/v2fIvOVfai

— GIJN Africa (@gijnAfrica) November 6, 2018