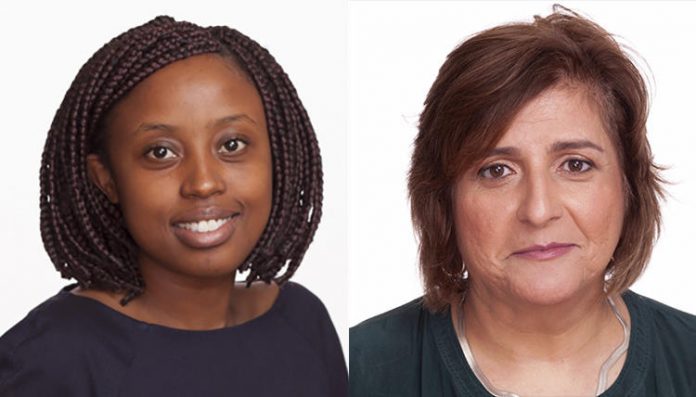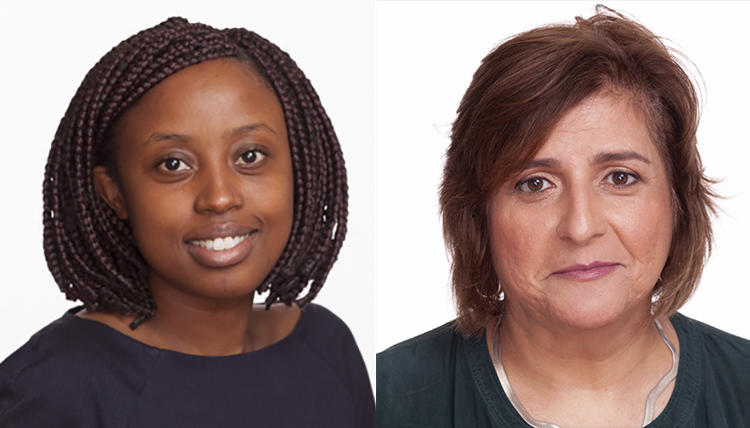 South African journalist Angela Quintal and her Kenyan colleague Muthoki Mumo, who were mysteriously detained by law enforcement officials at their hotel in Tanzania last night, have been released.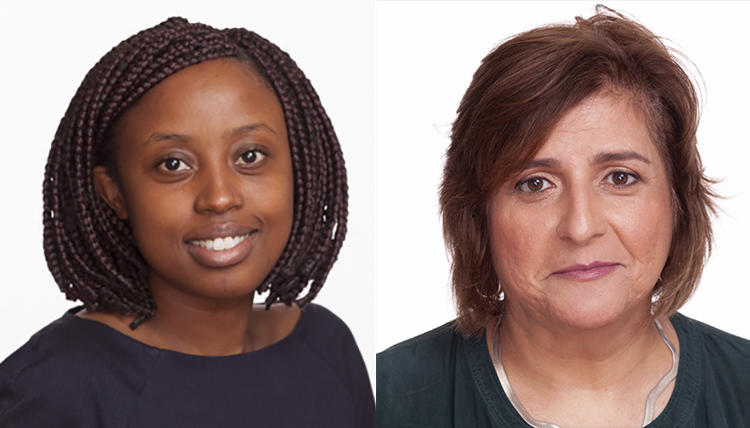 "South African journalist Angela Quintal and colleague are back in their hotel. They are safe and are now with the High Commissioner of South Africa, Thami Mseleku. The Commissioner is meeting with them to discuss last night's events," said the Department of International Relations and Cooperation (DIRCO) spokesperson, Ndivhuwo Mabaya.
Mabaya said the Commissioner is expected to then engage Tanzanian authorities.
The journalists were detained on Wednesday evening in Tanzania, after their belongings were searched and their passports confiscated.
Concerns were raised for the women's safety after Quintal took to social media and posted a message saying: "SOS we are being taken away for interrogation in Dar. We don't know why. Taken away from Southern Sun Hotel."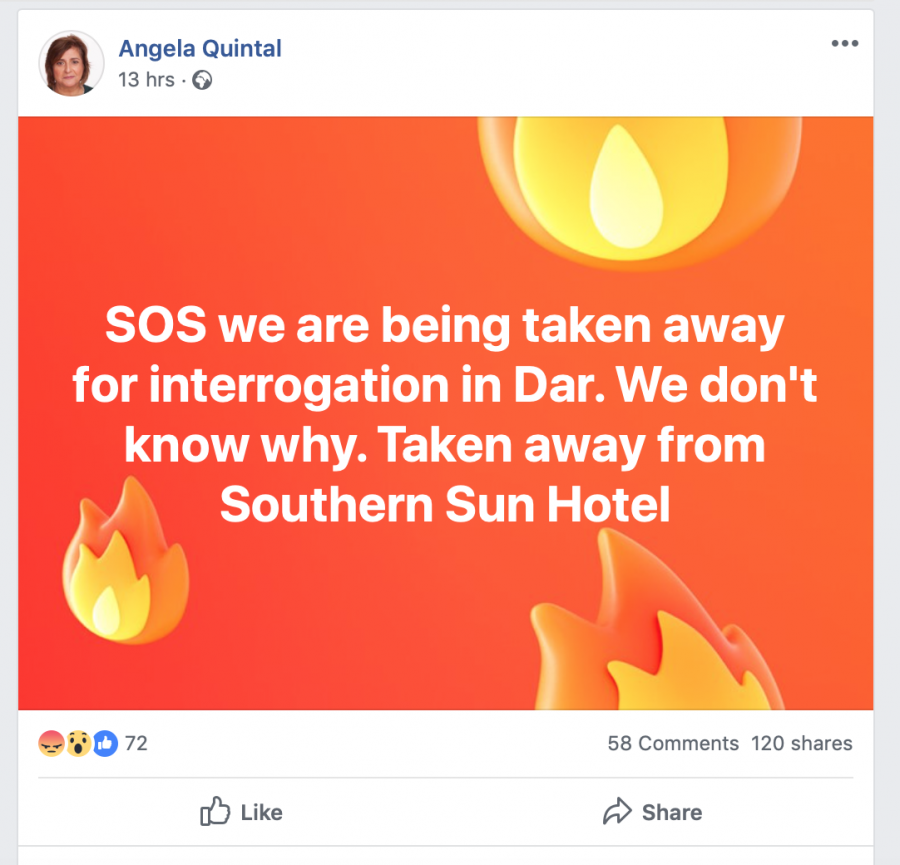 Quintal is the coordinator of the Committee to Protect Journalists' (CPJ) Africa programme and is based in New York, while Mumo is the sub-Saharan Africa representative.
The pair is in Tanzania on a reporting mission, said CPJ.
Last night, in a statement, the CPJ said the two had been escorted from the hotel and taken to an unknown location. CPJ's executive director called for their "immediate release" and the return of their passports.
DIRCO said Minister Sisulu is being kept abreast of the situation and briefed of all developments.
"The High Commissioner briefed Minister [Lindiwe] Sisulu last night and early this morning. The High Commissioner and his Kenyan diplomats will continue to engage with Tanzanian authorities until their passports are returned and all the facts have been established around their arrest," said Mabaya.
Quintal's Facebook page has since been deactivated from Facebook.
Sources include: Angela Quintal, CPJ, SAnews.gov.za