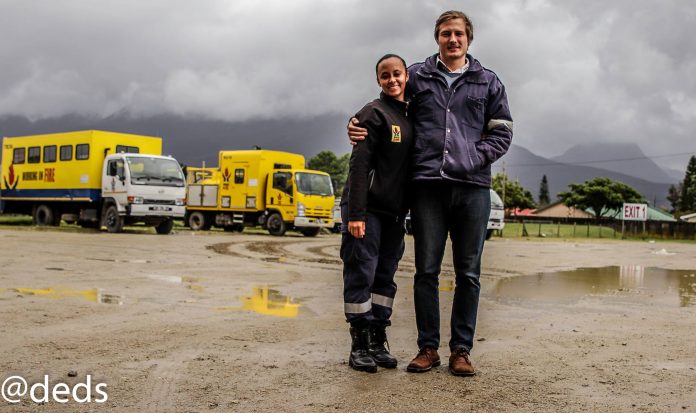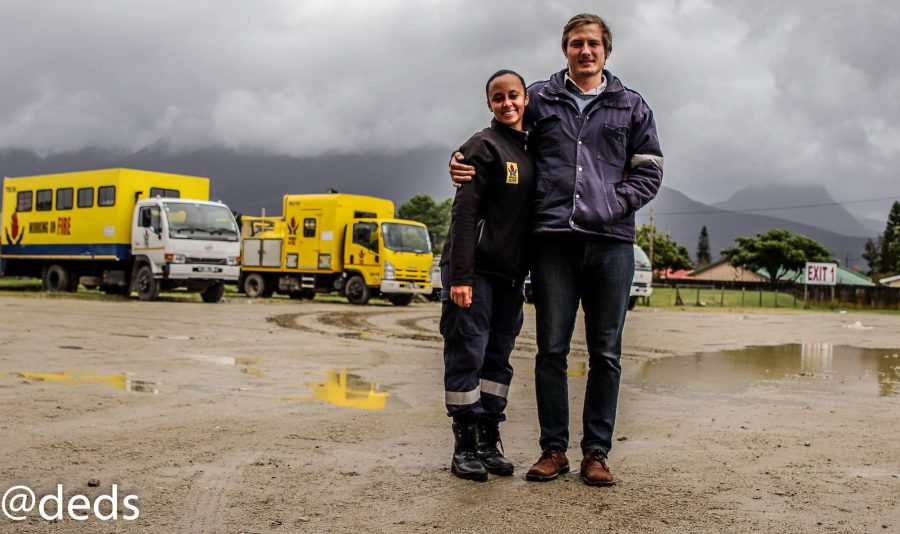 While fires raged across the scenic Garden Route in South Africa this month, our country's firefighters left their own husbands, wives, parents and children behind to help rescue and ensure the safety of other South African families. For over eight days, these brave men and women lived together in makeshift conditions in Rosemore Stadium in George. Local photographer Deidre Cloete captured the poignant photos on this page which offer a rare glimpse at the humanity of our heroes who risk their own lives to prevent others losing theirs…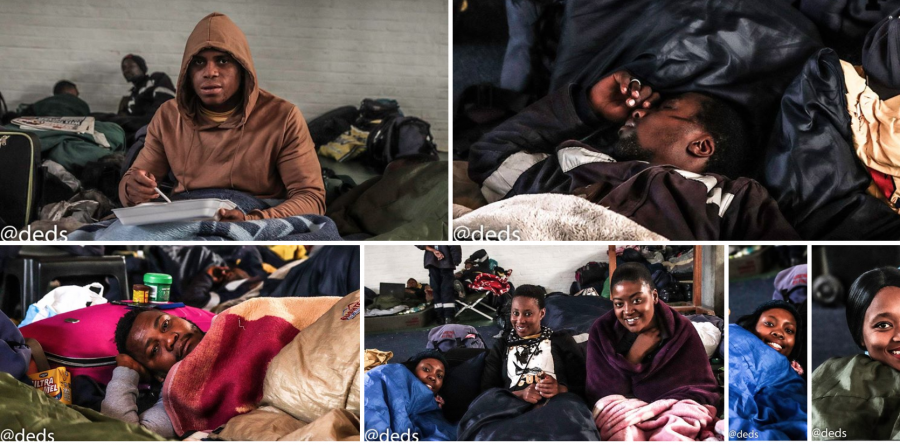 Deidre said these are the men and women that kept beautiful George and further afield safe from tragedies.
They were happy, she said, to eat the "lekker warm kerrie en rys" (nice warm curry and rice) that was donated. They didn't mind the dripping water of their wet clothes while they slept everywhere on the floor; they didn't mind that the tents were wet and cold… all they wanted was sleep and hot food.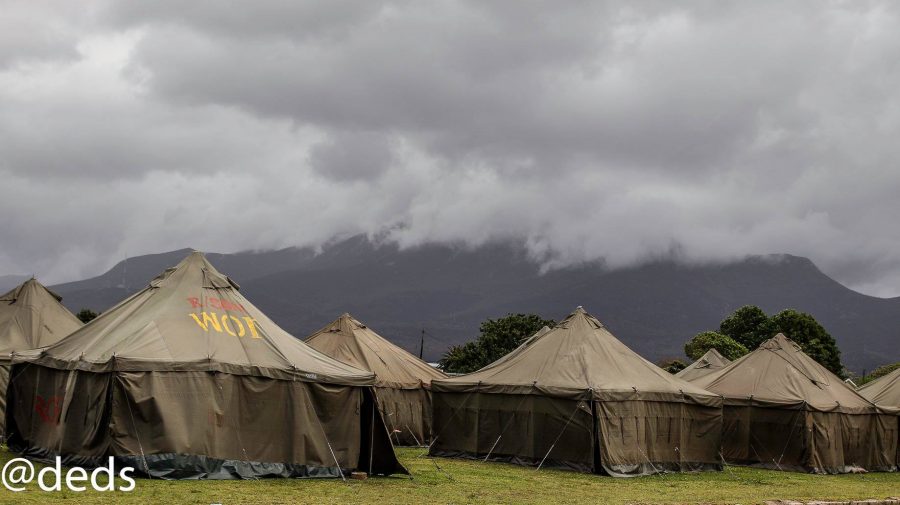 In total there were 450 firefighters and 30 vehicles from the Western Cape, Eastern Cape and the Free State assisting in the Garden Route Fires. Aerial Resources consisted of 6 Spotter planes, 4 Huey Helicopters, and 3 AT-802 Bombers… all working together, often against strong challenging winds, to suppress the fires.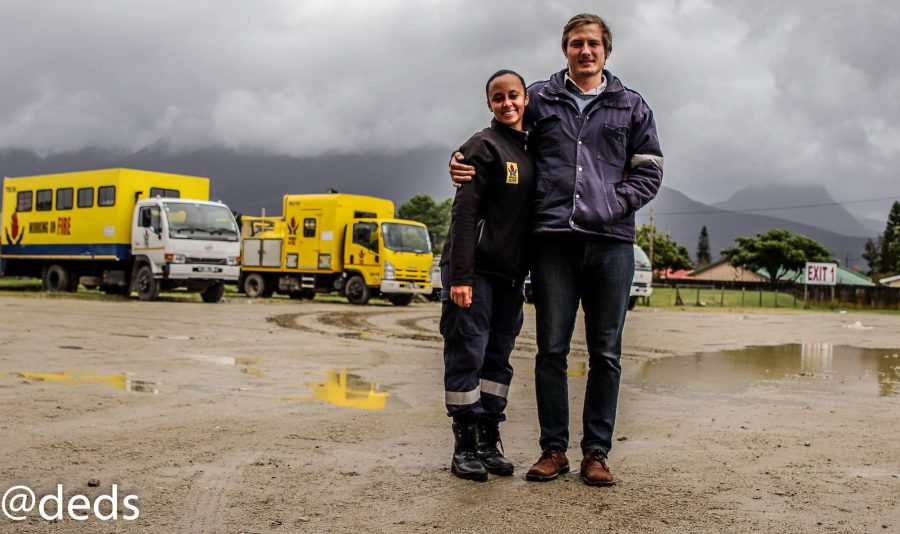 When they weren't fighting fires or sleeping, they huddled together to watch TV (on the smallest of small TVs!), worked out in the gym, and took care of each other.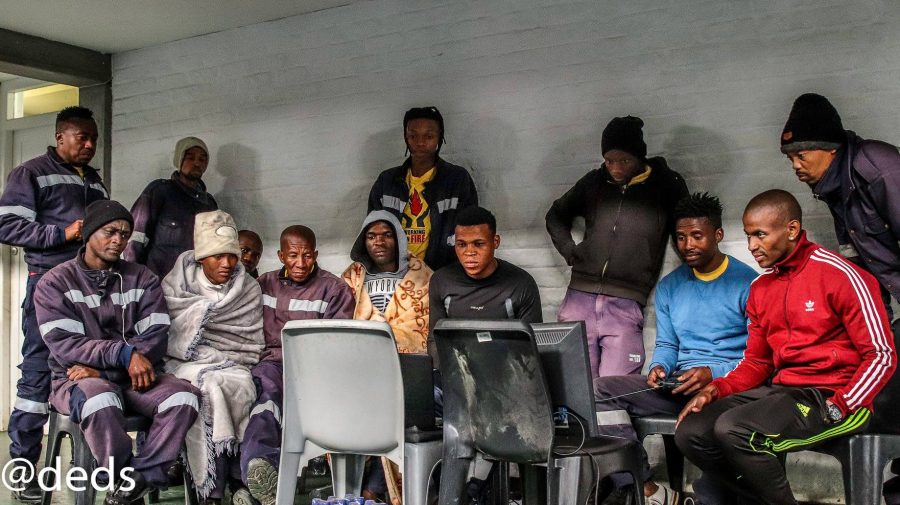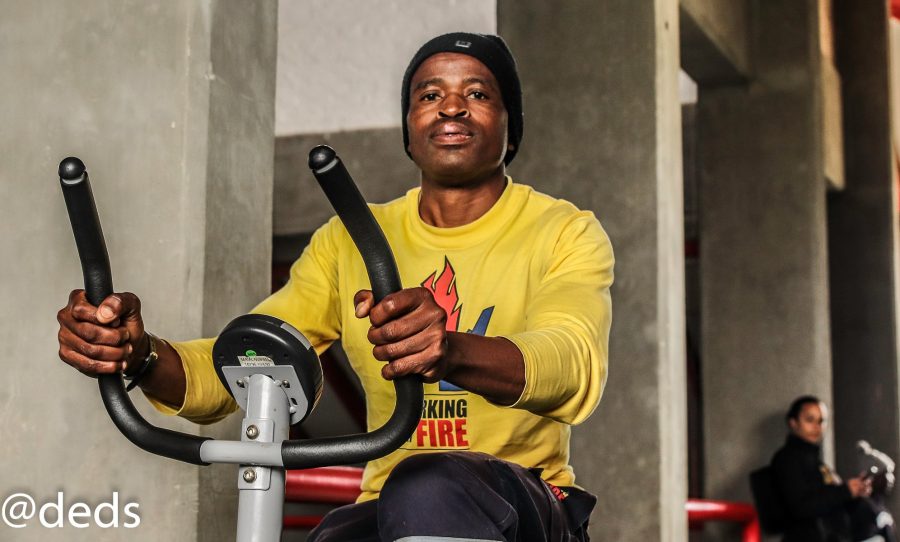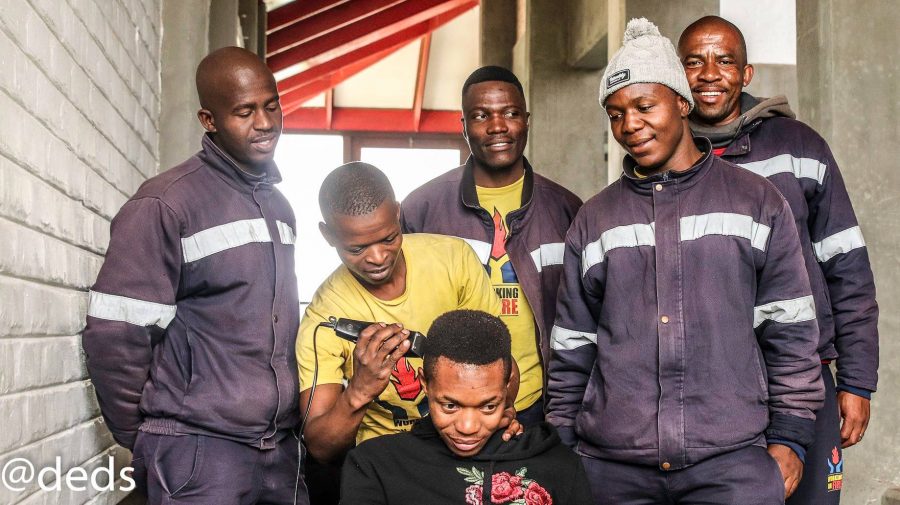 Lauren Lo Howard, Provincial Communications Officer for Working on Fire (WOF), was with the firefighters from Day One.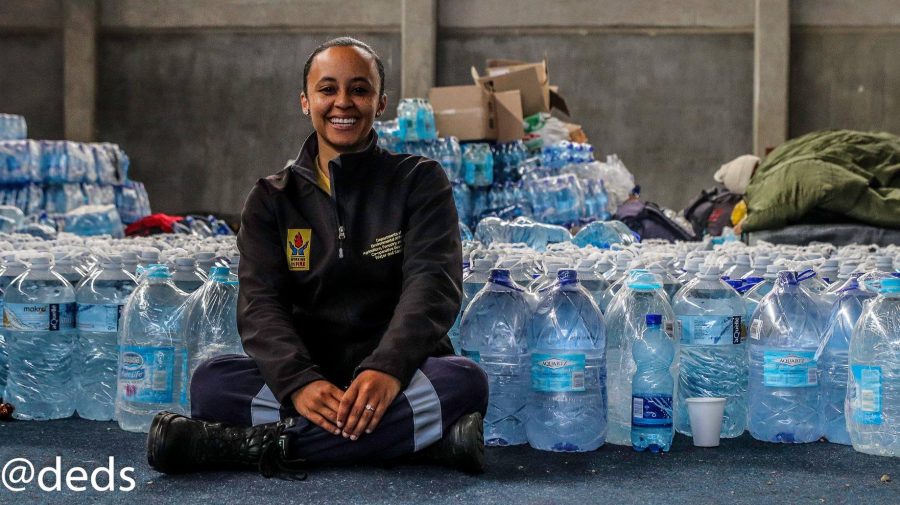 She told SAPeople: "Working on Fire would like to take this opportunity to express our heartfelt appreciation towards Gift of The Givers and the Greater Community of the Garden Route for the support you provided during the 2018 Garden Route Wildfires.
"Your willingness to provide donations to our Working on Fire teams, during their fire suppression efforts is highly appreciated. Thank you once again in having made your contribution in our quest to save lives and to protect our environment."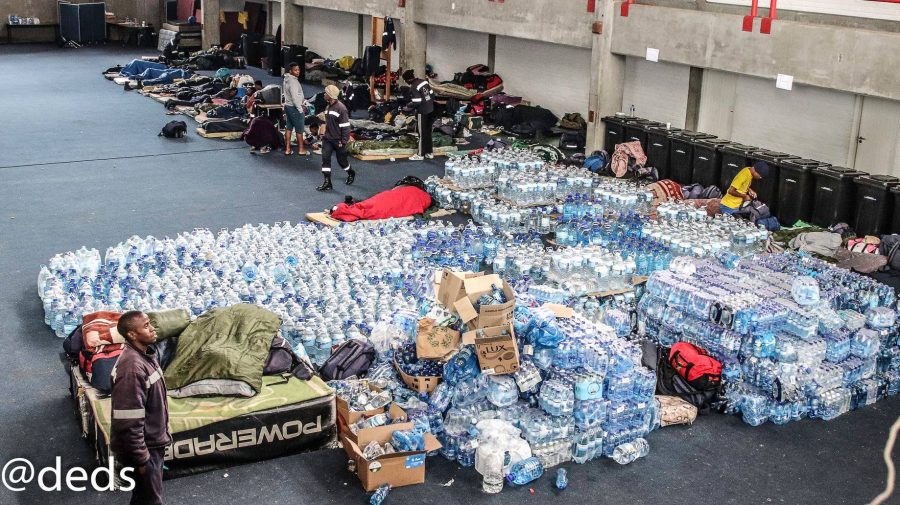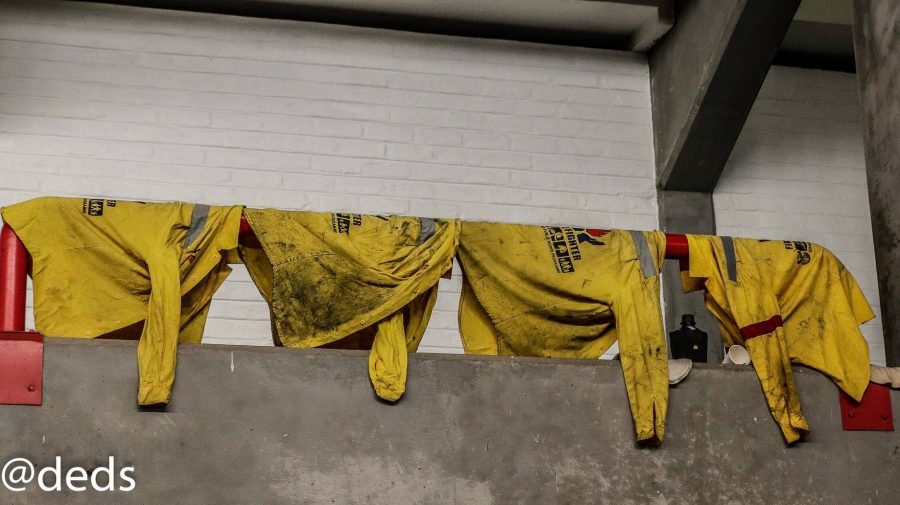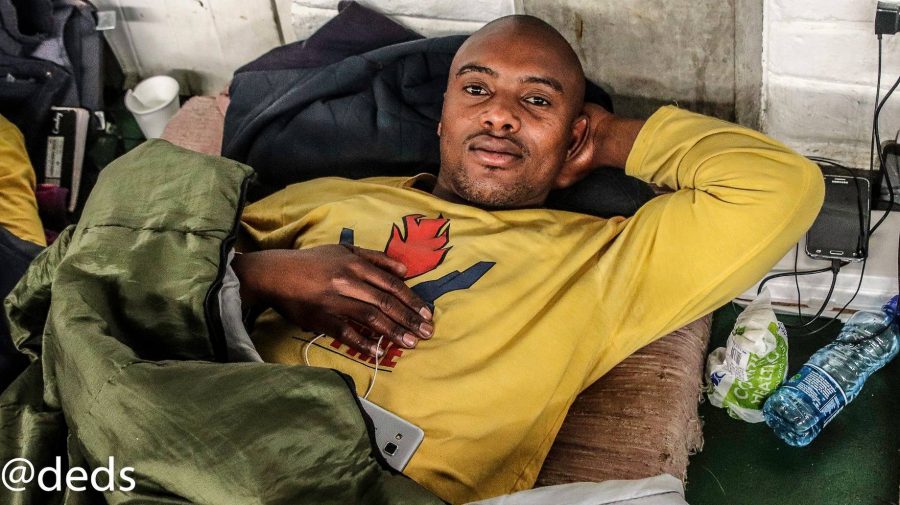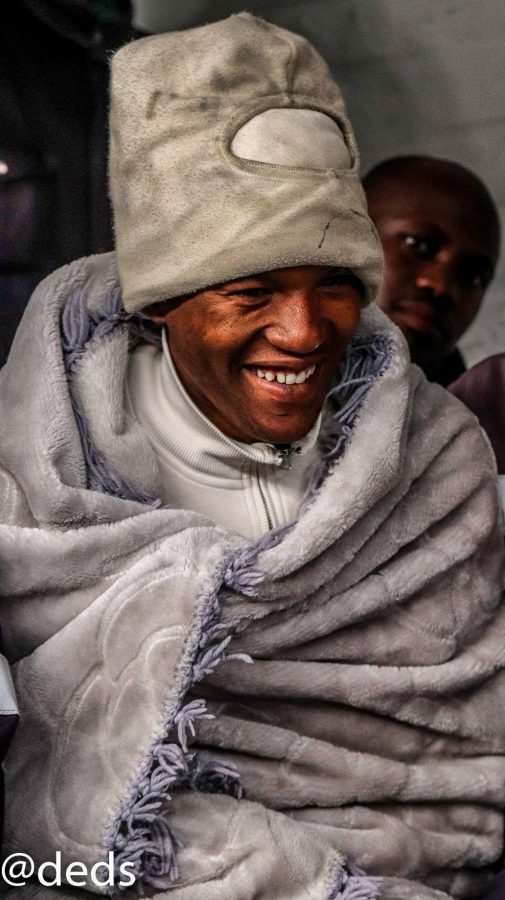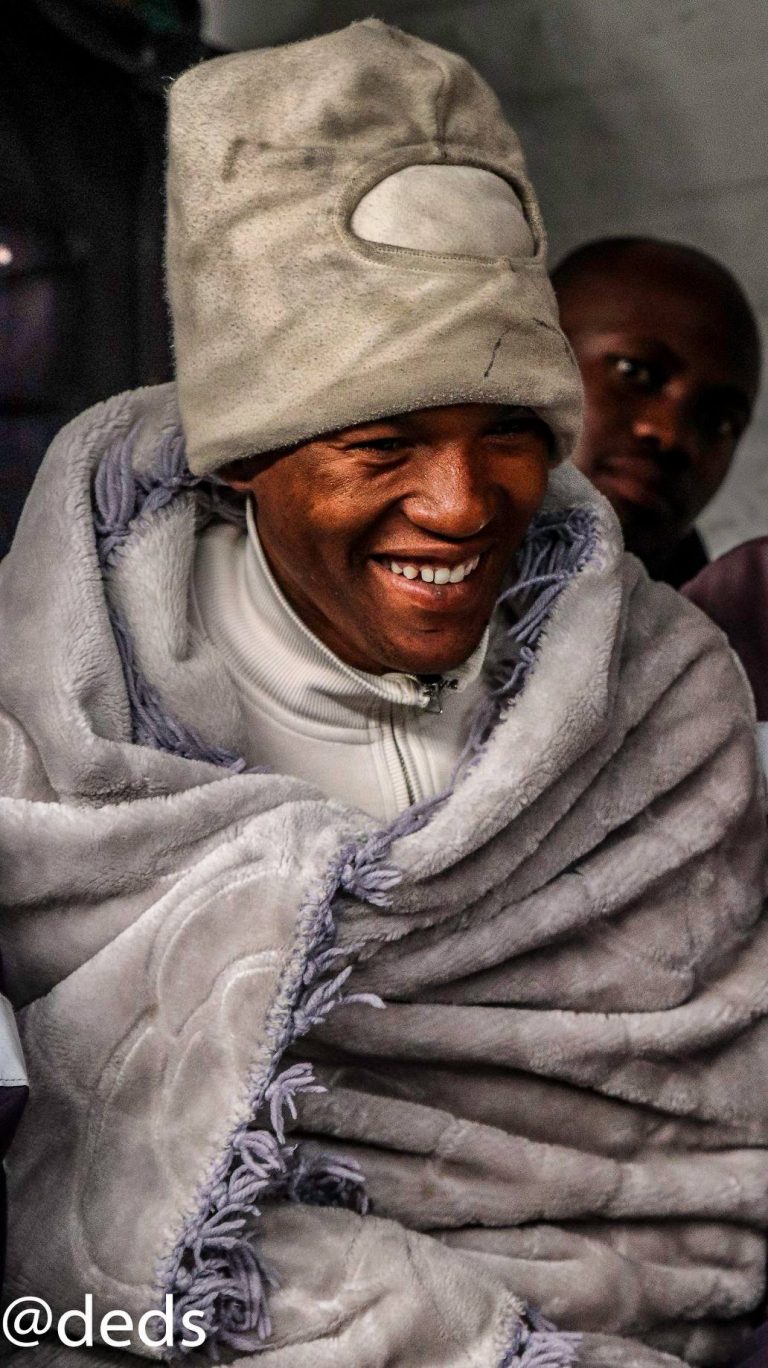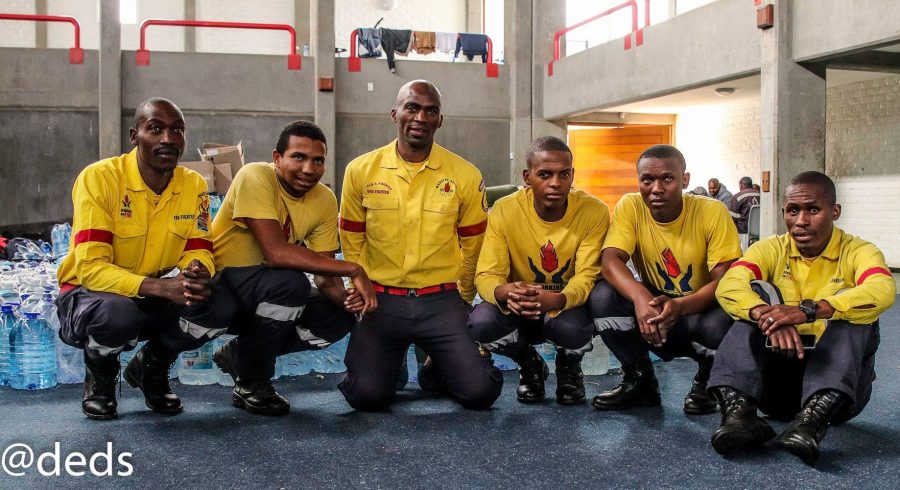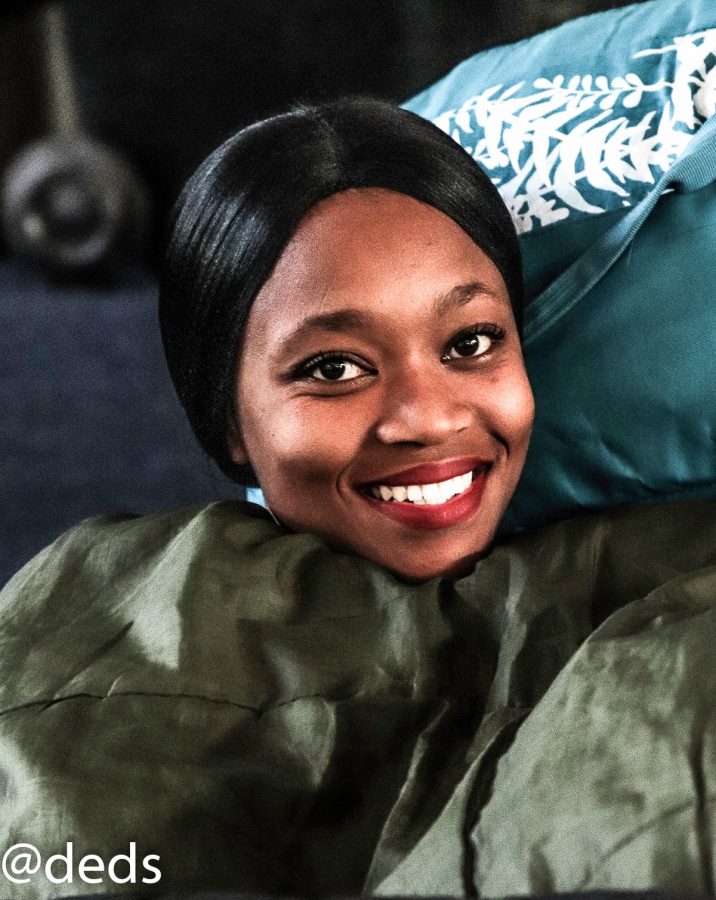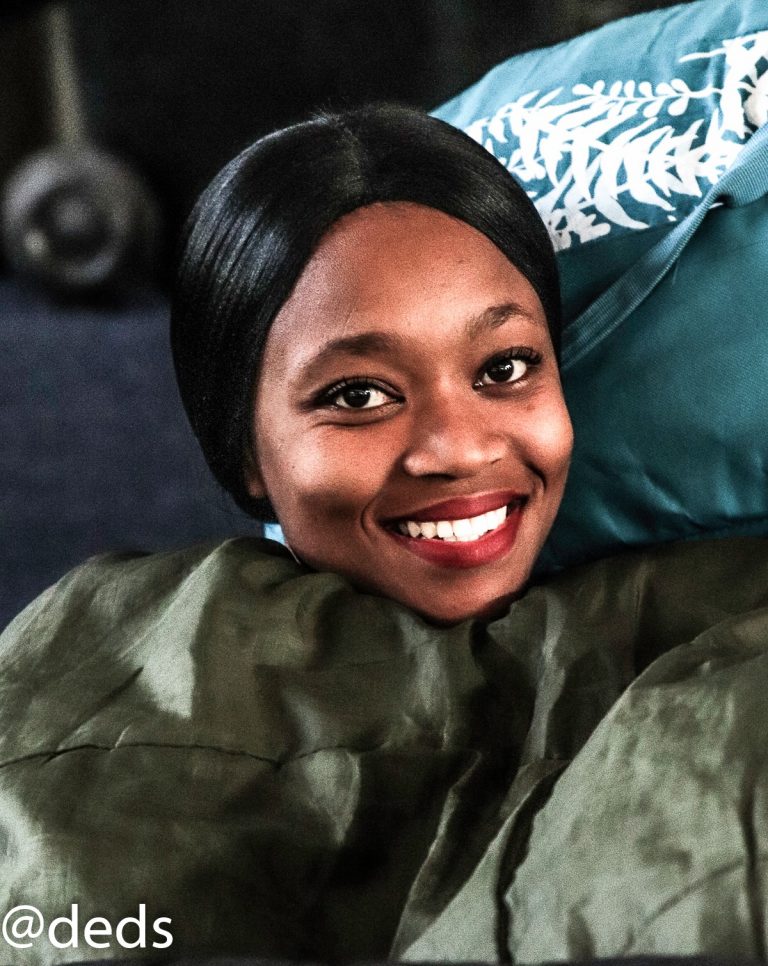 Amidst photos of burnt trees in the forest, Deidre has already captured the hope that springs in Outeniqua Nature Reserve Witfontein: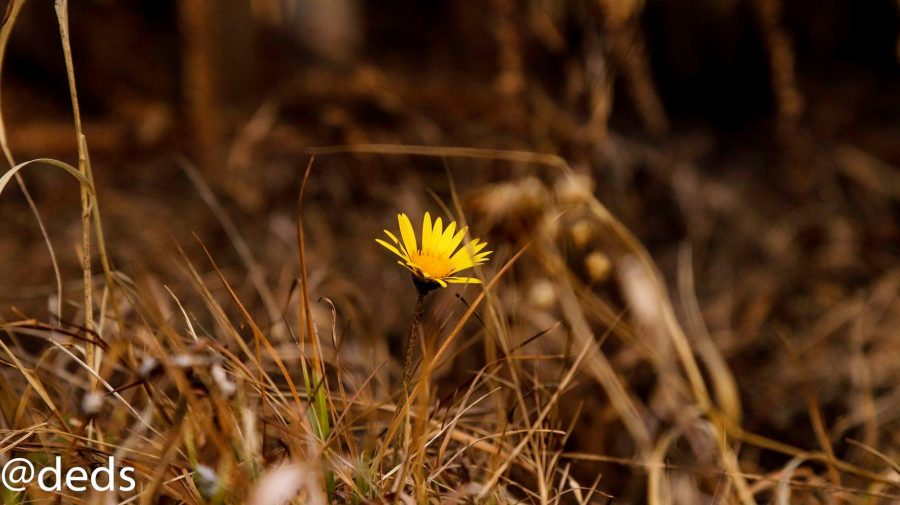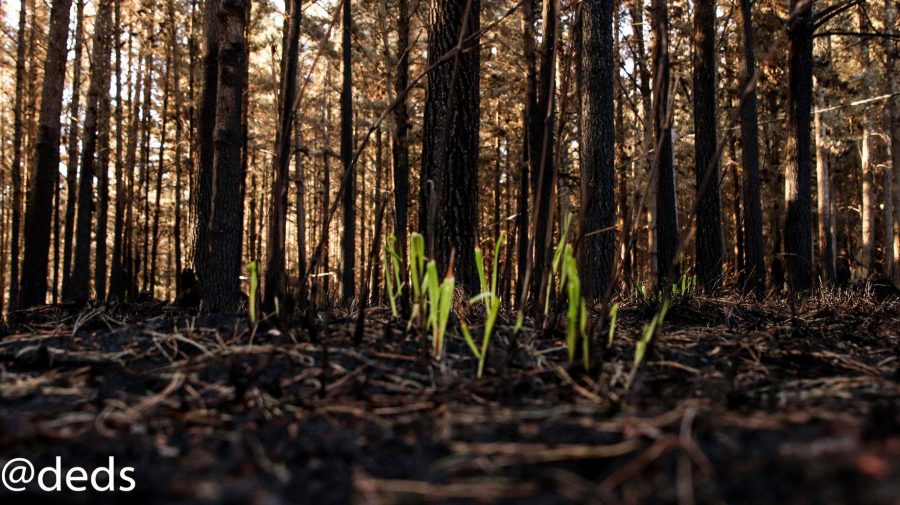 Follow DEIDRE CLOETE on Facebook here. View her full album below…