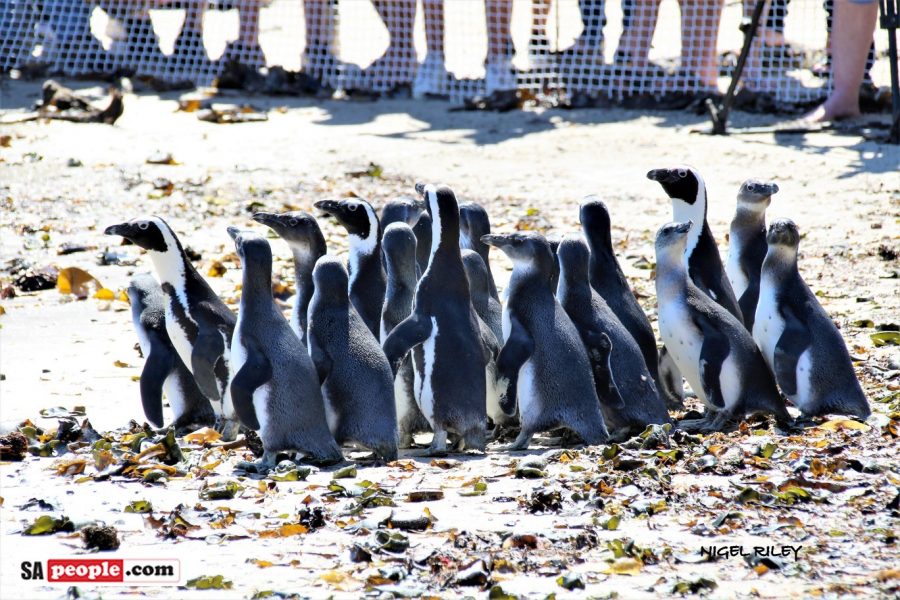 WATCH Rehabilitated African Penguins Waddle to Freedom
The 16th Penguin Festival was held this morning at Seaforth Beach in Simon's Town… where Nigel Riley captured the 'waddle to freedom' of 21 rehabilitated African penguins as they were released back into the wild ocean. The liberation was made even more special for one penguin that had been at a Sanctuary for a whole […]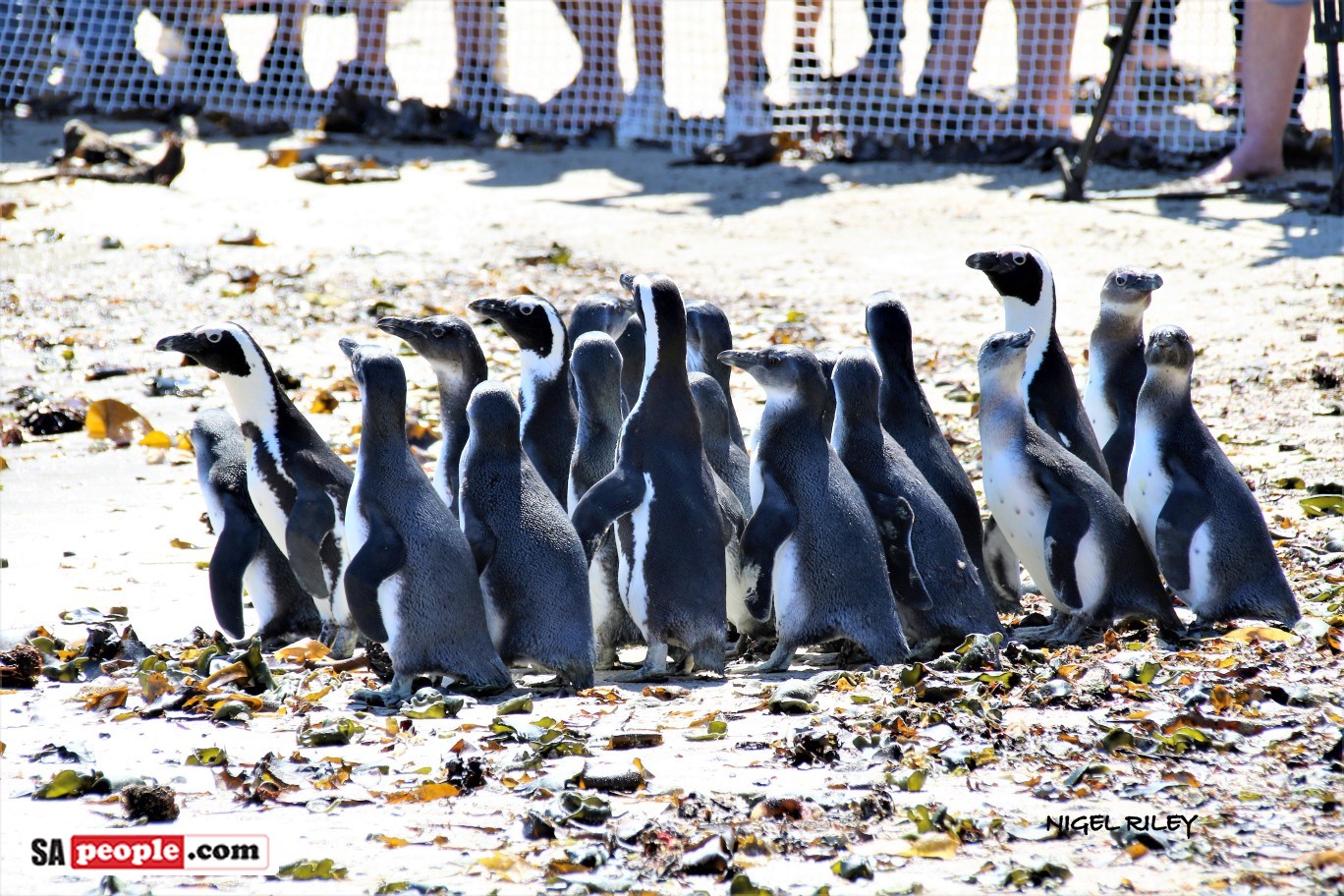 The 16th Penguin Festival was held this morning at Seaforth Beach in Simon's Town… where Nigel Riley captured the 'waddle to freedom' of 21 rehabilitated African penguins as they were released back into the wild ocean.
The liberation was made even more special for one penguin that had been at a Sanctuary for a whole year, because of the injuries it had sustained, said Nigel.
"They were all from various colonies," he said.
Crowds gathered to watch the famous waddle to freedom, and will spend the rest of the day enjoying festivities at the Navy Sports Field in Simon's Town.
"It's always a special moment and we had many visitors come to watch," said SANCCOB (the Southern African Foundation for the Conservation of Coastal Birds).
SANCCOB is a leading marine-orientated non-profit organisation which has treated more than 90 000 oiled, ill, injured or abandoned endangered African penguins and other threatened seabirds since being established in 1968. 
The penguins sweetly gathered in a group (watch below) before testing the waters and their first taste of freedom…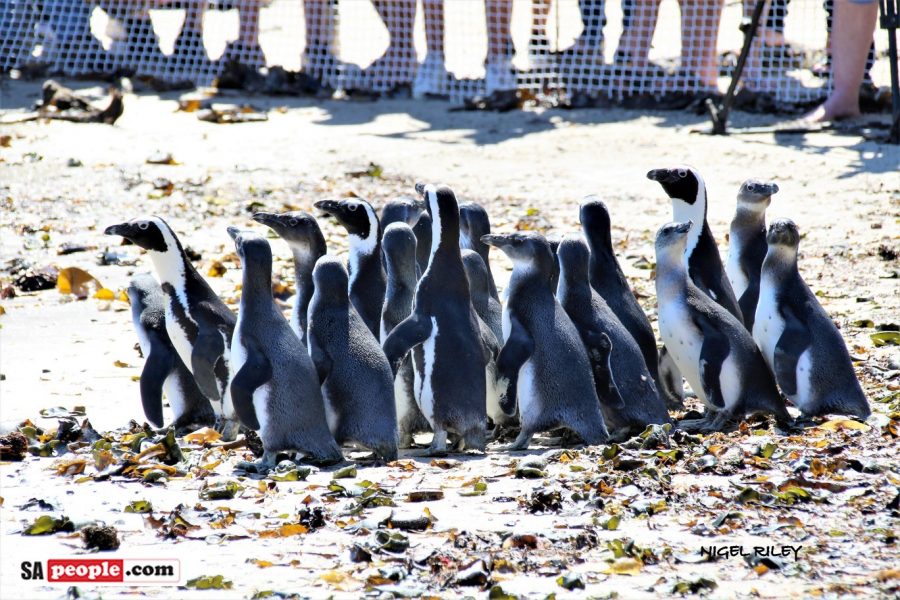 #beautiful penguins #beautiful Cape Town
WATCH African Penguins' Waddle to Freedom
https://www.facebook.com/SANCCOBSavesSeabirds/videos/2020795127959845/