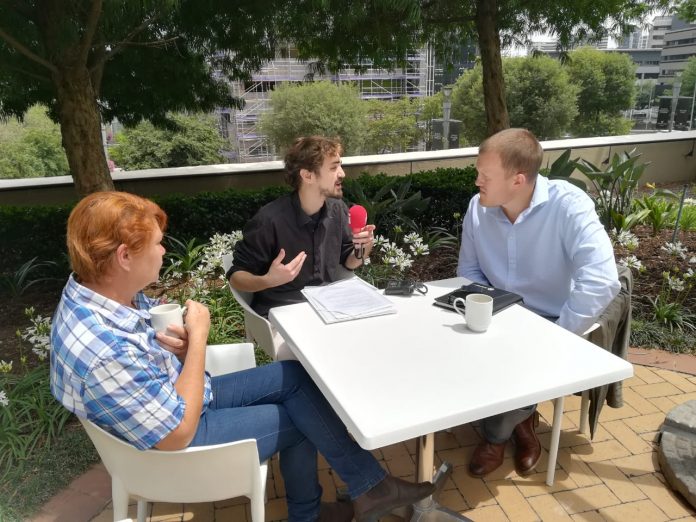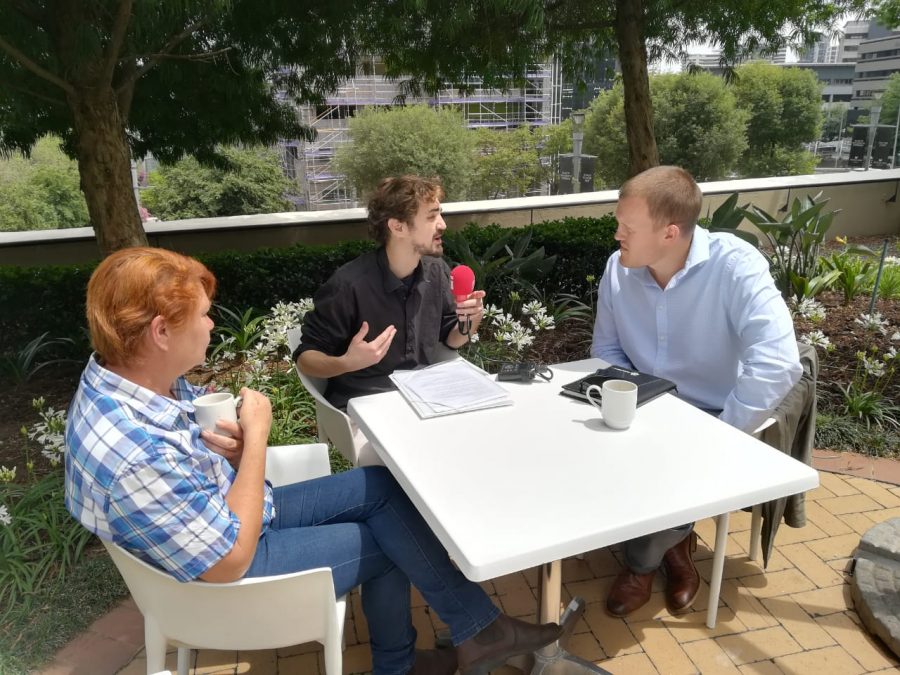 International media appear to be taking an increased interest in farm attack victims in South Africa, facilitated largely by self-proclaimed civil rights organisation AfriForum.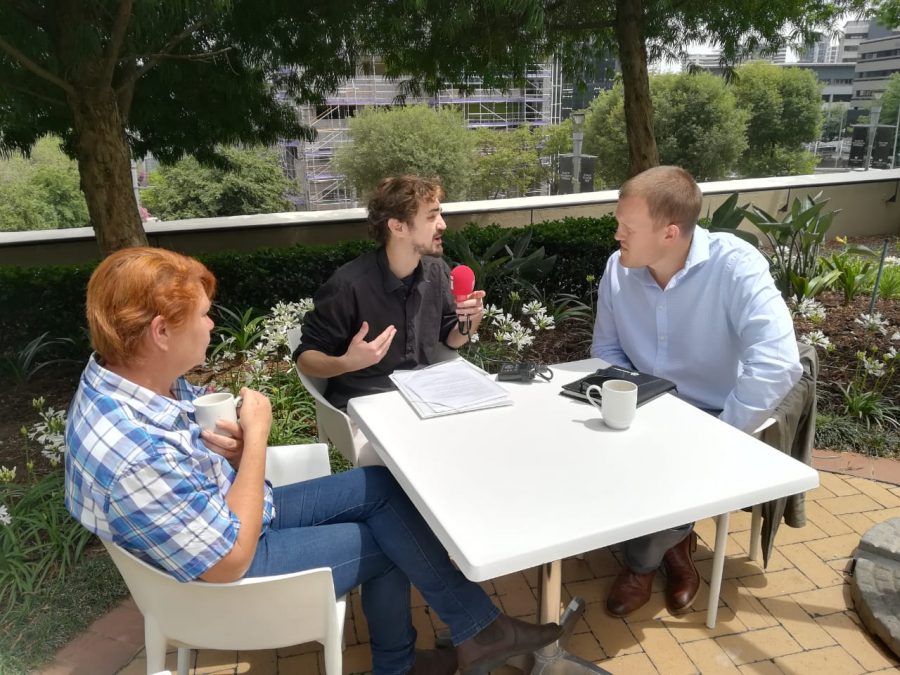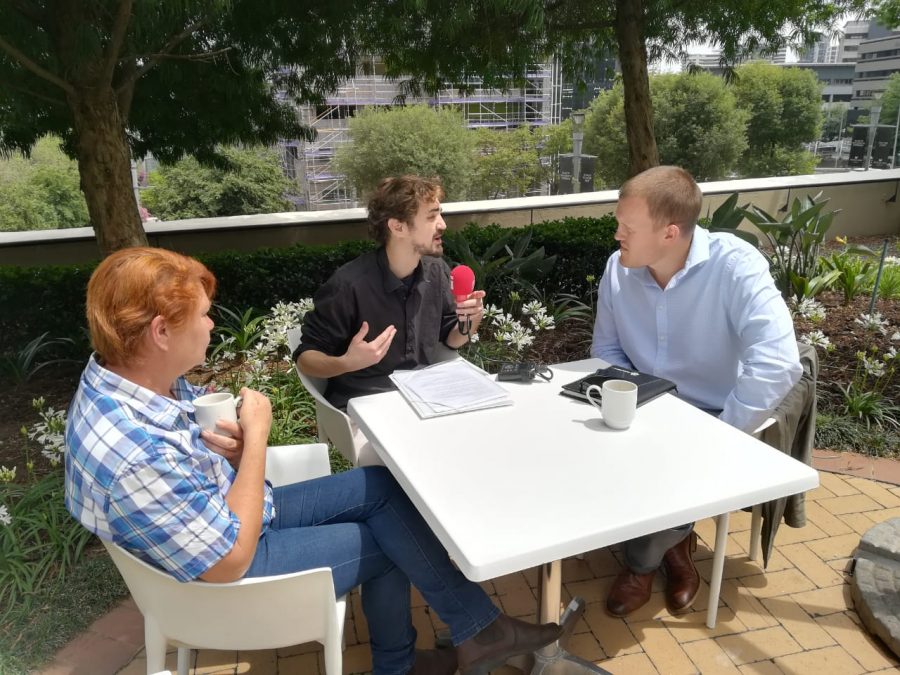 Apart from the well publicised reports in Australian and US media, others are now following suit.
Last week AfriForum accompanied French radio station, Radio France Internationale (RFI), to an interview with Bernadette Hall, whose husband David was assaulted and shot dead during an attack on their farm in Fochville in 2012. Bernadette was attacked with a panga, among other things, during the attack.
According to AfriForum, they also accompanied international media agency Reuters to visit Jan Scheepers (79) and his wife Suzie (78) – who were "viciously" assaulted on their farm outside Koster, in North West, a month ago.
Scheepers described to Reuters how the attackers initially broke off the burglar bars on the living room window, before using another window to gain entry.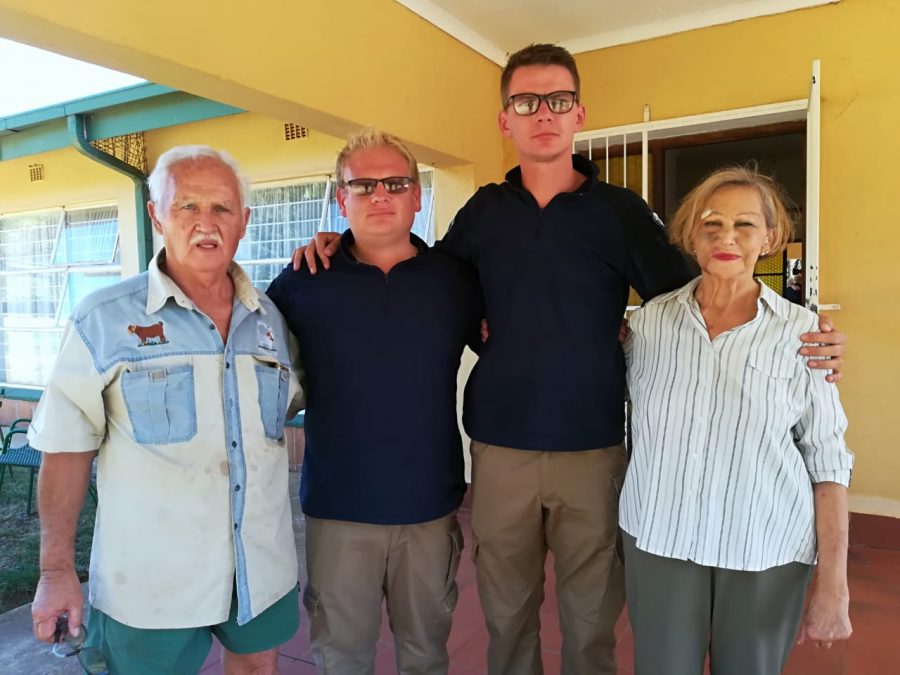 Scheepers said: "We are deaf, so we didn't hear them enter. When we woke up, they were already standing next to me. I was then hit over the head with a piece of iron and that is the last thing I remember."
Afriforum's Hillel Coetzer said it's important that victims tell their stories about farm attacks and emphasise the cruelty thereof.
"We must get international coverage so that awareness around the gravity of the situation and the reality of farm attacks can sink in with people.
"This year there have already been about 366 farm attacks and 49 farm murders in South Africa," said Coetzer.
When asked by Reuters if he had a message for President Cyril Ramaphosa, Scheepers responded: "Who am I to tell my President what to do? I can only ask him to look after all of us – including white people."
A very emotional Scheepers said that they can only pray that God would protect them and that similar incidents would not happen again in their area.
"At least we survived the attack – many other farmers are not as fortunate and are brutally murdered," said Scheepers.
Last month three victims whose lives have been changed by farm attacks and farm murders in South Africa, told their stories to the world in a filmed discussion with AfriForum in Pretoria.
Willem Stafleu, whose wife Vanessa Stafleu was killed six years ago during a farm attack in front of their young children, said: "This is our home where we grew up and we do not want to leave here, but crime in this country is out of control."
Claudine van Wyk, whose father Sarel Janse van Rensburg was cruelly killed in a farm attack in 2015, and whose uncle and aunt were killed 18 months previously, said a farm attack is as cruel and unexpected as a shark attack – "You don't see it coming."
Ernst Roets from AfriForum said: "We do not expect the international world to solve our problems on our behalf. We can talk about it, however, and distribute the message… that crime, and in this case farm attacks and farm murders, can no longer be ignored."
Today Hillel Coetzer blamed the South African government for neglecting "its duties to protect victims", and said that is the main reason why AfriForum established neighbourhood watches.
There are currently 126 active neighbourhood watches nationally, with more than 7 000 patrollers.
The Portfolio Committee on Police confirmed today that it will on Wednesday hold public hearings on the current rural safety strategy of the South African Police Service (SAPS)… to assess whether more resources should be allocated to priority stations to address the violent crime in rural communities, including on farms
Some of the organisations that will be invited to give input to the committee include the African Farmers Association of South Africa, Agri-SA, SA National Civic Organisation and Congress of South African Trade Unions.
Sources include AfriForum and SANews