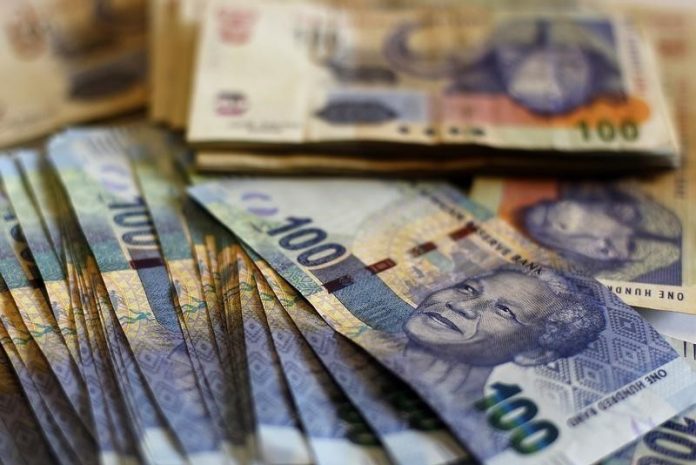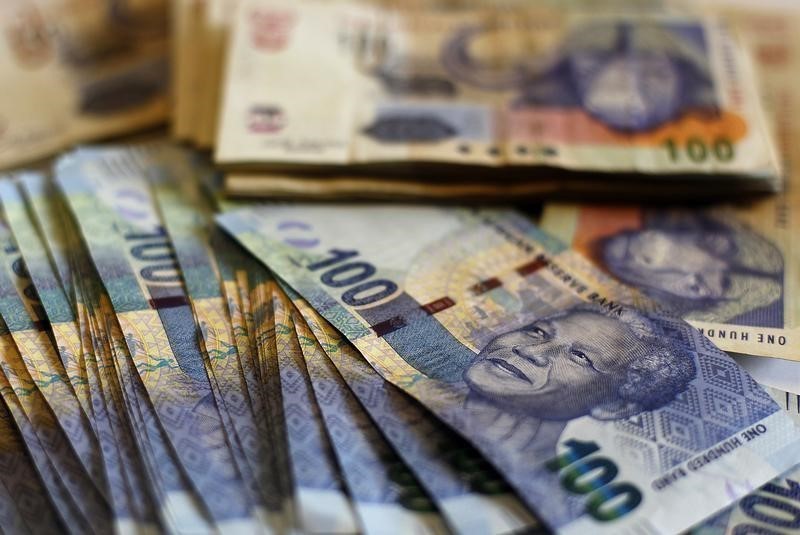 JOHANNESBURG – South Africa's central bank will keep interest rates on hold at its Nov. 22 meeting, according to a Reuters poll, but the number of economists forecasting a rise suggests it is a very close call.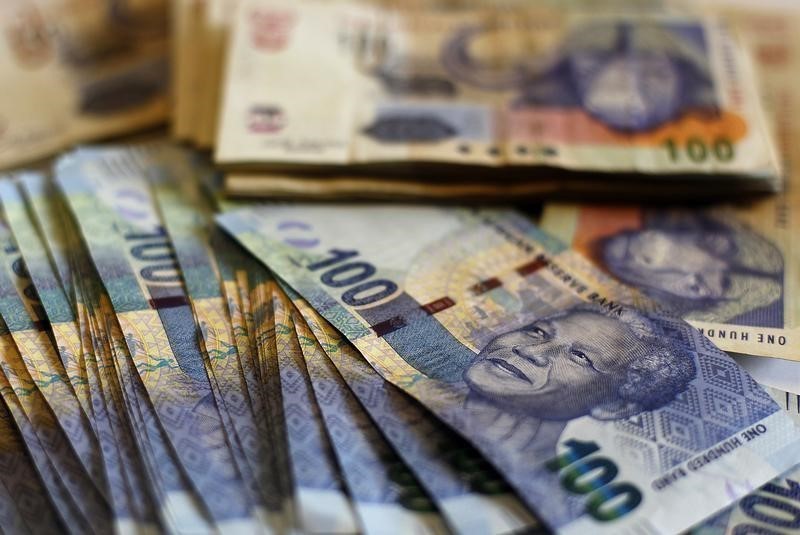 In a poll taken in the past week, 16 of 26 economists said the South African Reserve Bank (SARB) would keep its repo rate at 6.50 percent while the rest opted for a 25 basis-point hike.
As a whole, economists gave a median 45 percent chance of a hike this month, suggesting the Bank may not wait until January or March before raising the rate to 6.75 percent.
"The probability of a rate hike is increasing, and if it was not for a stronger rand after the U.S. midterm election and the lower international oil price, the probability could have been in favour for a rate hike in November," said Johannes Jordaan at Economic Modelling Solutions.
The rand has rallied this month back to the firmer 14 per dollar area after hitting this year's weakest level at 15.69 just two months ago.
At the last meeting, four members of the Monetary Policy Committee (MPC) voted for no change and three for a 25 basis point increase, but Bank Governor Lesetja Kganyago struck a more hawkish tone.
"There is an argument for the SARB acting more proactively now at this stage of the cycle, to avoid having to tighten even more later on in the cycle," said Razia Khan, head of Africa research at Standard Chartered.
After the last MPC meeting the ruling African National Congress initially called on the Bank to help the poor in "driving growth, creation of jobs and reduction of the capital costs in the economy," but it later retracted the statement.
The SARB is comfortable when inflation is close to the middle of its 3-6 percent target band and not with the consumer price index rate sticky towards the upper end. It was unchanged at 4.9 percent in September.
"So for any inflation-targeting central bank uncomfortable about the suggestion that inflation may stay towards the upper end of the inflation target range, that is, too close to 6 percent, we think there is a very compelling reason to tighten," Khan said.
She said Standard Chartered had not seen anything suggesting U.S. economic momentum will fade sufficiently for the Fed not to keep tightening and so emerging markets are still at risk.
Still, a separate Reuters poll this month found the rand was expected to be 2 percent higher in a year as local economic reforms kick in – although it may be held back by a potentially more hawkish U.S. Federal Reserve.
The Fed has raised interest rates eight times since December 2015, including three times so far this year. The Fed is widely expected to raise rates again in December.
The Central Bank of Nigeria (CBN), managing South Africa's peer and the continent's biggest economy, is expected to hold rates at 14.00 percent on Nov 20, even after consumer inflation rose to 11.28 percent in September.
"Developments around a potential minimum wage increase and pre-election spending will likely increase the hawkish stance of the CBN. This will be reinforced by some concern over recent capital inflow reversals," said Khan.
"That said, an actual rate hike just before the election is difficult to see."
(Writing by Vuyani Ndaba; Additional polling by Khushboo Mittal in BENGALURU; Editing by Hugh Lawson)