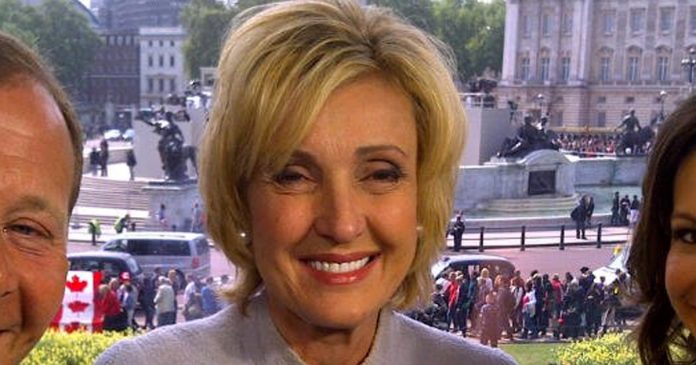 JOHANNESBURG – U.S. President Donald Trump intends to nominate South African expat and luxury handbag designer Lana Marks as the new ambassador to South Africa, the White House said, almost two years after the last ambassador left under Barack Obama.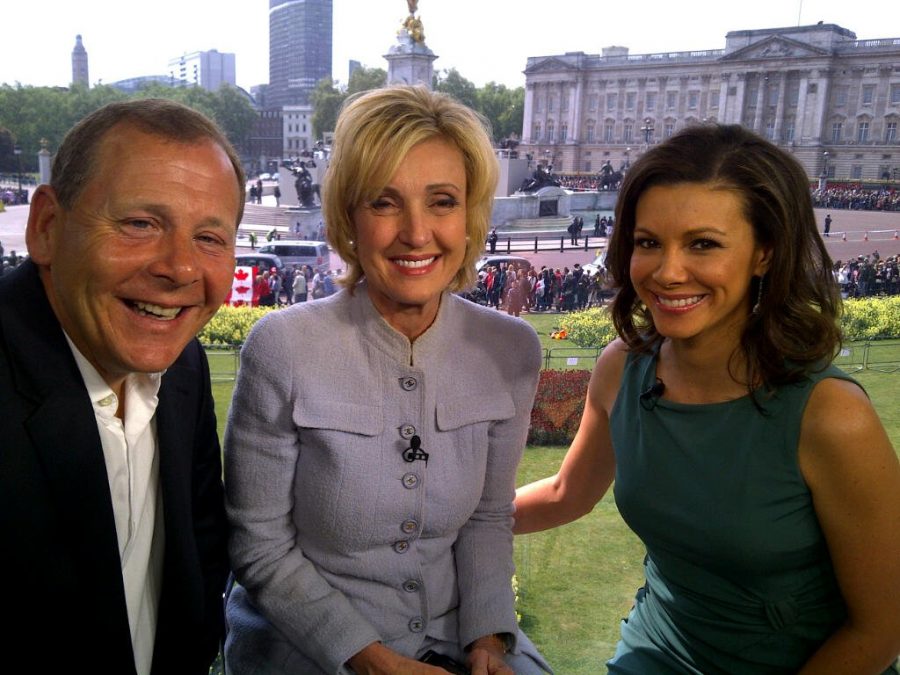 Marks, who was born in East London and attended Clarendon High School, now has American citizenship and lives in Palm Beach, Florida. She has become famous around the world for her luxury exotic leather fashion brand.
According to her Facebook page, the idea for the brand came when she and her husband "were invited to a birthday celebration for Queen Elizabeth II aboard the royal yacht Britannia.
"A fruitless search for a red alligator handbag to match her suit led Marks to conclude that a niche existed in the marketplace for luxury, exotic leather fashion handbags in fabulous colours."
Marks, who was a keen tennis player (even playing at the French Open) and known for being a high achiever in her youth, apparently then devoted several years to studying the techniques of accessories design and Italian production, working with the most skilled Italian artisans in the world.
A few years later, she launched her first design, a hot pink alligator lunchbox handbag… and the rest is history.
Marks has represented the USA before – at the Women's Business Leader's Summit in Helsinki.
She currently serves as a member of Harvard University's John F. Kennedy School of Government Women's Leadership.
Trump's nomination comes at a time of frayed relations between the two countries after a tweet in August in which Trump asked his secretary of state to study South African "land and farm seizures".
South Africa accused Trump of stoking racial divisions with the comments, which it called "misinformed".
African politicians also labelled Trump a racist in January after he was reported to have described some immigrants from Africa and Haiti as coming from "shithole" countries.
South African President Cyril Ramaphosa told reporters this month that he had met Trump since the tweets on "farm seizures" but that the U.S. president mainly talked to him about golf.
"President Donald J. Trump announced his intent to nominate … Lana J. Marks of Florida, to be Ambassador Extraordinary and Plenipotentiary of the United States of America to South Africa," the White House said in a statement on Wednesday.
The United States has not had an ambassador in South Africa since Patrick Gaspard vacated his post in December 2016, with its mission being overseen by a chargé d'affaires.
The Trump administration has dedicated relatively little attention to ties with African countries, focusing its foreign policy instead on issues like North Korea.
Incoming Ambassador Marks attended Johannesburg's University of the Witwatersrand. She speaks Afrikaans and Xhosa, the White House said.
According to Lana Marks' website, her handbags sell for as much as $20,000 and have become favourites for celebrities including Oprah Winfrey, Kate Winslet and Madonna.
Her biography did not mention any previous diplomatic postings.
(Reporting by Alexander Winning/Reuters and Jenni Baxter/SAPeople; Editing by James Macharia and Angus MacSwan, and Jenni Baxter)
Tonight, Lana Marks discusses her friendship with Diana, Princess of Wales, in a special airing at 8:00 pm on CBS.

Posted by LANA MARKS on Monday, May 22, 2017
From the archives, on the front page of the International Herald Tribune, 23 November 1979, where, in Namibia, an armed soldier served as a linesman.#tennis #tennisgirl #tennis🎾 #tennismatch #oldschool

Posted by LANA MARKS on Saturday, October 13, 2018
Lana Marks' performance at the 1978 French Open, mentioned in the May 23, 1980 Mid-Ocean News.#tennis #frenchopen #lanamarks

Posted by LANA MARKS on Sunday, October 28, 2018