The Rand strengthened Thursday afternoon after South Africa's Reserve Bank (SARB) announced it is increasing its benchmark lending rate by 25 basis points in a close call, putting repo at 6.75 %.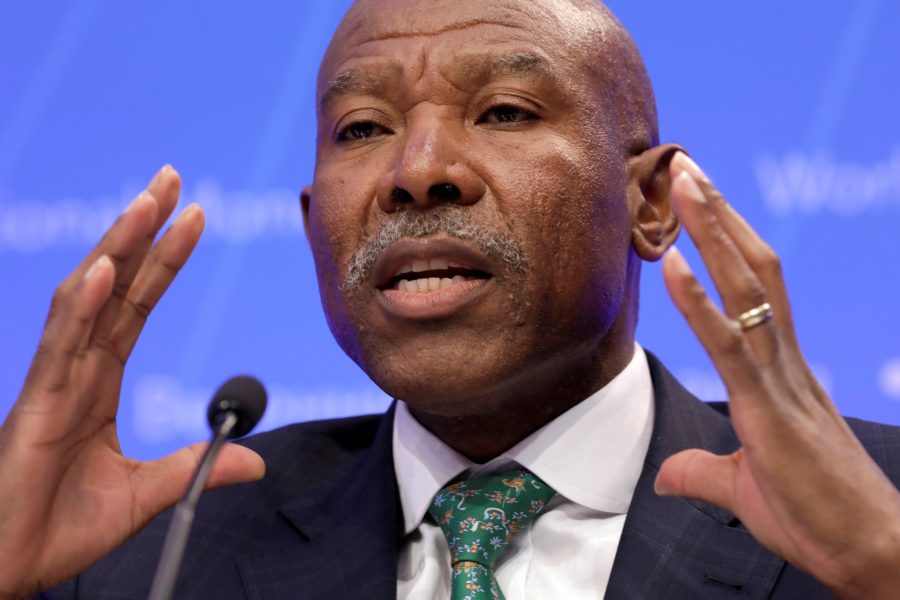 The new interest rates will take effect from 23 November 2018, with the prime lending rate being 10.25%
SARB Governor Lesetja Kganyago said that while near term inflation was trending lower the longer term outlook remained elevated, and that the Reserve Bank could not risk waiting until later to act.
This was SARB's last Monetary Policy Committee meeting this year, and marks the first increase since March 2016.
Three of the six Monetary Policy Committee members wanted a 25 basis points increase while the other three called for no change, Governor Lesetja Kganyago told reporters in Pretoria.
"We then closed the room, debated vigorously until a decision was made. In the end, the decision was that we go with the 25 basis points hike," Kganyago said.
"Delaying the adjustment could cause inflation expectations to become entrenched at higher levels and that contributes to second round effects that would require an even stronger monetary policy response," Kganyago said.
According to Reuters, the rand was buoyed by the decision, firming by more than 1.3 percent to the dollar, its strongest level since Aug 10. It later traded at 1.01 percent firmer at 13.7750.