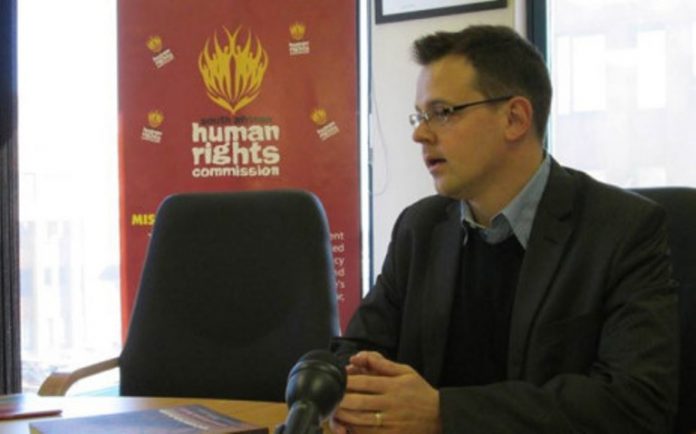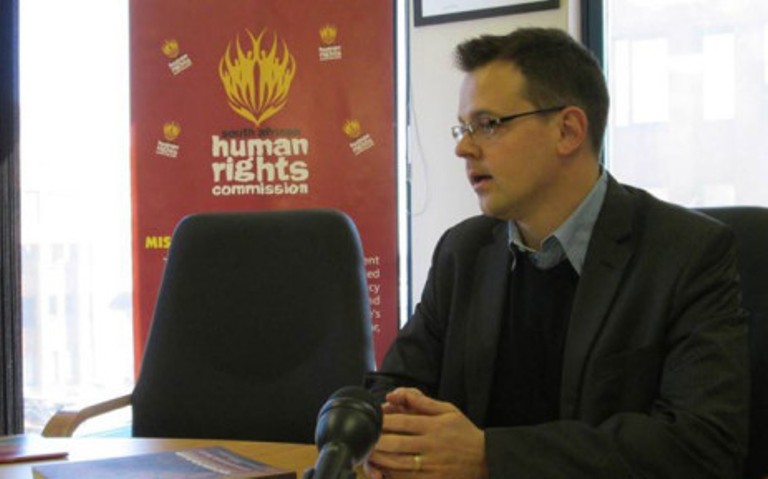 Civil rights organisation AfriForum is attending a United Nation's Forum in Geneva, Switzerland, in an effort to muster support against the South African government's proposed amending of the Constitution in order to enable land expropriation without compensation.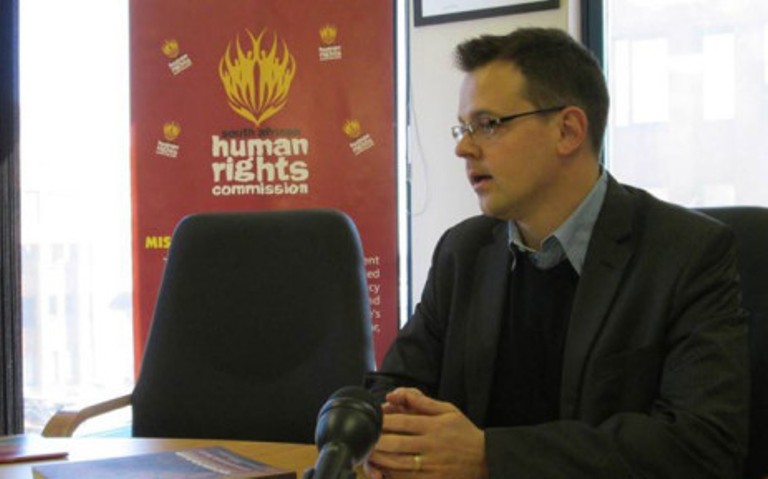 AfriForum's attendance at the UN's Forum on Human Rights, Democracy and the Rule of Law is part of the organisation's stepped-up international campaign to try mobilise pressure from the international community.
Parliament announced today it will oppose the court application by AfriForum to have the report of Parliament's Joint Constitutional Review Committee on amending section 25 of the Constitution set aside.
Bailey emphasised that AfriForum does not oppose a responsible land reform programme.
"However, if the principle of willing seller, willing buyer, is being waived, as is proposed, it can only be to the detriment of all residents of the country," she explains.
She said while President Cyril Ramaphosa reassures the international community that expropriation will take place without economic harm to South Africa, the amended Constitution will not offer any certainty any longer.
"Damage has already been done. International investors are deterred by policy uncertainty about property rights in the country. Property prices are falling and farmers are reluctant to develop farm infrastructure, which has an impact on food security," she alleged.
"Credit rating agencies such as Moody's, financial institutions (including the International Monetary Fund), opinion makers and financial experts have all voiced concerns, supported by reliable research and yet the ANC government continues to forge ahead along this path of destruction.
"It is the responsibility of civil society to do everything possible to prevent South Africa from experiencing the same disastrous outcome as in the case of countries such as Zimbabwe and Venezuela," Bailey said.
Meanwhile the South African government has reaffirmed its commitment to a responsible land reform approach that is in the best interests of everyone.
This follows Parliament's Joint Constitutional Review Committee adopting its report that is in favour of amending Section 25 of the Constitution of the Republic of South Africa of 1996.
"The amendment will make it possible for the State to expropriate land without compensation in the public interest. The committee's report is expected to be tabled in the National Assembly for debate," Cabinet said in a statement on Thursday.
A public consultation process saw numerous organisations making submissions and public hearings were held in all nine provinces. The Constitution has so far been amended 17 times through a consultative and inclusive process.
Sources: AfriForum, SANews.gov.za