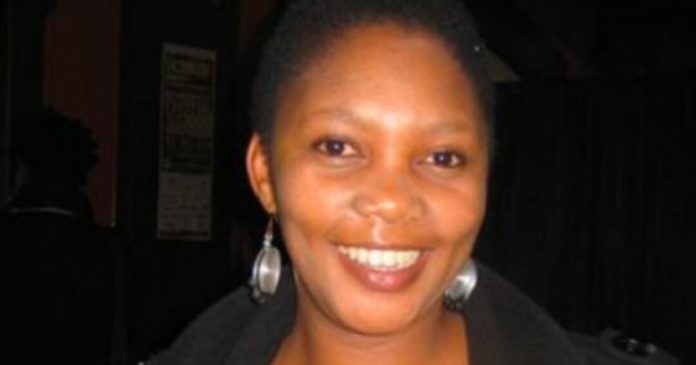 According to local reports, Lerato Khanye died in a Johannesburg hospital in the early hours of Monday morning.
It's a heartbreaking loss for Lerato and HHP's 14-year-old son Leano, who has now lost both his parents in the space of just weeks.
Well known inspirational speaker and author Jackie Phamotse tweeted:
My heart bleeds! How much pain can this child take! The son of the late rapper Jabulani "HHP" Tsambo' Leano has been dealt another tragic blow with the death of his mom Lerato Khanye, I truly pray he gets the support and care he needs. My deepest condolences to the family
No details have been released on the cause of Lerato's death.
HHP (also known as "Jabba") died on 24 October 2018. He had been suffering from depression for some time and had discussed his previous suicide attempts with The Sowetan in 2016.
There has been some confusion on social media because Lerato, HHP's ex-girlfriend and 'baby mama' (as referred to on Twitter), shares the same name as the late star's publicist wife, Lerato Sengadi.
The family spokesperson Nkululeko Ncana confirmed Lerato Khanye's death to The Juice but said he was "not at liberty to disclose any further details. The family are still trying to deal with the sudden tragedy and are asking for privacy during this difficult time."
‏Bhut' Masasa, who worked with Lerato on an e.tv show, tweeted:
Tonight I mourn for my former colleague the late Lerato Khanye, a writer at Scandal. A brilliant woman, very intelligent with a wicked sense of humour . May she Rest In Peace . & May all the angels in heaven surround sweet Leano. Your mother loved you . Always spoke of you ❤️
The son of the late rapper Jabulani HHP Tsambo' Leano has been dealt another tragic blow with the death of his mom Lerato Khanye, a month after losing his father..Kubi shem pic.twitter.com/qjOLlJb3P1

— #Agreement (@koboro_aggrey) November 26, 2018
I'm soo heartbroken over the news of Lerato Khanye' death, this is just too much for the son💔💔. My mood just changed. Life is unfair!

— Morongwe❤ (@JackieMamadisa) November 26, 2018
RIP: HHP's ex girlfriend and mother of his son Leano, Lerato Khanye, has passed away.

#RIPLeratoKhanye pic.twitter.com/OOFWxrfY77

— Phil Mphela (@PhilMphela) November 26, 2018