The DA youth has pledged its support to the family of a young 13-year-old girl who was allegedly raped and impregnated by one of its members.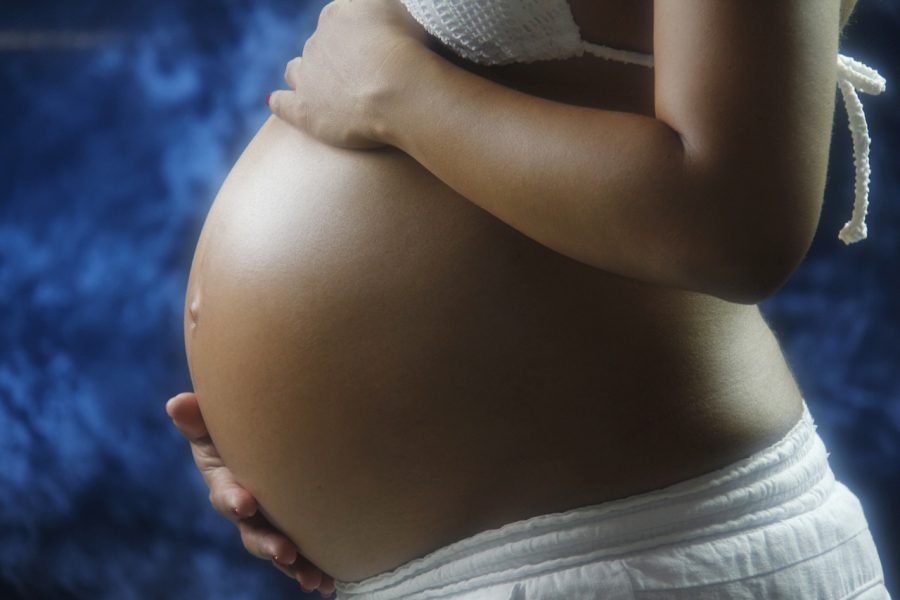 Luyolo Mphithi, DA Youth Leader, said the party had "learnt with horror" that one of its own members had been accused of the rape and of making his teen relative pregnant.
The accused appeared before the magistrate's court this afternoon, said Mphithi.
During his appearance, our own DA members pledged their support to the family and went to the court to condemn the actions this alleged perpetrator has been accused of.
Mphithi said the the DA will appear at every court hearing to ensure that their support is felt.
The DA will never hesitate to call for the law to take its course, even when our own is implicated. The party, particularly, the DA Youth, need to take strong stance when people are suspected of this heinous crime. This should not shock us only during 16 days of activism. We should be as animated by crime against women and children every single day.
DA Leadership has been asked by the Youth to suspend the suspect's DA membership until the law has run its course and those who are guilty are brought to book.