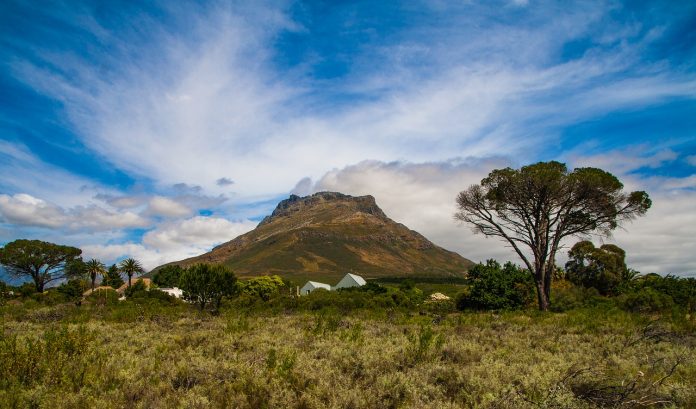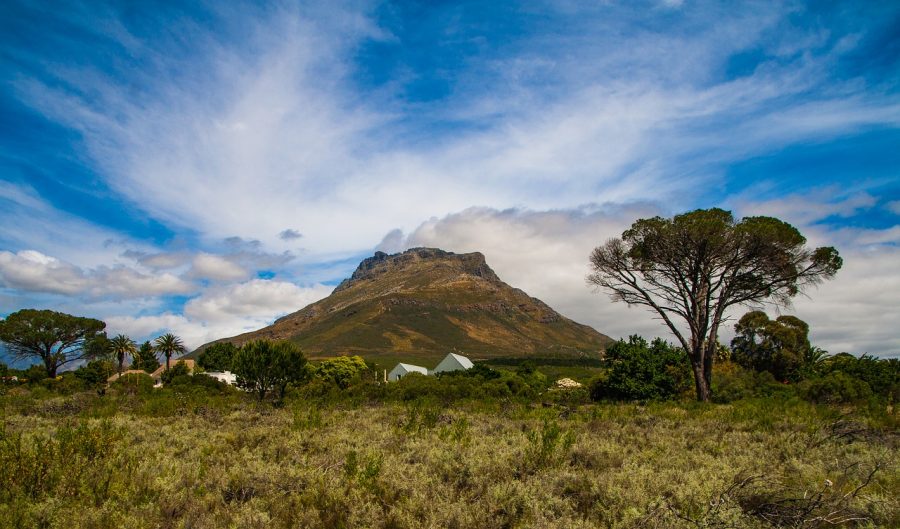 A defiant AfriForum says Cape Town High Court's ruling is "not the end, but beginning of battle" to protect property rights in South Africa.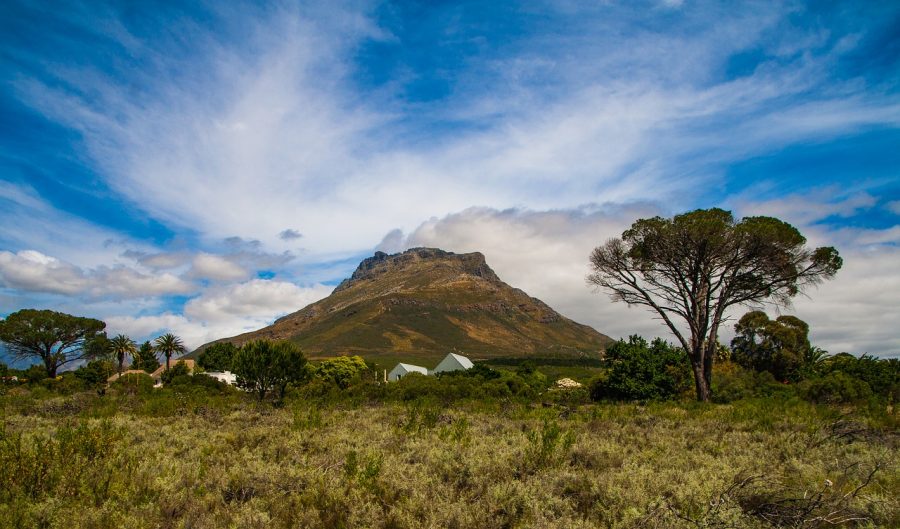 The High Court ruled that AfriForum's application for the review of the Report from the Parliamentary Constitutional Review Committee – which recommends that the Constitution be amended to make land expropriation without compensation possible – is not urgent.
AfriForum said what this judgment means is simply that the case will not be heard on an urgent basis.
The self-proclaimed civil rights organisation says its legal team will continue battling in court against what they claim was a "defective process" followed by the parliamentary committee by "ignoring written objections against expropriation without compensation".
Kallie Kriel, CEO of AfriForum, says his organisation is "determined to help see to it that South Africa does not destroy property rights" and to "help prevent South Africa from taking the same destructive path that Zimbabwe and Venezuela took".
Quoting the unemployment rate in Zimbabwe at 90% (which, according to a BBC Fact Check is not quite correct), Kriel vowed "in the interest of everyone in the country, (to) fight to the bitter end against the undermining of property rights".
Kriel said AfriForum will continue its efforts to generate international pressure for the protection of property rights in South Africa.
"In fact, AfriForum raised the matter yesterday during the organisation's participation in the United Nations' Forum on Minority Issues in Genève, Switzerland," said Kriel.