The South African delegation participating in the G20 Summit will use the platform to promote and strengthen the interests of the country and the African continent, the Department of International Relations and Cooperation (Dirco) said on Thursday.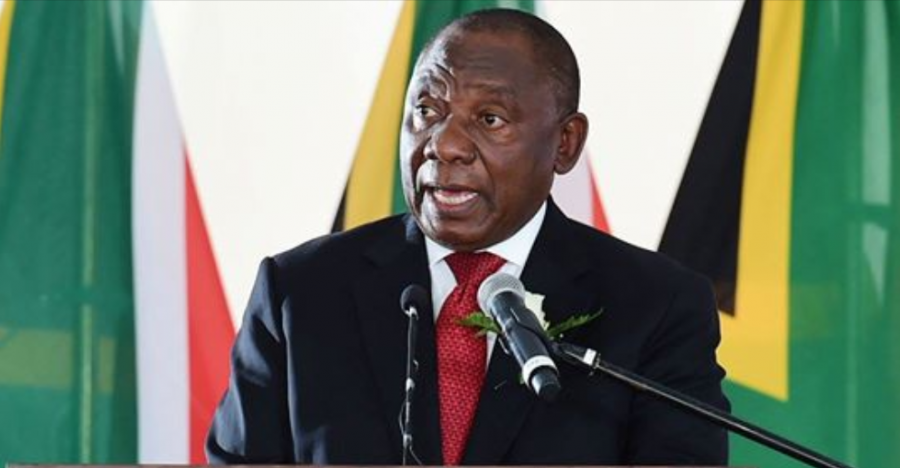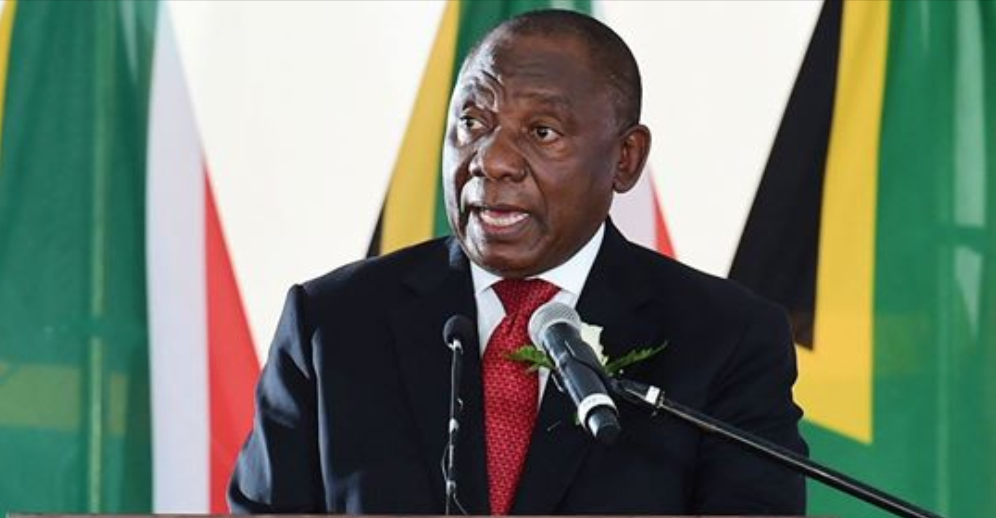 Led by President Cyril Ramaphosa, the delegation left South Africa on Thursday for Buenos Aires, Argentina, for the G20 Summit, which takes place from 30 November to 1 December 2018.
Dirco and Finance Ministers Lindiwe Sisulu and Tito Mboweni will form part of the South African delegation.
"South Africa views the Summit as a platform from which to promote and strengthen interests of the African continent and of the South," said Dirco.
"President Ramaphosa will in the course of this working visit hold bilateral meetings with various Heads of State to strengthen and deepen relations with partner countries and present South Africa as an attractive investment destination and trade partner," Dirco said.
President Ramaphosa will also chair a BRICS Leaders' Summit on the margins of the G20. This will be the final meeting of BRICS Leaders chaired by South Africa before Brazil assumes the Presidency on 1 January 2019.
The G20, which consists of the leading developed and developing economies, accounts for 85% of global Gross Domestic Product, 80% of world trade and two-thirds of the world's population.
Chaired by President Mauricio Macri of Argentina, the Buenos Aires gathering is the first G20 Summit in which President Ramaphosa will participate since being elected President in February 2018. The Leaders' Summit will be complemented by meetings of finance ministers from G20 member states.
The G20 was formed in 1999 to bring stability to the global financial system, promote long-term sustainable growth and strengthen global financial governance.
However, it has since expanded its agenda beyond economic and financial issues to encompass geopolitical matters and issues of peace and security, global governance, environment and international terrorism.
Source: SAnews.gov.za