Sectors from from South African society – including business and government sectors – on Thursday added their signatures to the pledge against corruption.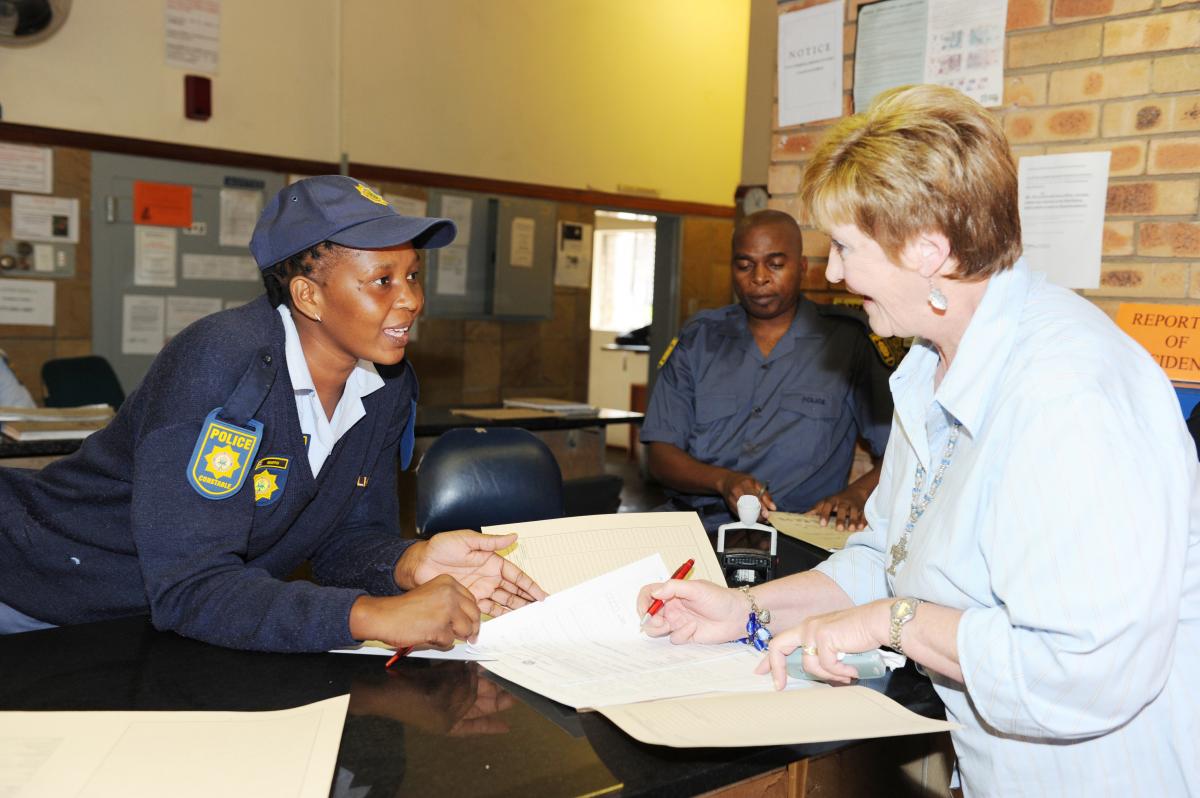 Government officials as well as faith-based NGOs all signed the pledge to end corruption, at a workshop held at the GCIS head office in Tshwane.
GCIS has made the fight against corruption one of its priorities.
Citizens who sign it undertake to be responsible and honest; to neither pay nor take a bribe; to obey the law and encourage others to do the same; and to always act in the best interest of the country.
Sadly – whilst that should be instinctual – during the Zuma era corruption became the way of doing business.
Today in South Africa, the fight against corruption is one of the major priorities of government. Corruption – in both the private and public sector – has had an extremely detrimental effect on government's effort to deliver effective services to the people.
This pledge is a way forward, and will hopefully make officials think twice when offered a bribe…
Source: SAnews.gov.za