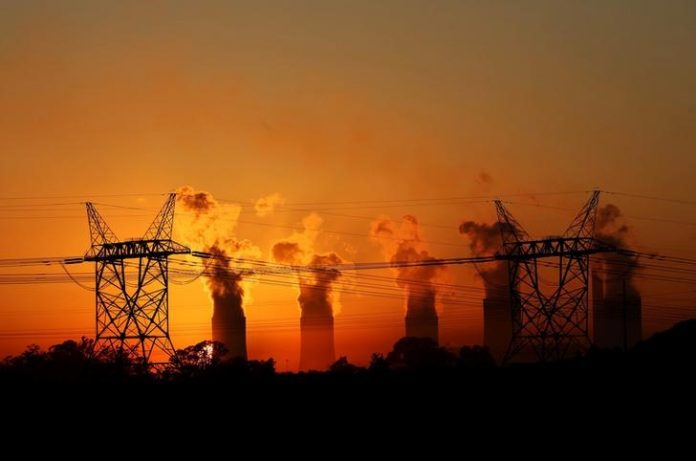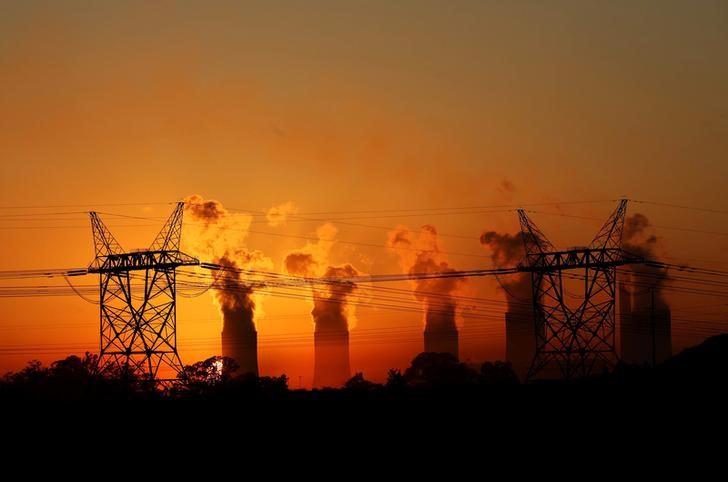 The predictions about  South Africa's state of electricity over the coming days, weeks and even years are pretty bleak… with no light (certainly not from Eskom!) at the end of the tunnel for at least five years.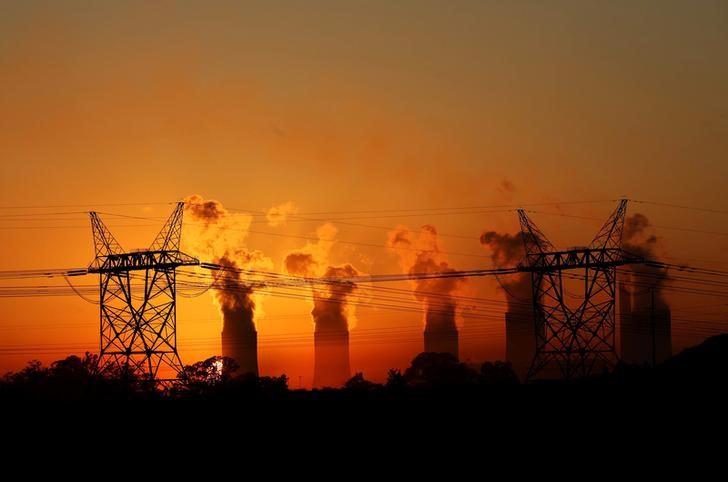 On Monday Eskom announced it will be implementing Stage 2 load shedding from 9am this morning until 10pm tonight.
Eskom said the prognosis was the result of "a number of power generating units still out of service due to breakdowns".
Yesterday it was the same, until 9pm.
"Our operational position has not improved due to several difficulties we encountered over the weekend," said the power utility.
But according to the experts this is no weekend blip. This is far bigger with the likelihood of 16 hours of darkness per day becoming the norm in the near future. Eskom is running out of coal, and sourcing a compromised product with rocks in it that causes explosions in the pipes, energy analyst Ted Blom told eNCA.
He said it's a "vicious cycle of deterioration" and what SA is experiencing right now is "mild" compared to the severe load-shedding ahead, which he predicts will last at least five years – the time it takes to open a new coal mine. He believes Eskom urgently needs to open at least 20 new coal mines.
WATCH Ted Blom on South Africa's load-shedding for the next 5 years
This is the repercussion, say many, of years of State Capture and corruption under the presidency of Jacob Zuma. (Watch 'corruption explained' below.)
Last month, at a media briefing on the state of the power system Eskom Group Chief Executive Officer Phakamani Hadebe admitted the utility has undergone "trying times" over the past couple of years and said "it's up to us those who have the privilege to work at Eskom to do their level best to bring this institution where it belongs".
Yesterday the Sunday Times ran a story headlined "Power cuts could send SA's wobbling economy into a 'death spiral'" (referring to the spiral of increased prices leading to less customers, leading to higher prices and even less customers).
Blom said in an Energy Expert Coalition (EECO) article last week: "This is just a massive Ponzi scheme waiting to collapse. All Eskom and government are doing is sucking consumers into increased tariffs which, in turn, are used to increase debts to lubricate ongoing corruption at Eskom."
The Times report revealed that experts say South Africans should prepare for "several years" of power cuts, and that the organisation's debt is likely to increase to R600-billion in the next three years
"Among the implications would be Moody's ratings agency downgrading SA to junk status, investment drying up and many small businesses closing," said the paper.
One economist, Mike Schüssler, labelled the situation "a nightmare for SA" and urged "we have to do something drastic. We are at the edge of a cliff."
Right now South Africans can do something by making their voices heard before midnight tonight!
Eskom has stated it is "entitled to a 90% increase" and has applied to increase South Africans' electricity costs for 2019. (According to EECO, the increase is 15% for direct Eskom customers while 17 to >20% for municipal customers. This increase will be per year, to 2022.)
According to the law, the National Energy Regulator, NERSA, has to first ask for input from the public.
Blom will be representing the public at the upcoming hearings.
HAVE YOUR SAY HERE:
https://eeco.co.za/eskom-increase-request/
100,000 comments are needed. In the last hour the comments left so far have jumped from 63,943 to 91,728!
South Africans are urged to share the message as time is running out.
WATCH Kill corruption before it kills us
Love this video explaining corruption in South Africa.

Posted by Sheldene Du Plessis on Wednesday, October 3, 2018