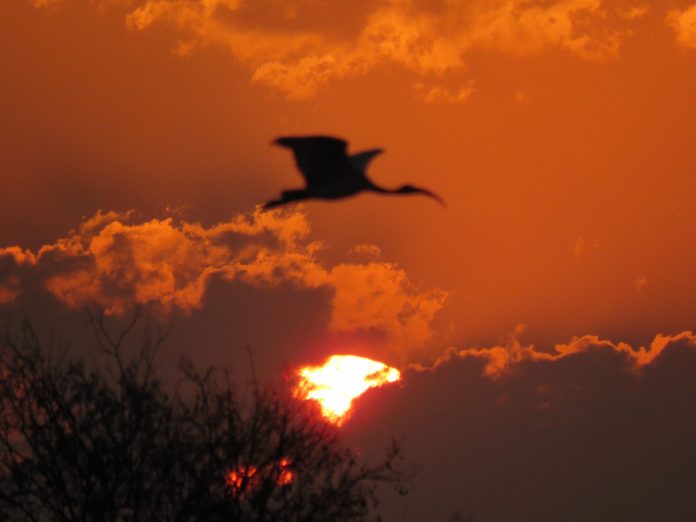 Pharrell Williams may have been 'happy' at the Global Citizen Festival on Sunday evening… but the international star was definitely not happy when he was woken up the South African way – by Hadedas (Ibis) birds! Nobody had warned him!!
A video capturing the moment has gone viral and is SO funny! Watch here:
Many South African expats reacted with nostalgia to the sound of South Africa's notoriously noisy 'alarm clock', although one admitted: "I don't miss them! ? 5 o'clock in the morning howling squadrons flying from nowhere to nowhere…" Another called them "flying vuvuzelas".
Game creator Alessandro Barbosa tweeted: "Pharrell Williams not knowing how to react to Hadedas is the most authentic representation of what visiting South Africa for the first time is like ?"
Since most visitors and tourists to South Africa are warned about crime, but not about hadedas, we thought we'd put together this quick intro to one of South Africa's less well known sources of national pride…
A Quick Intro to Hadedas for Pharrell Williams (and Other Foreign Visitors to SA):
This is the bird that you heard… the Hadeda (named for the sound that it makes)

It's an Ibis, not to be mistaken with the Sacred Ibis, its relatively "silent relative"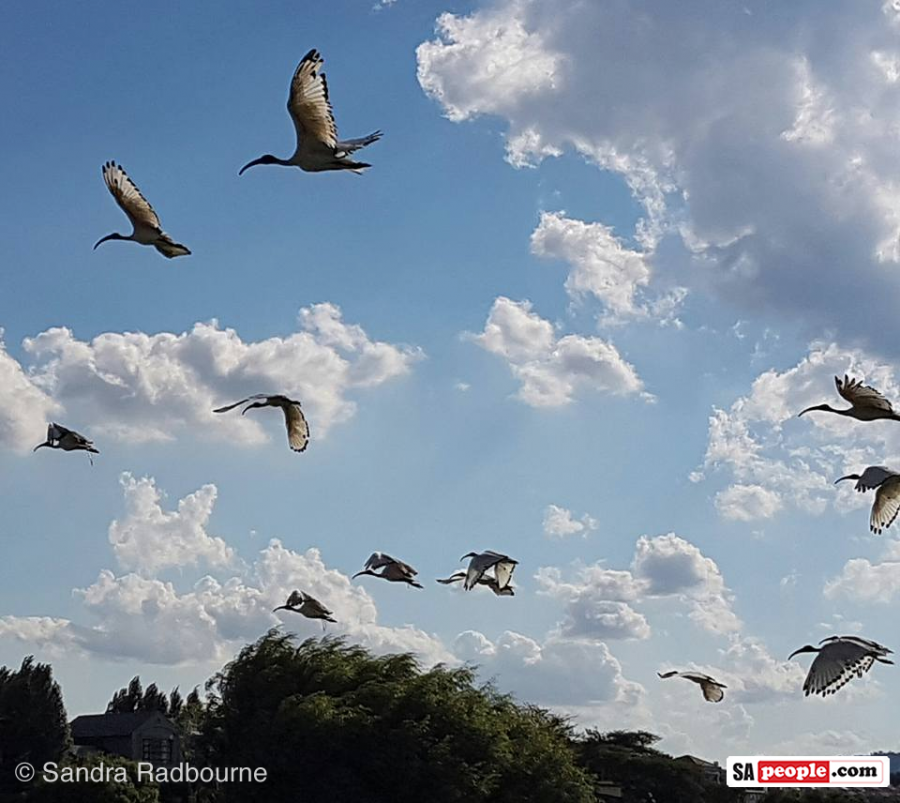 The hadeda is famous for being South Africa's natural alarm clock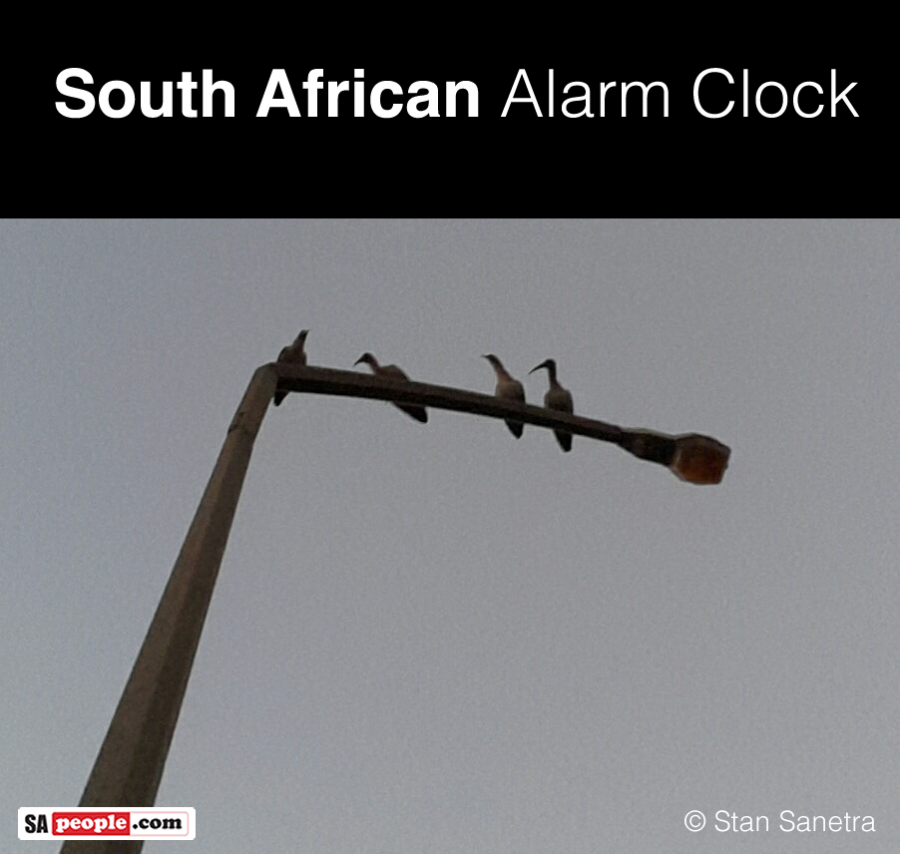 They mainly make their call in the early morning and evening…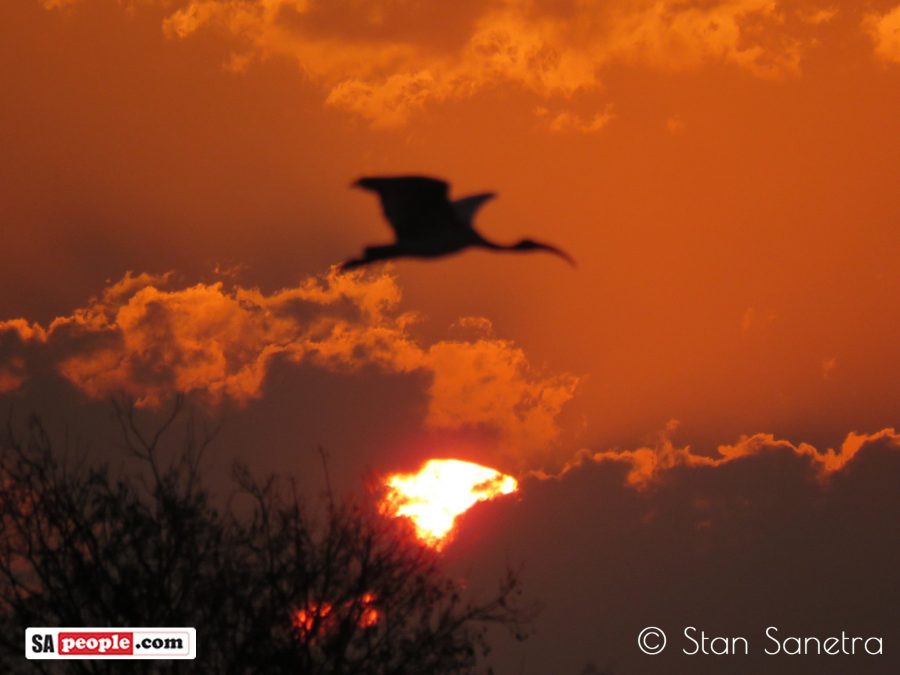 As they leave – or return to – their roosting tree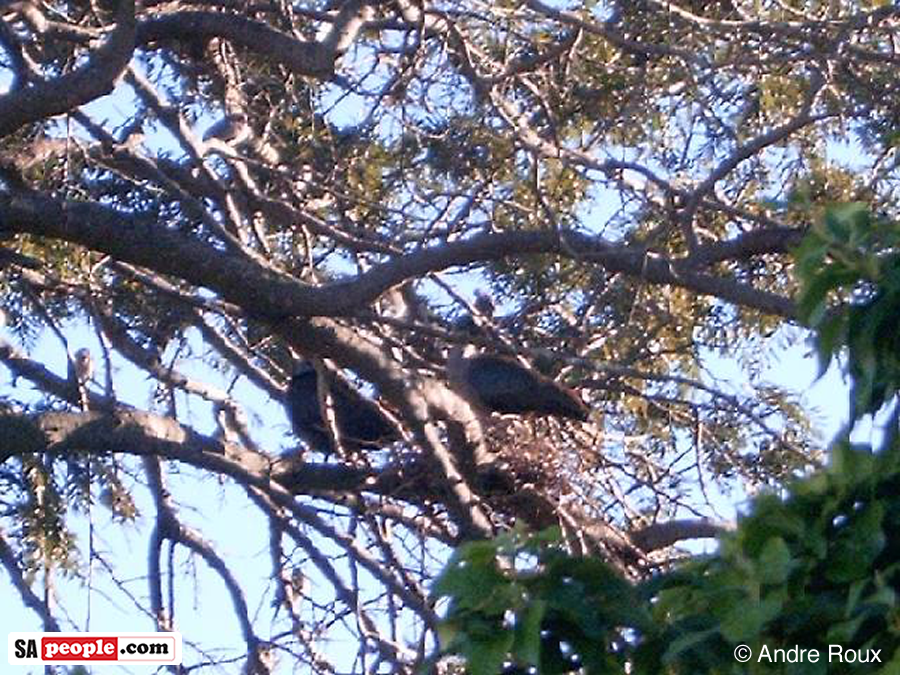 But they can surprise you with an afternoon sing-a-long too

Many South Africans have such a love hate relationship with them, that they've become sort of an icon. You could even get your own 'hadidas' hoodie to take home to the US…

But we understand if you don't. There are a few other people in Gauteng who feel the same way about the Hadeda as you clearly do!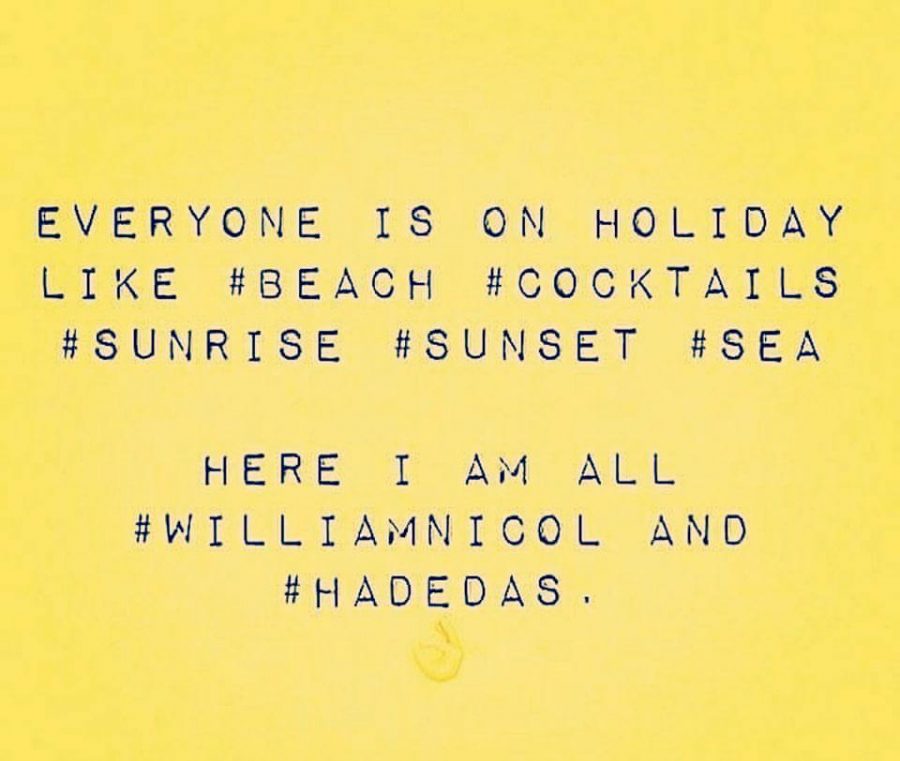 P.S. We hope you'll visit Gauteng again… and bring earplugs next time…
Pharrell and the Hadedas even made the local South African news:
Pharrell Williams – a lot happier at the concert on Sunday:
#GlobalCitizenFestivalSA Freedom – Pharrell Williams. Crowd's loving him! pic.twitter.com/OWe1aasB8h

— South Africa People (@sapeople) December 2, 2018