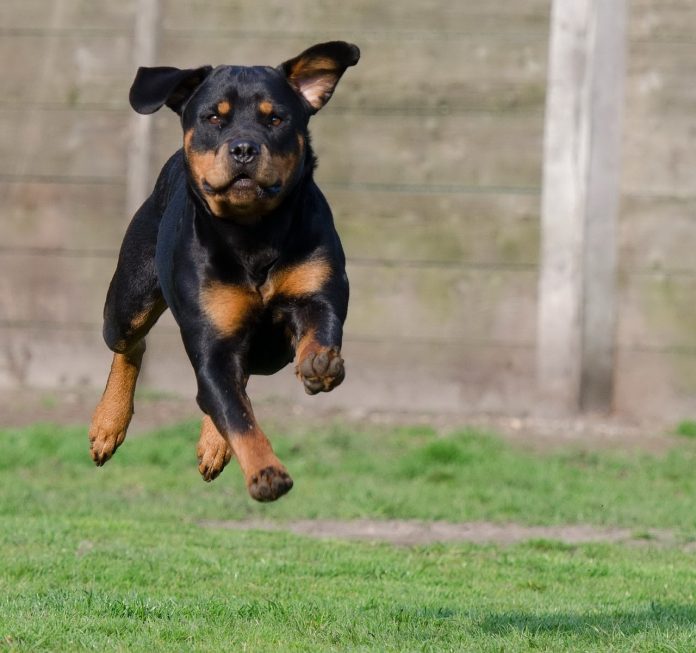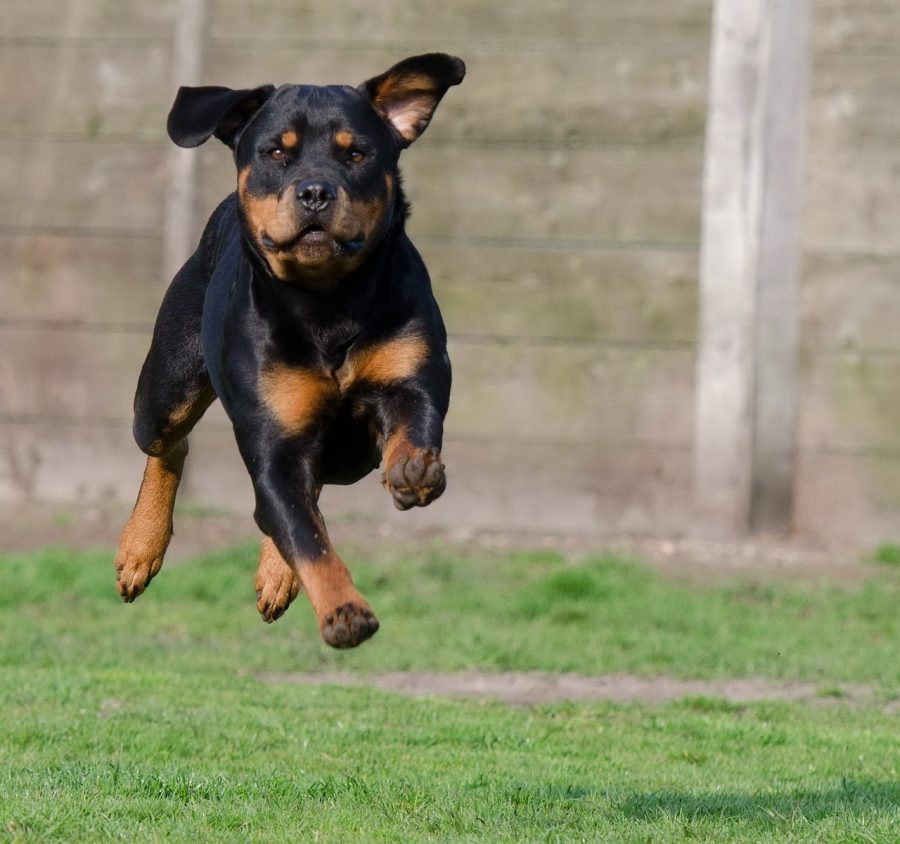 CAPE TOWN – A young boy of six-years-old, who was playing with friends in a street in Hillview, Cape Town in South Africa, was reportedly killed on Wednesday evening after being attacked by two dogs.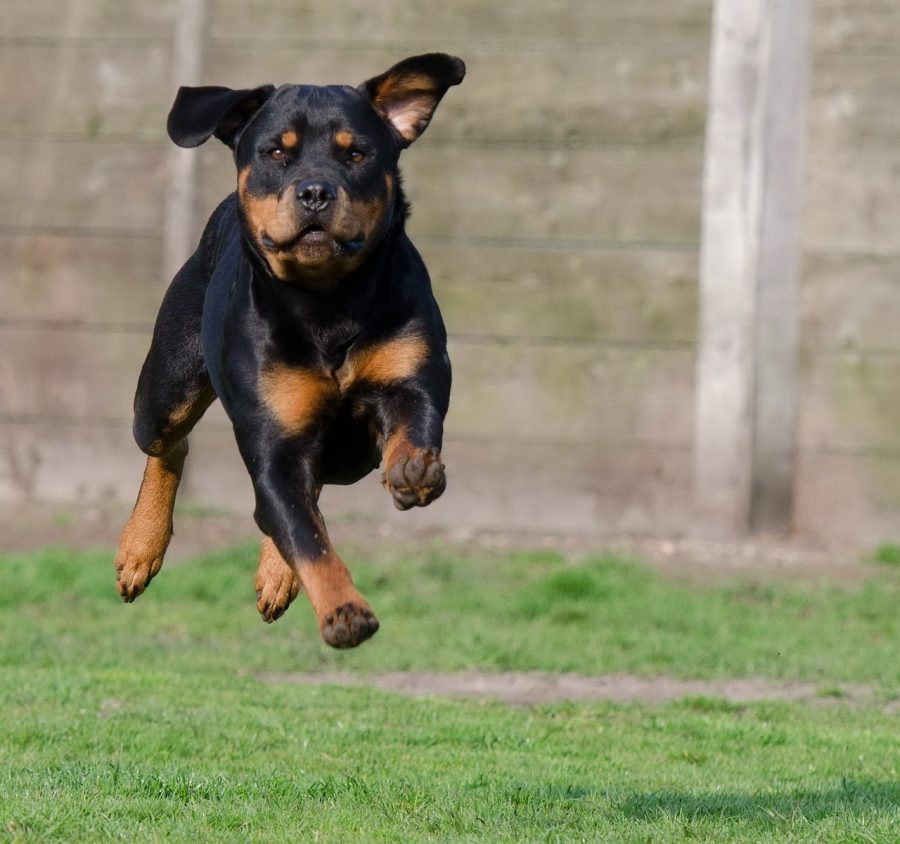 According to EWN, the dogs had escaped from their property after a gate was allegedly left open.
News24 have reported that the Rottweilers pinned the boy – named as Uriel Ockhuis – to the ground and bit him over 70 times while witnesses – including his own brother and sister – tried desperately to get them off.
Belinda Abrahams from the Society for the Prevention of Cruelty to Animals (SPCA) told EWN that the two dogs have been put down.
South African Police Services (SAPS) Captain FC van Wyk said in a statement: "The victim was taken to a hospital by neighbours and was declared dead on arrival. An inquest docket has been registered at Muizenberg SAPS."
Our deepest condolences to the little boy's friends and family.